Description
We invite you to attend our Masquerade Ball on March 16, 2018 in West Palm Beach – a night of eating, dancing, and fun in support of our unique children's education programs that uplift hundreds of underprivileged children every year and give them the foundation to become successfully in life.
Our Ball is a benefit for our organization, For The Children, based in Lake Worth, Florida. Our programs aim to increase the rates of high-school completion and college attendance among our children and reduce incidences of teenage parenthood, welfare dependence, and arrests.
To make this happen, we need the community's support. Our Ball, now in its second year, is a way to raise funds to cover special activities held outside of the scope of our funded, direct service programs. These include enrichment activities that inspire our children, ages 3-18, to develop self-confidence and achieve their aspirations.
You can help our cause by:
Purchasing a ticket or a table and attending our Ball.
Purchasing a ticket or a table and attending our Ball.

Becoming a sponsor for our Ball.

Contributing to the silent auction at our Ball.
(Businesses supporting us will be featured in our event's program, as well as in our newsletter, website and social media.)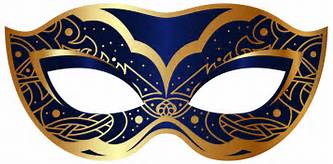 So find your mask and get ready to wear it well!
Register today!
Learn more about For The Children and the services we provide by visiting our website: forthechildrenfirst.org.
Call us any time at 561-493-1190 or 561-541-6833 to learn more about our programs and how you can get involved.
https://forthechildrenfirst.org/masquerade-ball/