Description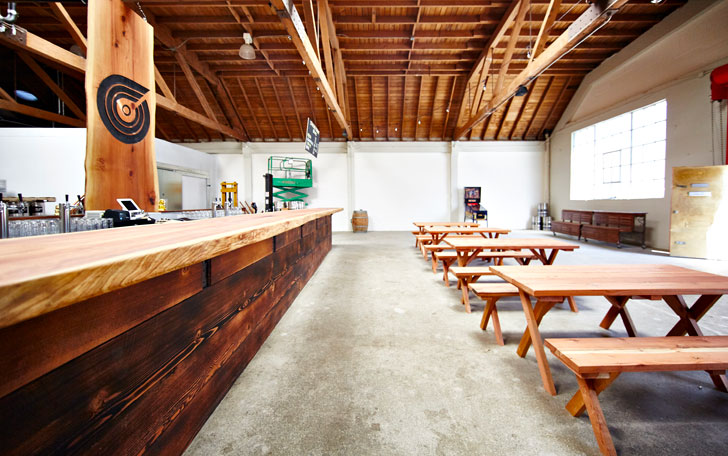 Join us for a night of drinks, food, and program updates as we raise money for our end of year boys camp.
We'll have a special silent auction and opportunities for you to give back. Invite your friends, family, and colleagues!
Website:
itsfortheboys.org
Instagram:
instagram.com/fortheboyskenya
Info:
There are currently over 300,000 children on the streets of Kenya.

Most of that number is made up of BOYS.

For The Boys exists to intervene in the lives of at-risk boys to prevent them from ending up on the streets in Kenya, Africa through mentorship, extra-curricular activities, and camps.

Special thanks to Past 12 for helping us secure this venue for our special event.