About this Event
We will keep everyone who has registered abreast of the changes. Please keep in mind that this new date is a placeholder until we change otherwise
Join me and my sister Ambassadors as we provide training and workshops on wellness, wealth, relationships and health. 2020 is the year of great acceleration and healing. Hear from dynamic speakers as we launch our 7 city empowerment tour. Be interviewed by Visionary Rev Roxanne Brown Robinson. Every attendee will leave Inspired to take their live to a higher level!
Take Rev Roxanne's Master Class - It's time to WIN! (Winning Strategies for success in ministry, business, personal goals. Write the Vision, Ignite your Passion, New Life.
Meet the Ambassadors
Join these amazing speakers and panelist in designated cities on the tour
Apostle Victoria Blount
Minister Alicia Redmond
Jacqueline Smith
Elder Jean Bonds
Keynote Speaker -Dr Sonya R Hamm
Pastor Mae Francis
Gloria Trueh
Janelle King
Pastor Robin Johnson
Barbara Beckley
Sherry Gideons
Agenda
August 14th 2020
Time : 6 pm to 9 pm
Networking
Worship
Introduction of Tour Ambassadors
Door Prizes
Saturday August 15th 2020
Doors open 8:30 am
Conference begins at 9:30 am
Break for lunch 12:30 pm
Praise and Worship
Speakers
Panelist
Spoken Word Artist
Pink Nation Breast Cancer Survivor Choir
Empowerment Lab-Come be interviewed by our experts on finance, relationships, business, multiple streams of income, share your dreams and visions.
Conference Finale begins at 6 pm sharp in the ballroom lower level of the hotel
Rev Roxanne will deliver a powerful message about how to Lead, followed by a walk the stage with your power sisters as we celebrate you for being made over.
Many opportunities to network and get advice for your life, business and ministry.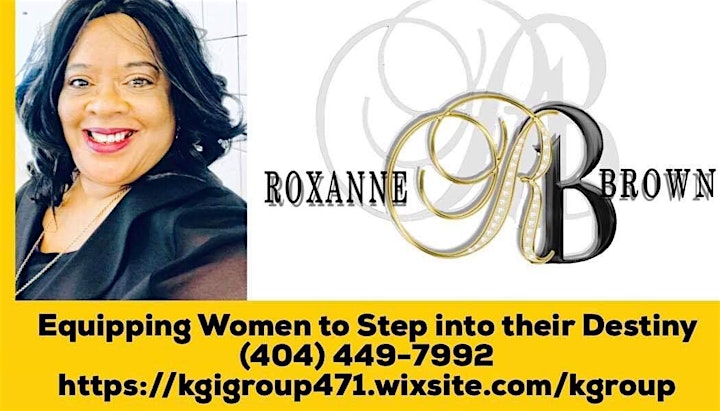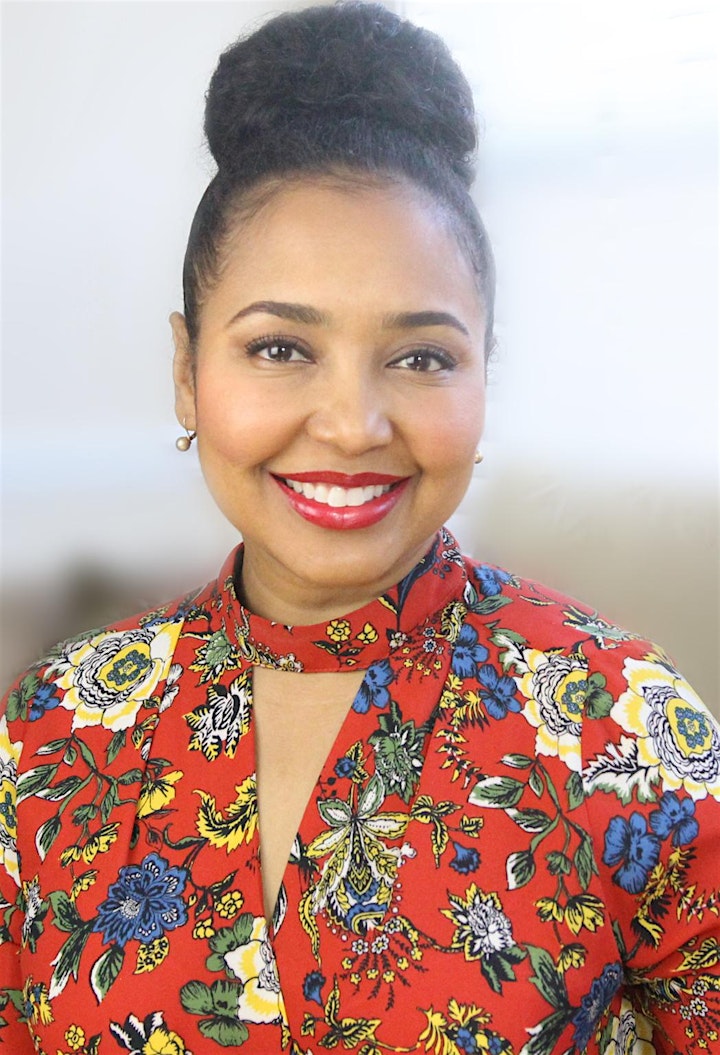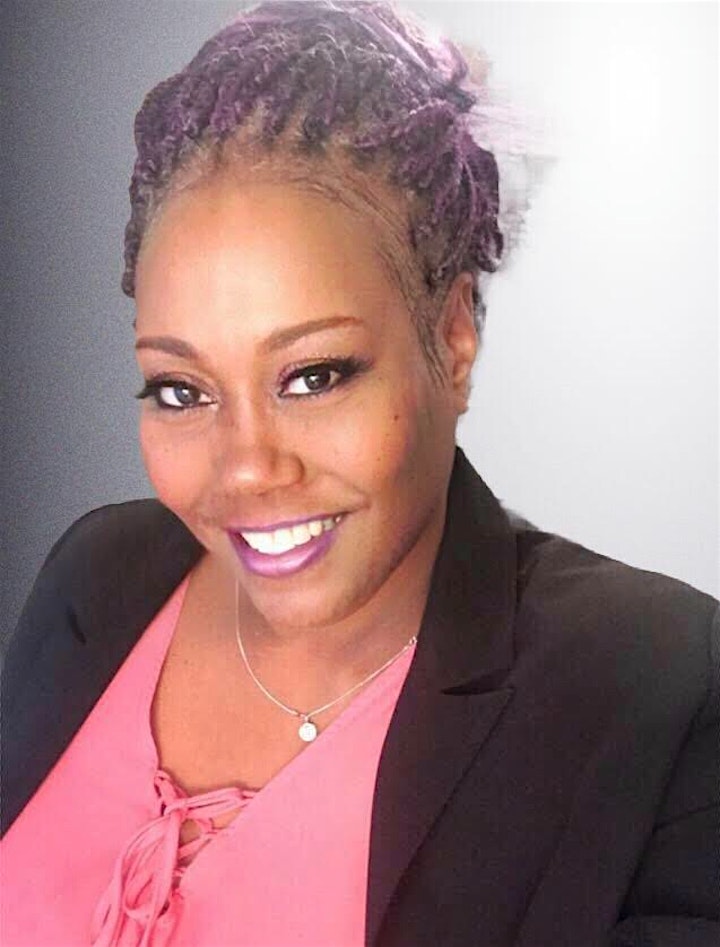 Porsha Harper of Charlotte NC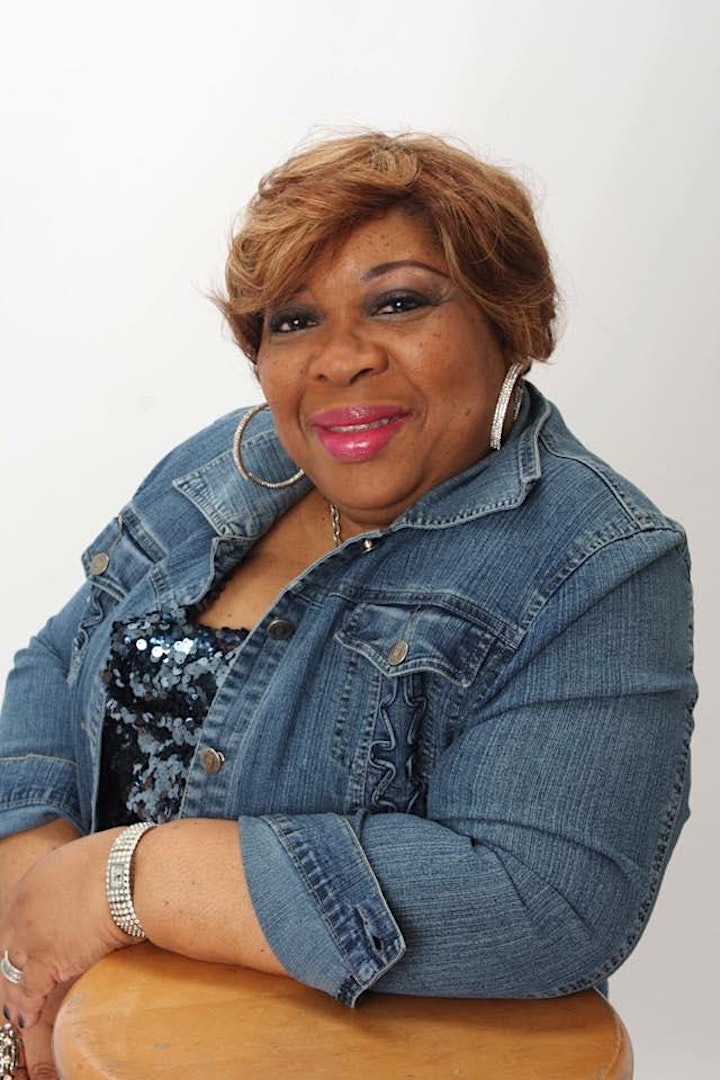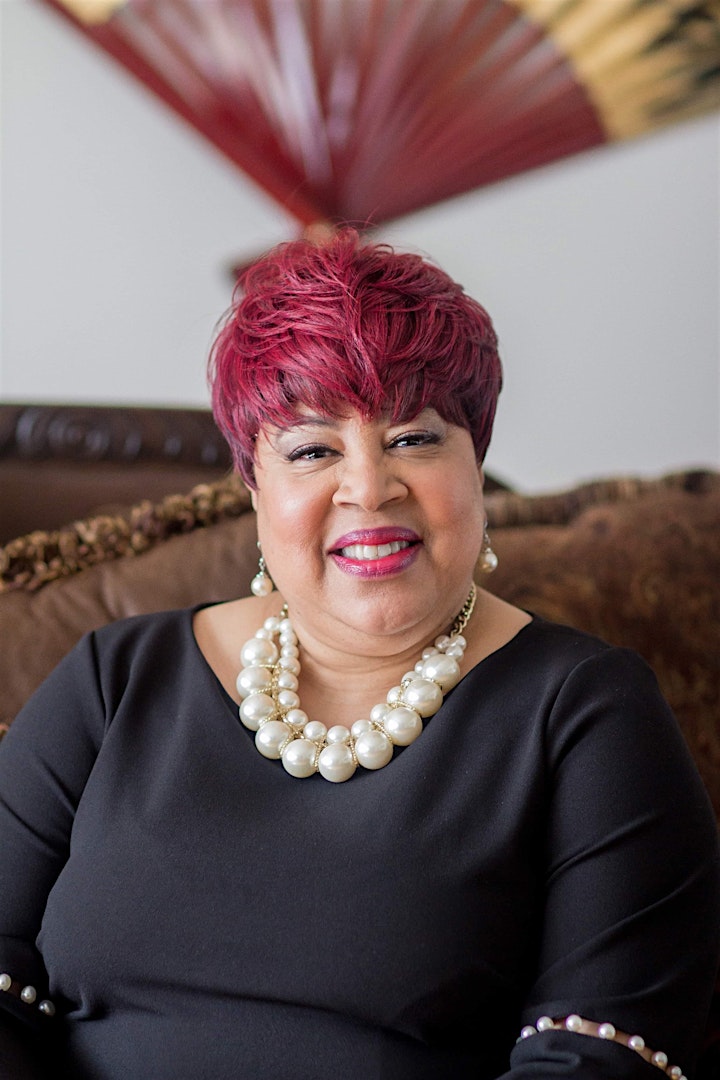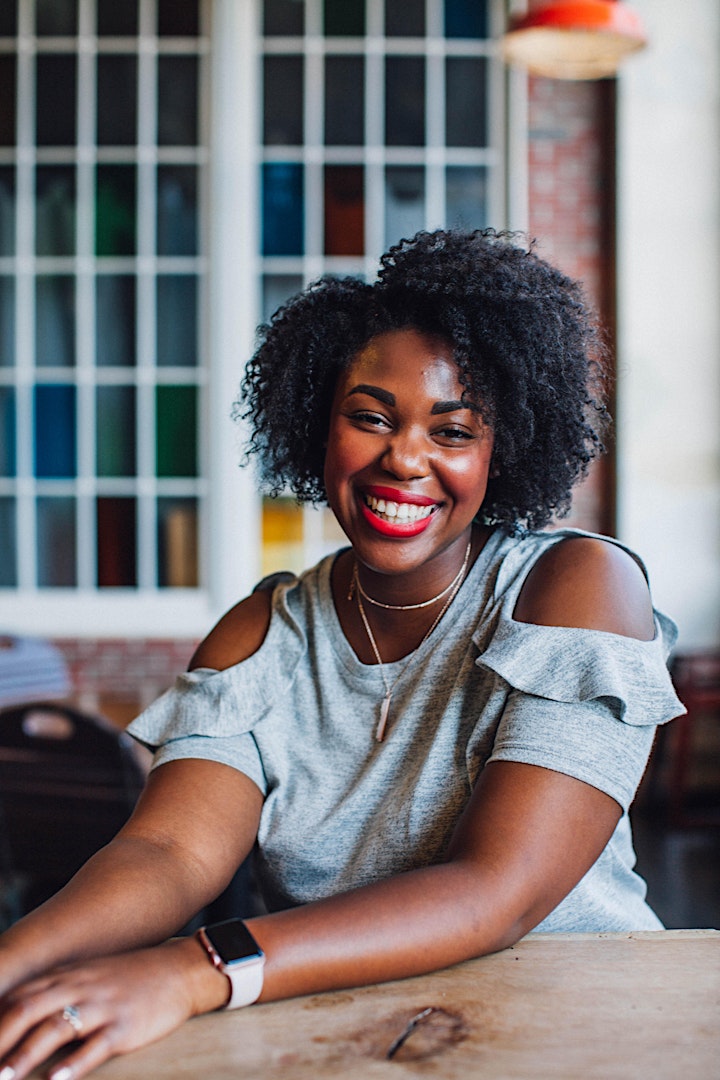 Millennial entrepreneur Janelle King
Keynote Speaker~
Dr. Sonya R. Hamm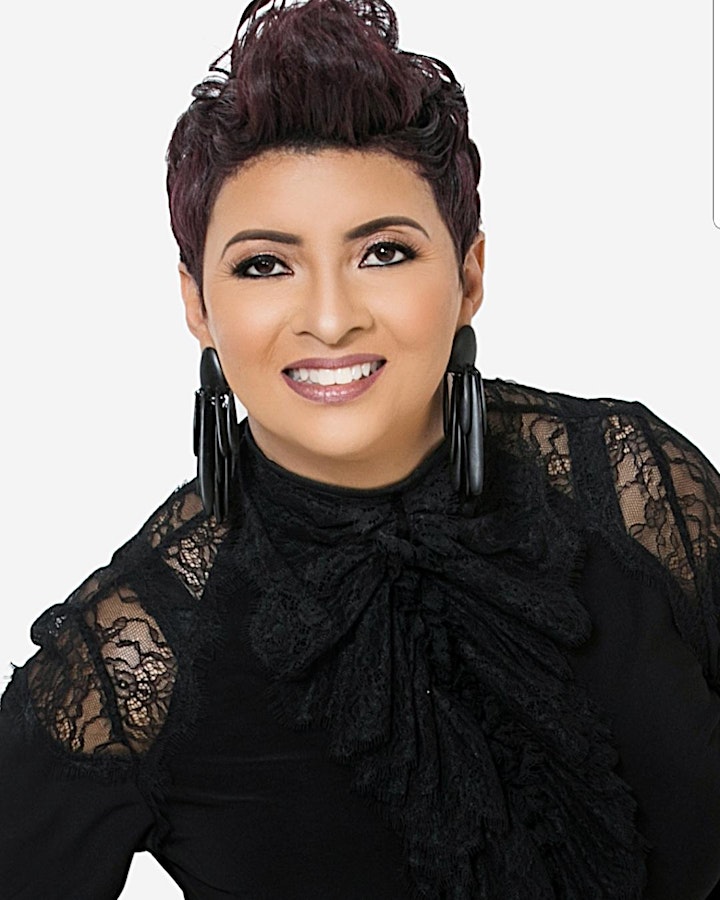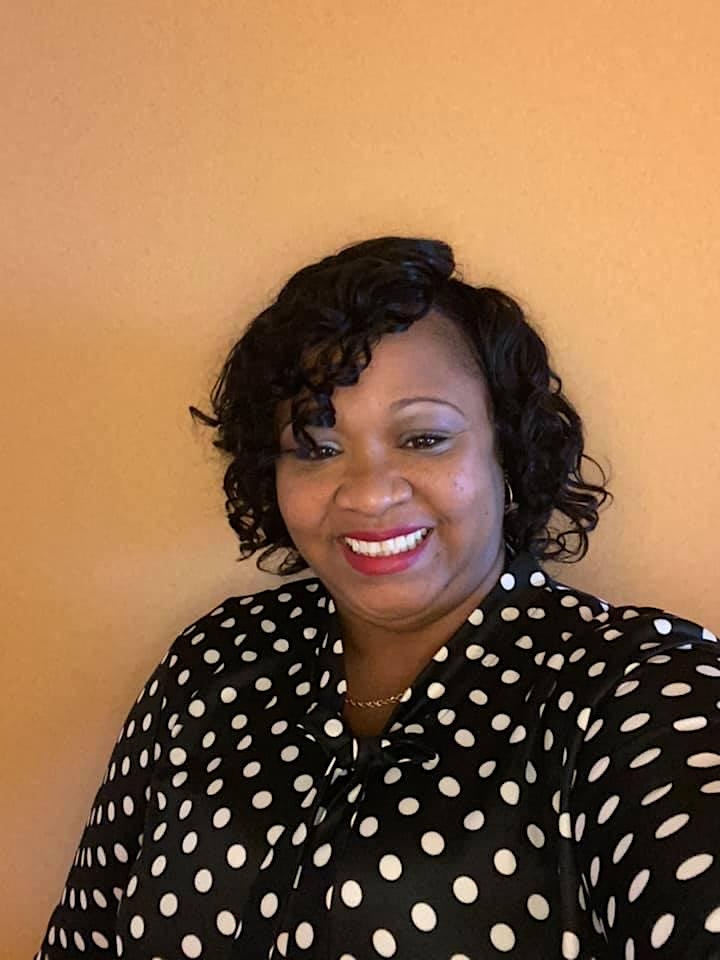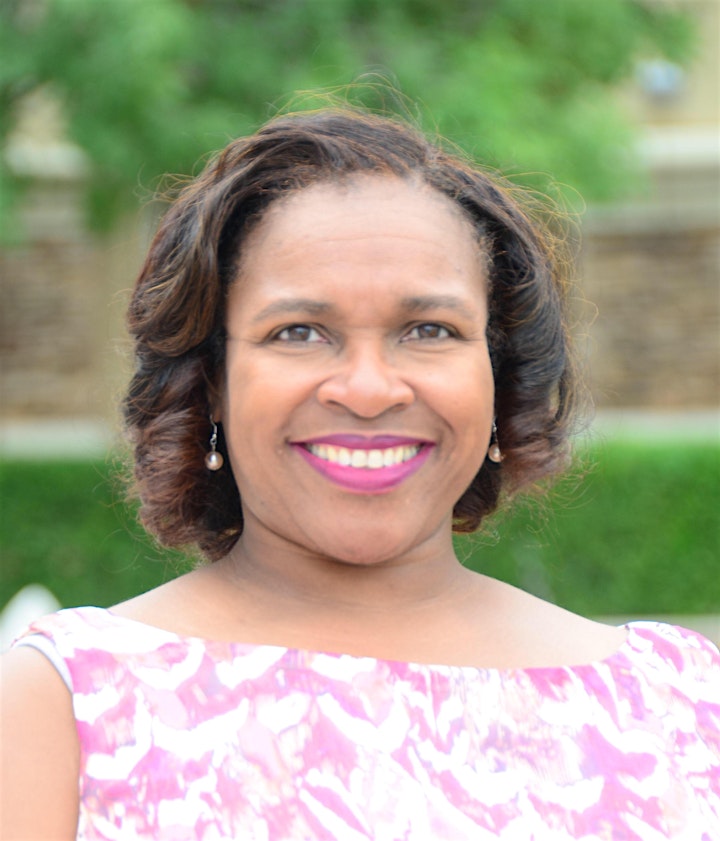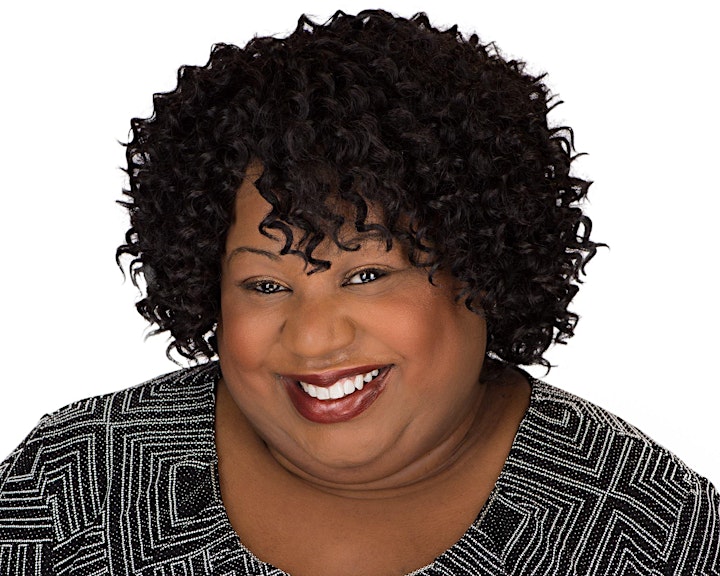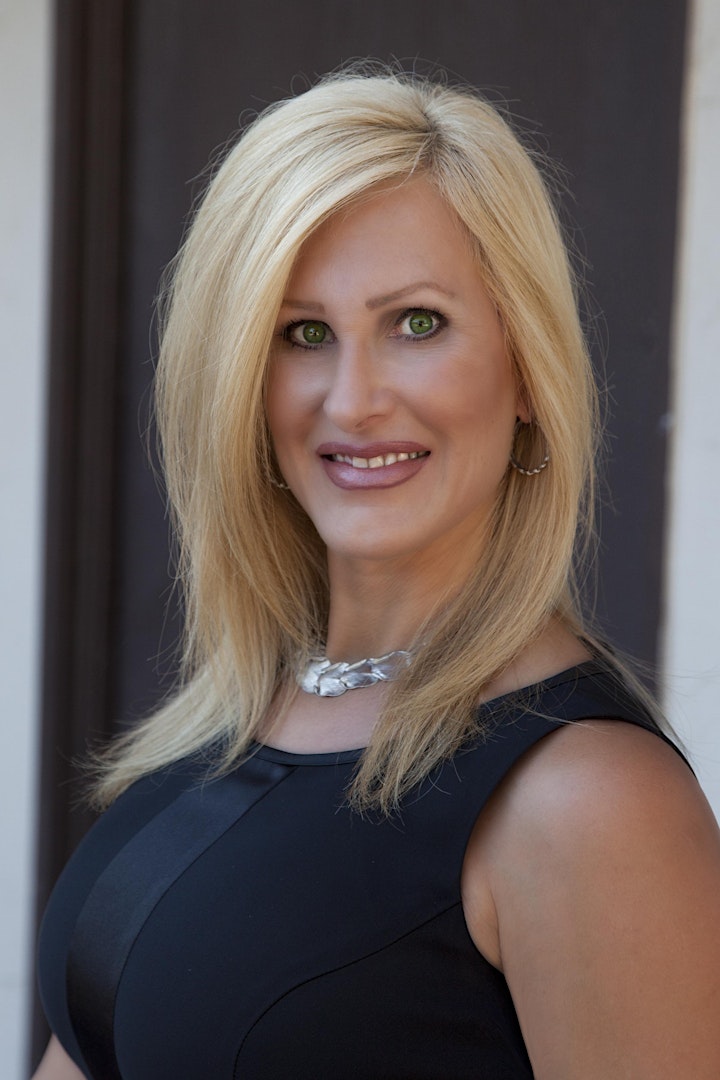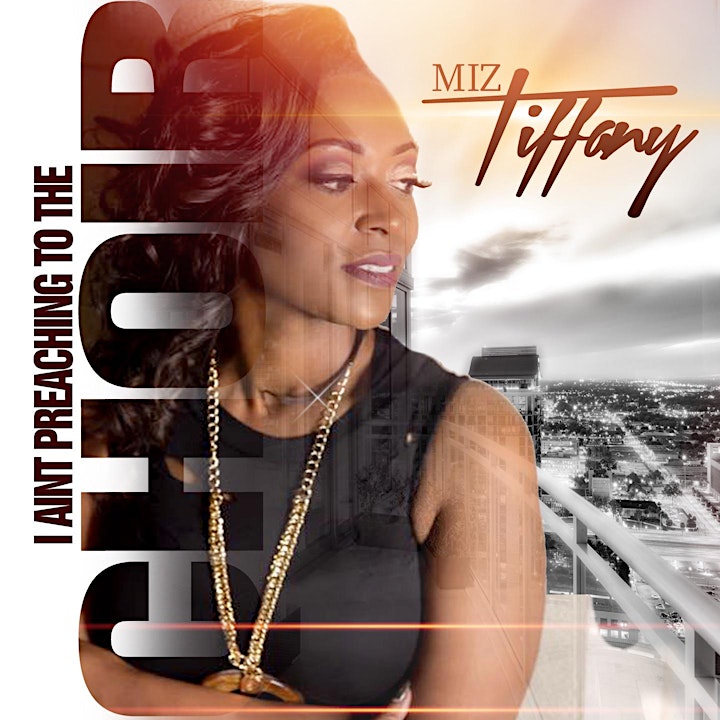 Gospel Artist Tiffany Walker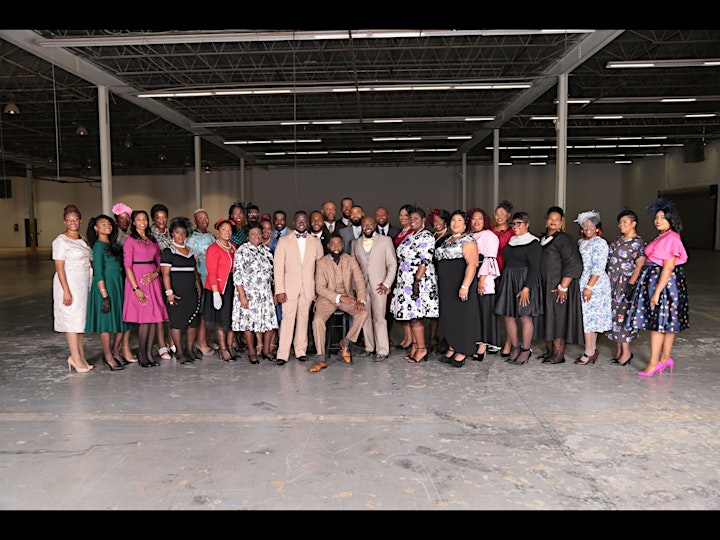 David Walker and High Praise
Note there are no refunds for this event. If we postpone the event all attendees and vendors will be notified of the new date.
In the event for circumstances beyond our control if we have to change the date of the event it will be updated in Paypal. There will be no refunds.