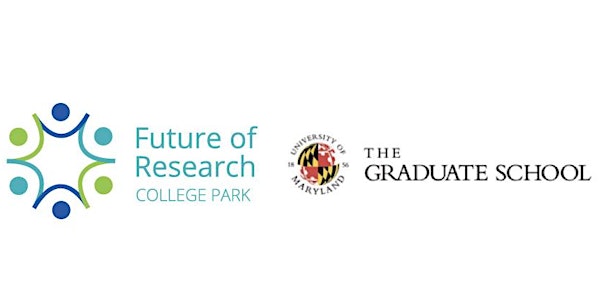 FoR College Park: Ethical and Inspiring Mentorship in STEM
Location
University of Maryland
College Park, MD 20742
Refund policy
Refunds up to 1 day before event
Description
*UPDATE* Registration CLOSES *NOON EASTERN TIME SEPTEMBER 15TH*
The cost of registration will be refunded on the day upon check-in; breakfast and lunch are included. UMD College Park is situated just off the Green Line.
Please contact info@futureofresearch.org with any questions
Join us to discuss ethical, effective, and inspiring mentorship!
Among the many roles that scientists play, mentoring younger scientists is one which researchers are rarely trained for. In the current STEM research environment, where lack of funding is but one of the systemic issues faced by young scientists, the roles, responsibilities, and career trajectories are changing. Organizations such as Future of Research and Rescuing Biomedical Research have been formed in recent years to address systemic issues facing academic research. Others, such as the National Mentoring Research Network, have arisen to address the training needs of those who wish to remain in academia but receive no formal training in how to supervise and mentor students. Still, there are gaps in the cultural awareness and value of being an inspiring leader, promoting a positive work environment, and in having happy, mentally fit employees. Where other industries recognize these benefits, academic culture lags.
But all of these issues are intertwined, and lead to the pessimism and learned helplessness found in many young researchers regarding their careers across the nation and the world. Because system, training, and culture all intersect to provide a scientist's well-being and productivity, Labmosphere and Future of Research are holding a conference in collaboration with UMD-College Park to discuss current mentorship practices and the way in which they could be improved upon.
This whole day conference will take place at the end of National Postdoc Appreciation week (September 21st). It will consist of three speakers with break-out sessions in between the talks, as well as a mentorship panel at the end followed by discussion and a networking reception.
The symposium has four goals:
To recognize and discuss the issues surrounding mentoring in STEM fields.

To discuss effective mentorship and advocacy techniques at all levels: PhD, Postdoc, Faculty

To provide a platform to connect like-minded young scientists who wish to effect change at their own institutions at the grassroots level.

To inspire participants to practice effective mentorship practices and promote these skillsets to their peers and colleagues at their own institutions.
Schedule
All events, save for the networking reception, will be held at the University of Maryland, College Park Campus. The location of the Networking Event will be announced soon.
Thursday September 21, 2017
Adele Stamp Student Union, 3972 Campus Drive, College Park, MD 20142
8:00 – 9:00 AM Event Registration and continental breakfast served in main auditorium
9:00 – 10:30 AM
9:00 AM Opening remarks (Blessing Enekwe (UMD); Gary McDowell (FoR); Juan Pablo Ruiz (Labmosphere); Jeff Franke (UMD))
9:30 AM Keynote Speaker (UMD-Faculty and National Research Mentoring Network (NRMN) Core faculty Dr. Sandra Quinn)
10:15 AM Questions and first talk wrap-up
10:30 AM – 12:00 PM Break-out Sessions for workshops:
Effective Mentorship Practices Distilled
Culturally Aware Mentoring (Dr. Sandra Quinn, UMD and NRMN)
Local Advocacy
12:00 – 1:00 PM Networking lunch in main auditorium
1:00 – 2:30 PM
1:00 PM Hypercompetition in Research (Dr. Christopher Pickett, Rescuing Biomedical Research)
1:45 PM Courageous and Value-Based Leadership in Academic Research (Brooke Deterline, Courage to Lead)
2:45 – 4:00 PM
Break-out Sessions for second round of workshops:
Mentorship across the industry/academia divide
Support Networks
4:00 – 5:30 PM
Workshop wrap-up and mentoring panel:
Meg Bentley, Director in Residence of Laboratories, Dept of Biology, American University
Andy De Los Reyes, University of Maryland
Belinda Huang, George Washington University
Chinonye "Chi-Chi" Nnakwe, American Association for the Advancement of Science
5:45 – 6:00 PM Transfer to Milkboy Arthouse for Reception
6:00 – 8:00 PM Final remarks by organizers and networking reception
Accessibility and access

The Mentoring Conference welcomes all participants including those with disabilities. Please contact Amanda Strausser at 301-405-6732 or astraus3@umd.edu to discuss accommodations and accessibility needed to fully participate in this event. Requests should be made as soon as possible, but at least two weeks prior to the event.
Sponsors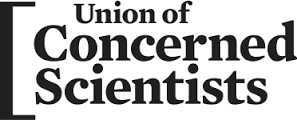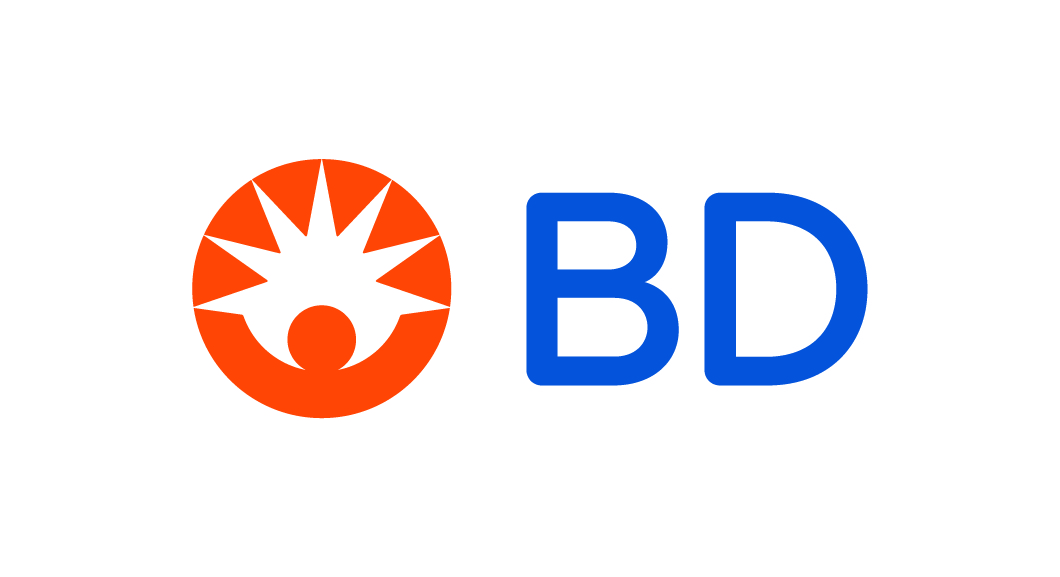 This meeting is sponsored by an American Society for Cell Biology (ASCB) Early Career Meeting Grant and is a Genetics Society of America (GSA) Career Development Symposium: