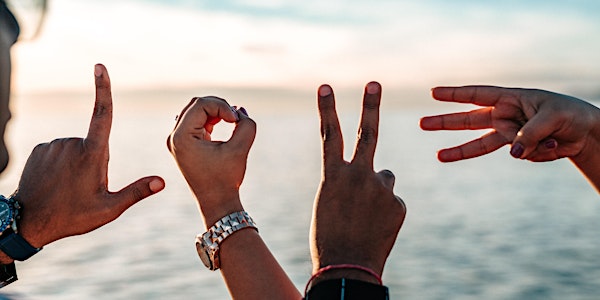 For Allies: Understanding Domestic Violence
An introduction and discussion on domestic violence for allies and people wanting to be better support for survivors.
About this event
Join an advocate for domestic violence survivors for an online introduction and discussion on domestic violence:
What is domestic violence, and what isn't?
Understanding and recognizing how dynamics of power shape relationships
Common misunderstandings about domestic violence ("Why don't they just leave?")
Suggestions for allies on how to better support the survivors in their own lives and encourage broader change in their own communities
This discussion is inclusive of queer and polyamorous relationships, and is meant for people of all genders and other lived identities who are 16 or older.
Cost: none.
Questions? You may contact the facilitator, Marjorie (they/them), at mcoffey@wafwc.org.