Description
PVD FOOTNIGHT
NOV 8, 7pm-12:30am
COSPLAY THEME!
It's getting chilly, but that won't stop us from having a SIZZLING party in November. We're doing a COSPLAY THEME at this party, and we're pleased to announce our very special guest for November:
MISTRESS EVA CRUZ (Los Angeles)!

Size 8
Joining us all the way from Los Angeles, is the much sought-after Mistress Eva Cruz! One of the top US traveling Dominas, She is looking forward to having you under Her feet while visiting Providence. She is also going to be available for sessions and Double Domination sessions with Goddess Lilith! (Be sure to contact Her to inquire). For more info on Her, visit Her website at: www.MistressEvaCruz.com
Other Attending Models:
Dani – *NEW*! Dominant


Goddess Lilith – Size 7w – Dominant, Trampler

Helios

Kat – *NEW*! Dominant
Princess Ally – Size 7 – Dominant, Ticklish
PUMA – *NEW*!

Rivengurl – Size 8.5 – Ticklish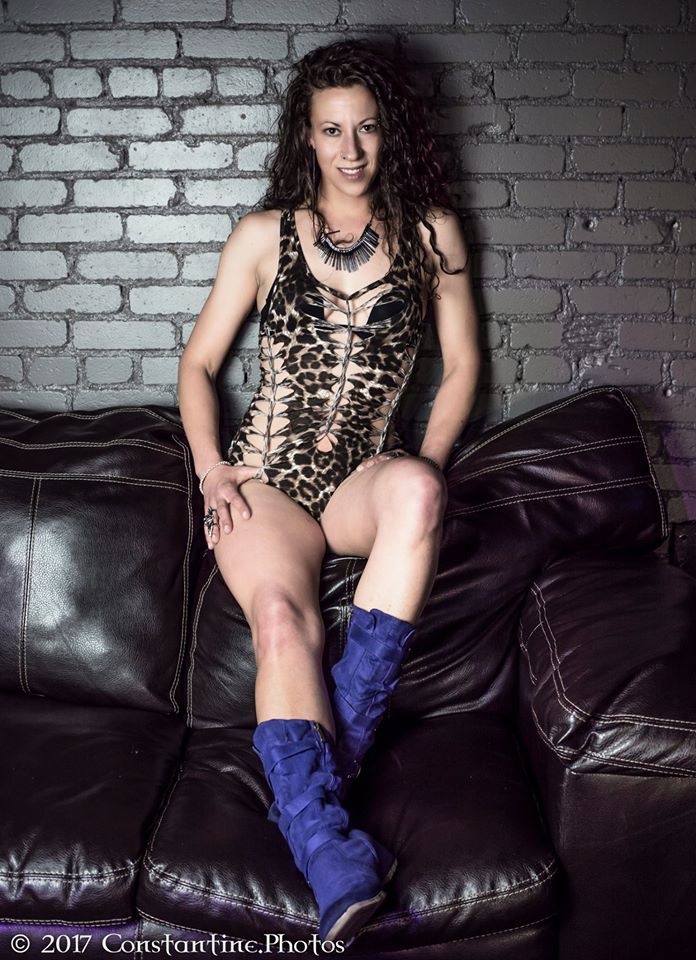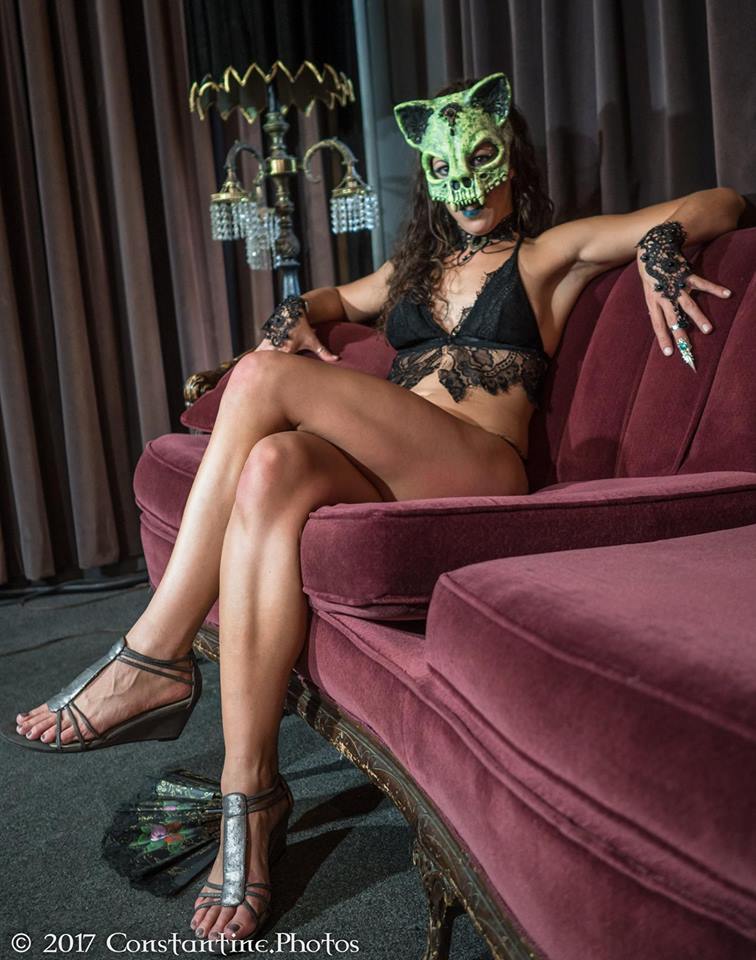 Stacy - Size 9 - Smelly Feet!
Sara Darkness – Size 8.5 – Dominant

Zara – Size 9
Get your ticket now to join the fun!