Description
FOOTNIGHT BOSTON - BACK TO SCHOOL PARTY!!
Sept 27th 6-11pm
This will be one of our last events of the year, so we hope that you can make it out!
**THIS PARTY IS 18+ !!**

When:
Sept 27 - 6-6:30pm-11pm (Note: EARLY BIRD access at 6pm is ONLY given to those who pre-purchase their tickets on this page! All other entry begins at 6:30.
-Early birds will be given the address ahead of time. Pay at door guests will be given the address at 5pm on Sept 27th. Emailing for the address ahead of time will not work - the only way to get the address before 5pm that day is to pre-purchase! This is to add incentive to buy early so we have an accurate list of who's coming!) You'll also save $7 by purchasing online.
Where:
Everett (private residence, given when purchasing ticket, or at 5pm on 9/27. you MUST respond to RSVP with your full legal name to pay at door.)
There is FREE street parking around the party!
What:
Hours of fulfilling fantasies under sexy model's feet! Sessions are the usual $20 / 10 mins. NO ILLEGAL ACTIVITIES such as fj or self-stimulation.

ATTENDING MODELS:

SASHA
Sasha is our Hostess for this sexy Back to School party!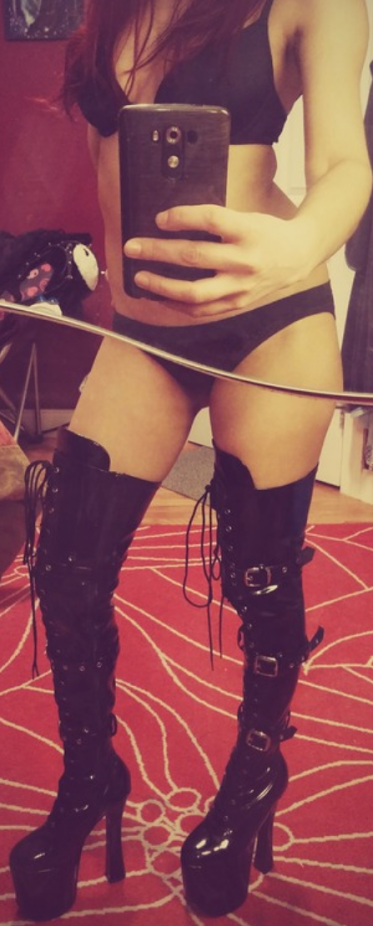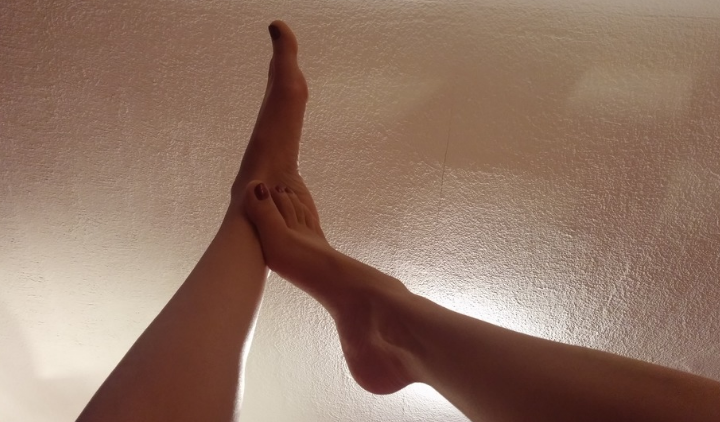 INTRODUCING: JESSICA RAYNE - New Model!! Jessica is a well-known adult model, find her on Twitter at @JessicaRayneXXX!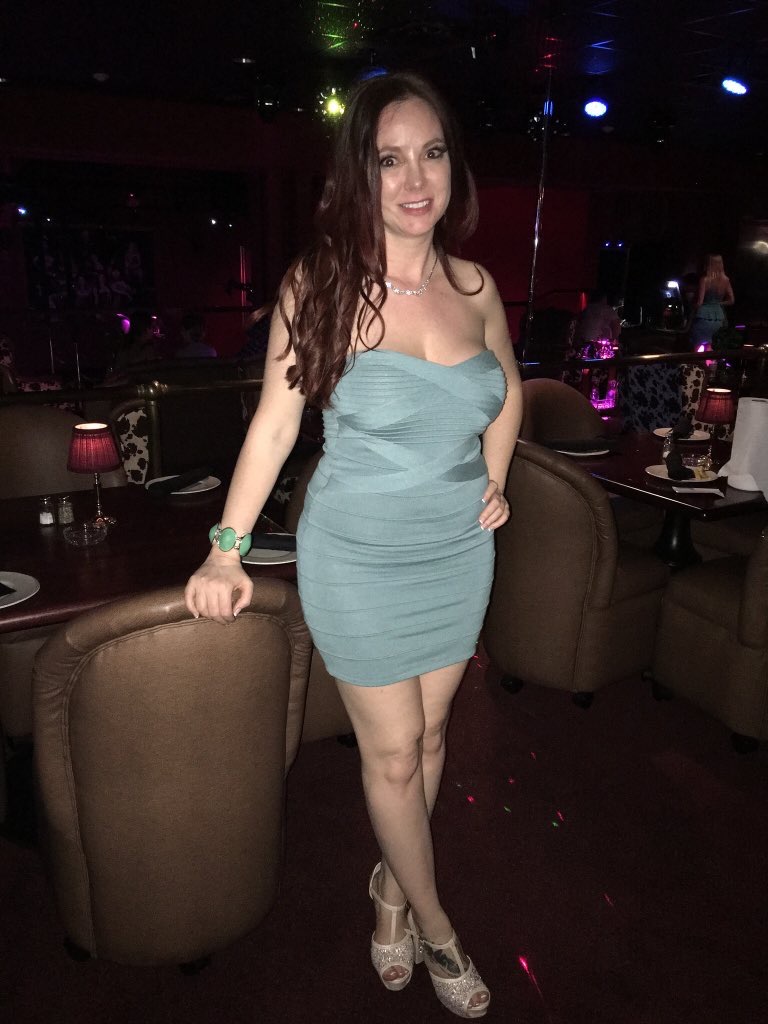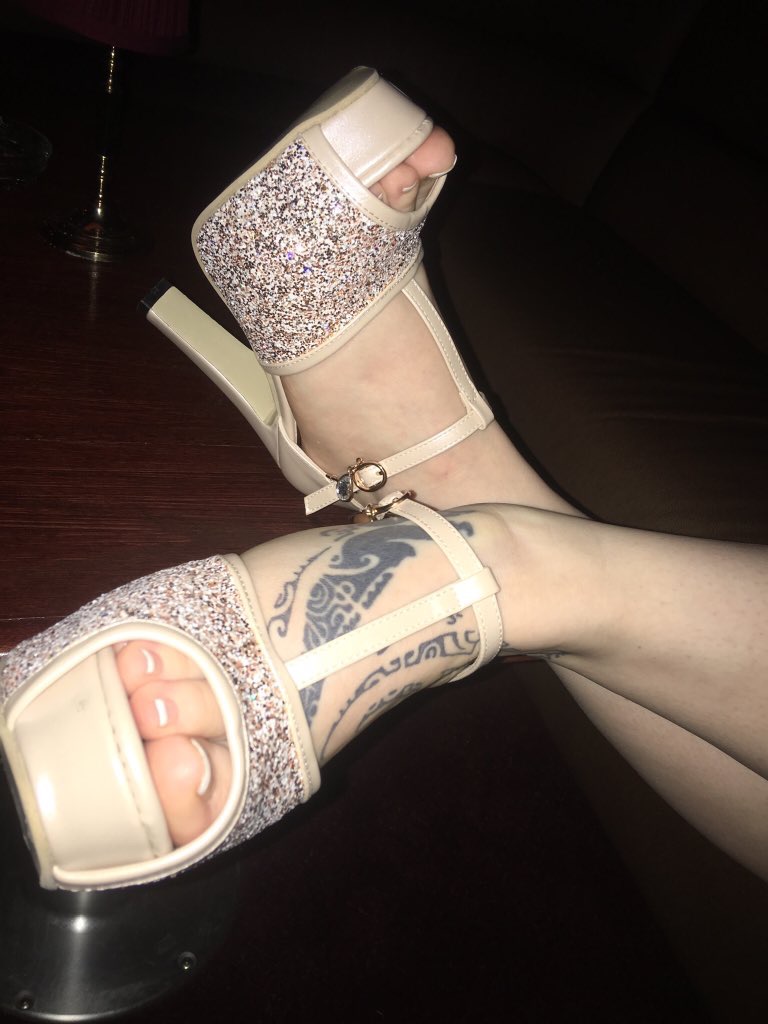 HANNAH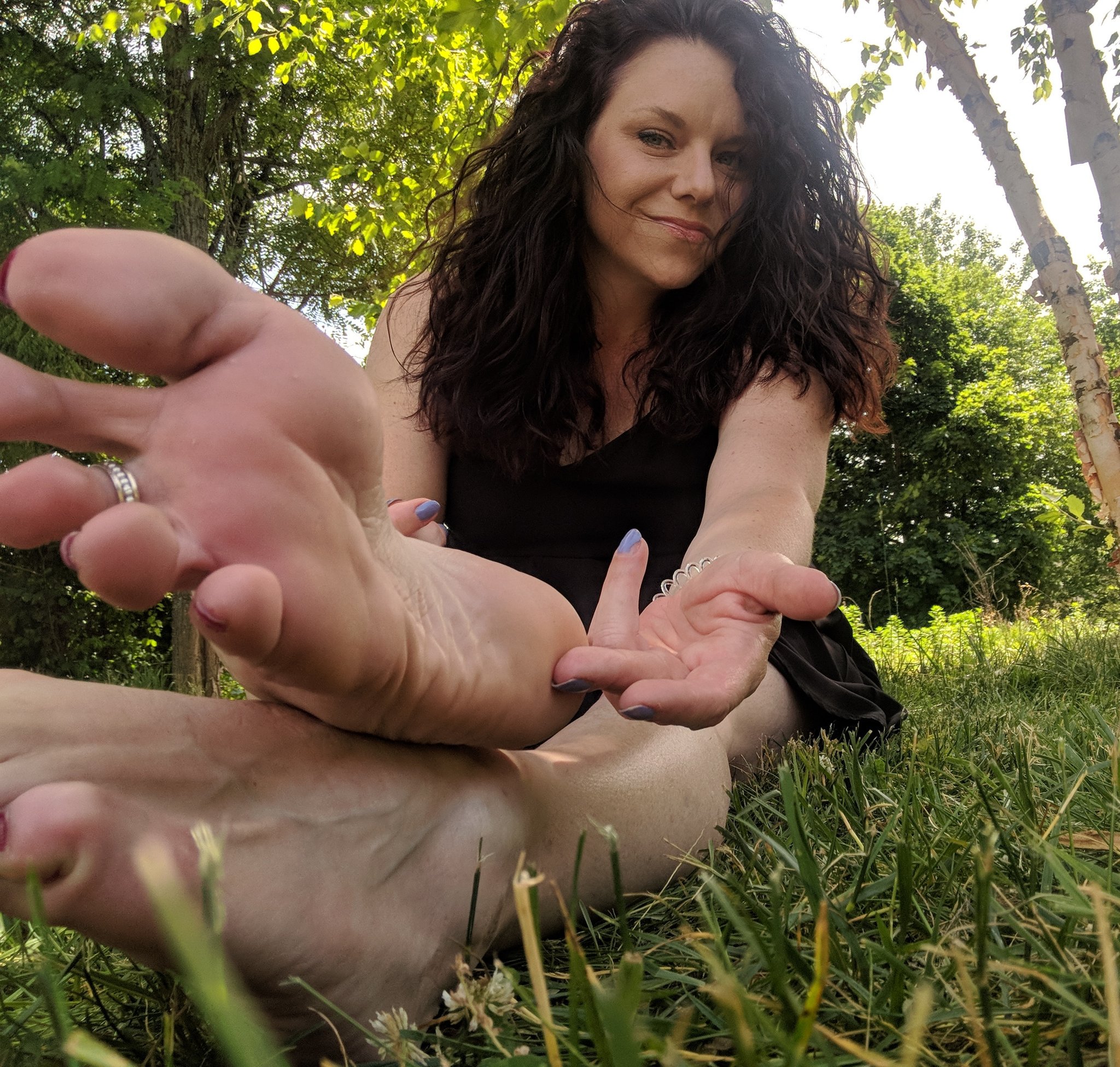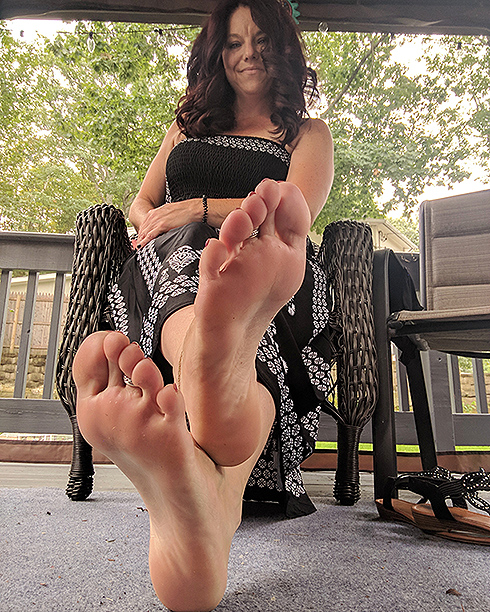 AUTUMN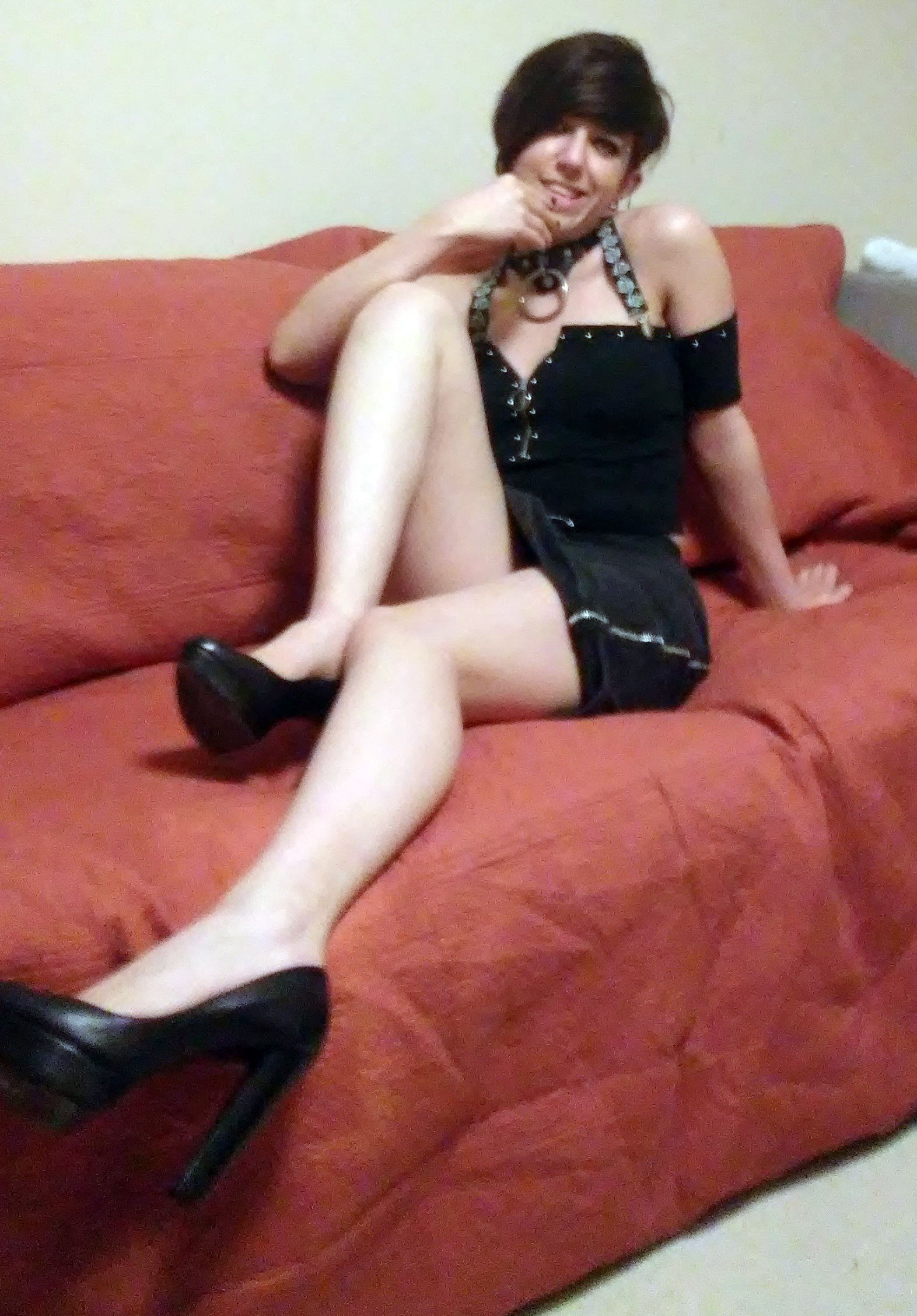 GODDESS LILITH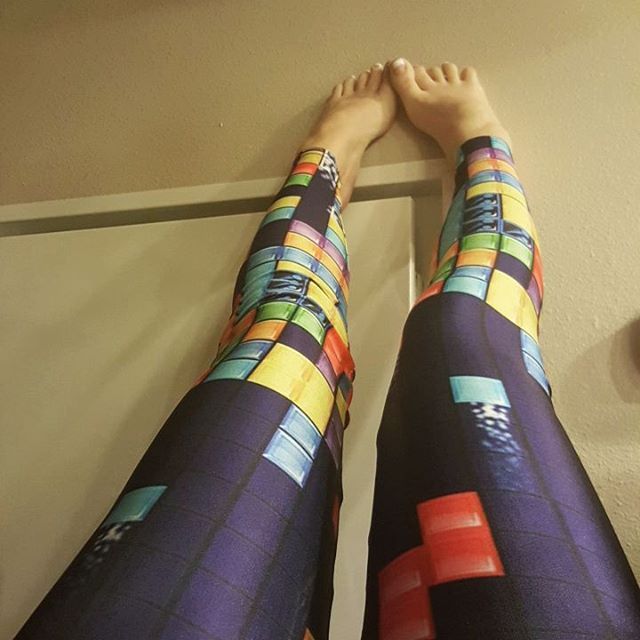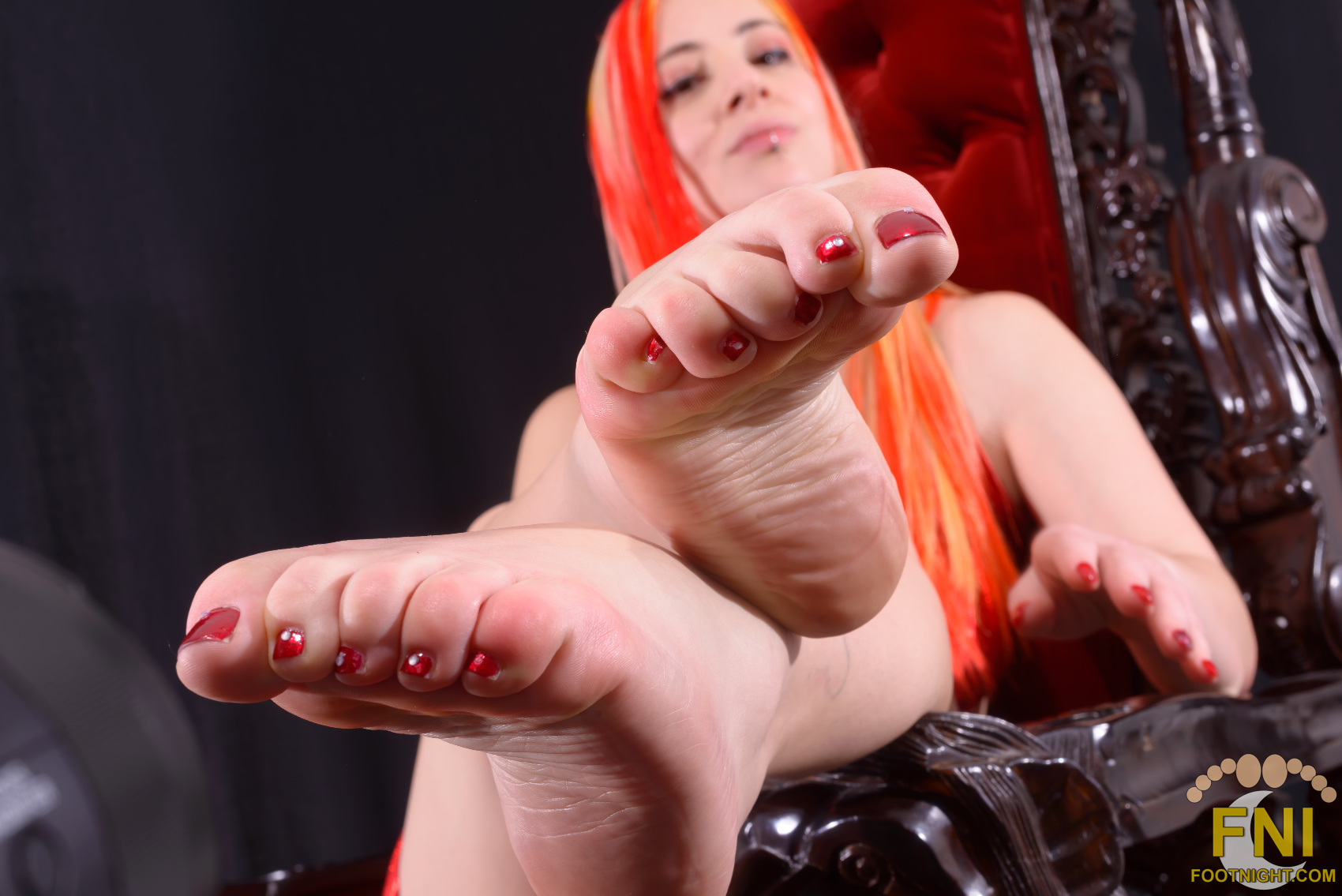 MISS SUNDROP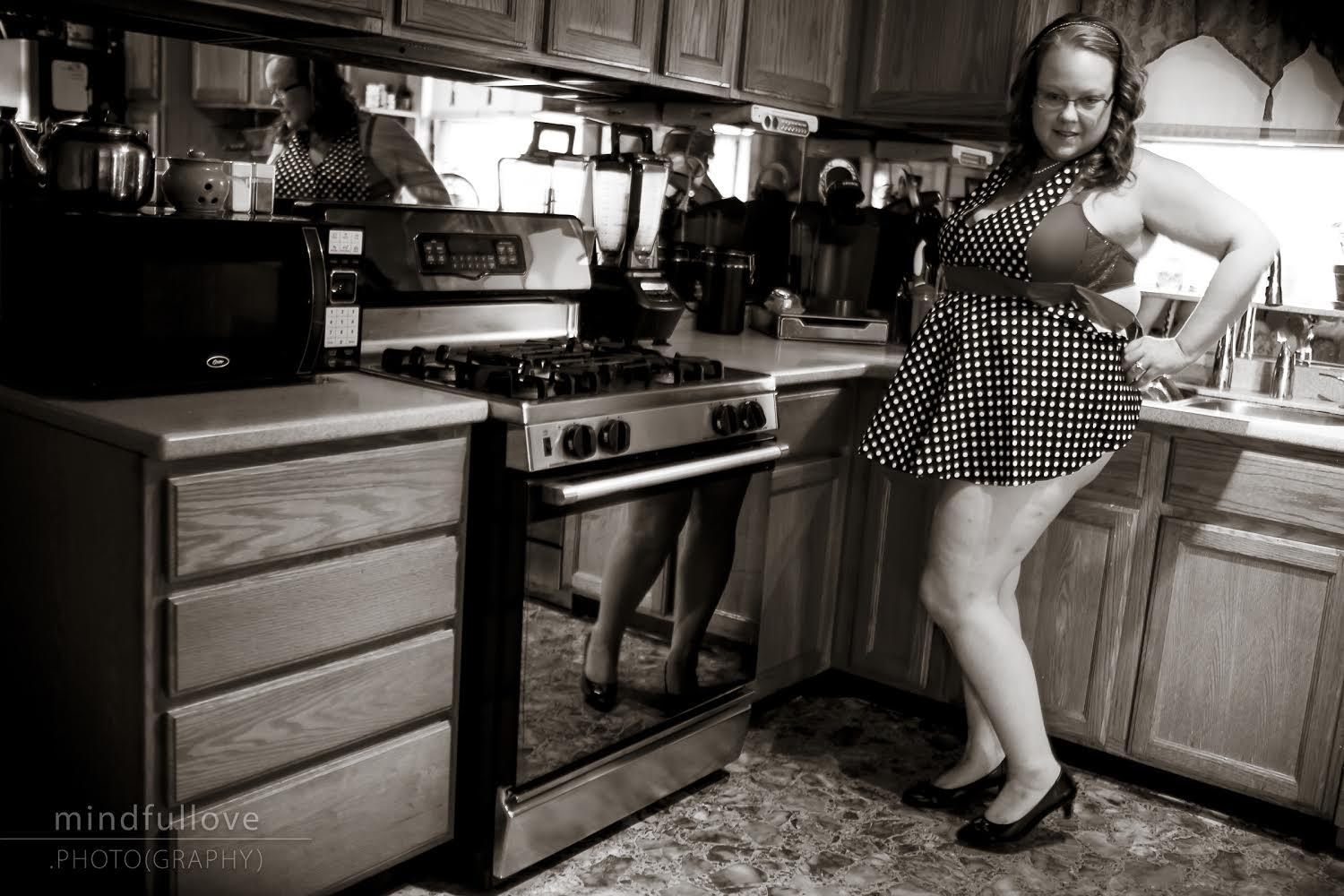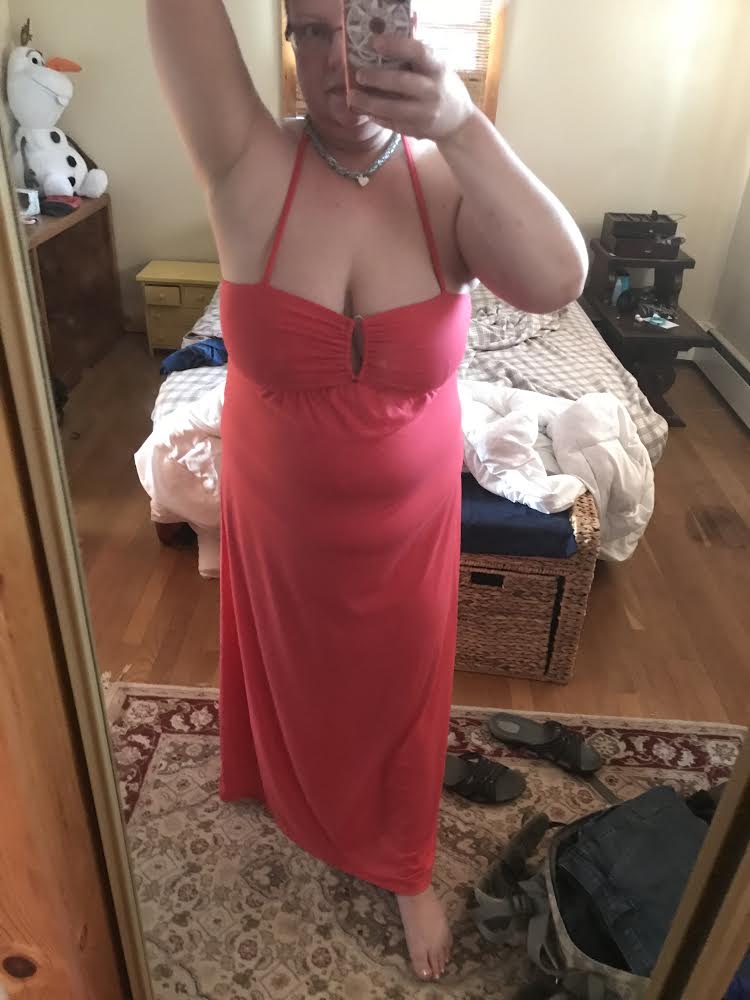 MISTRESS AEVAL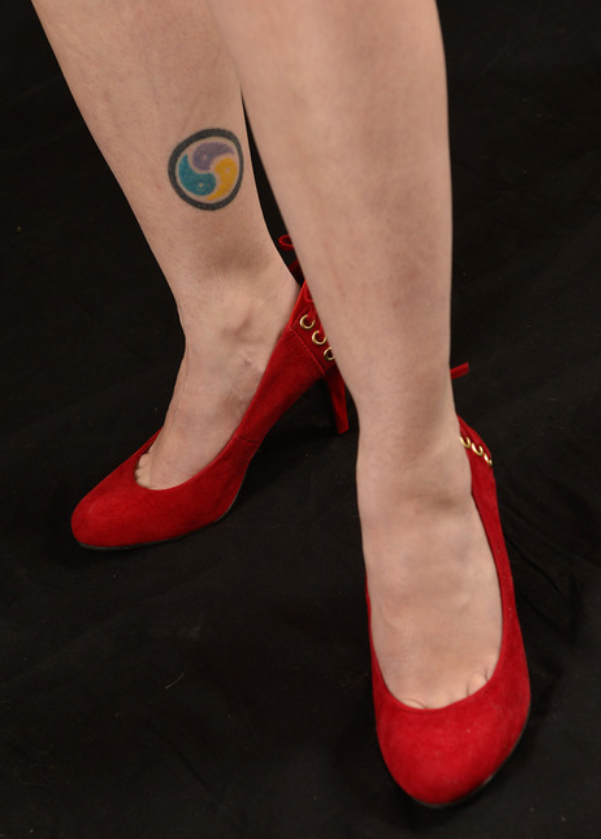 DRAGIX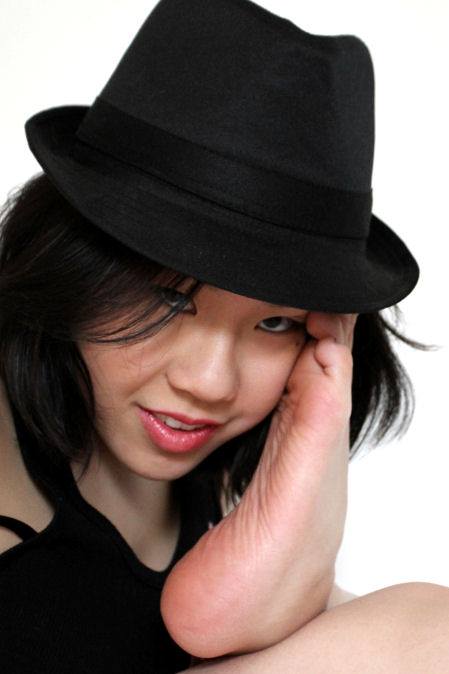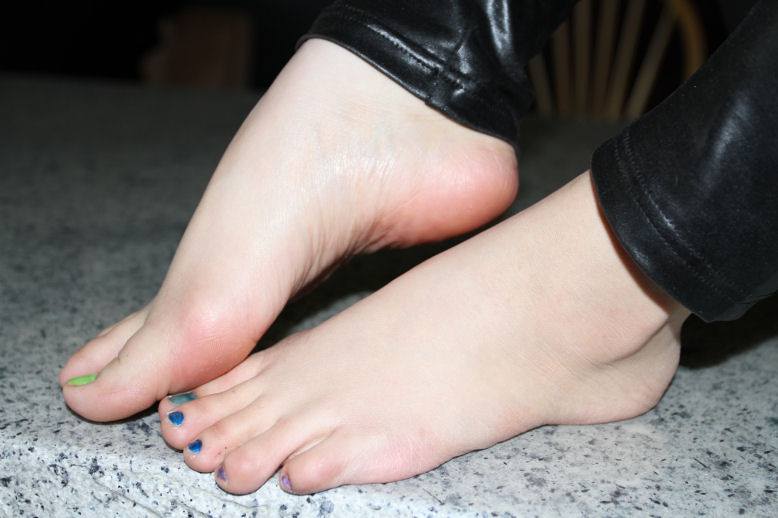 ZARA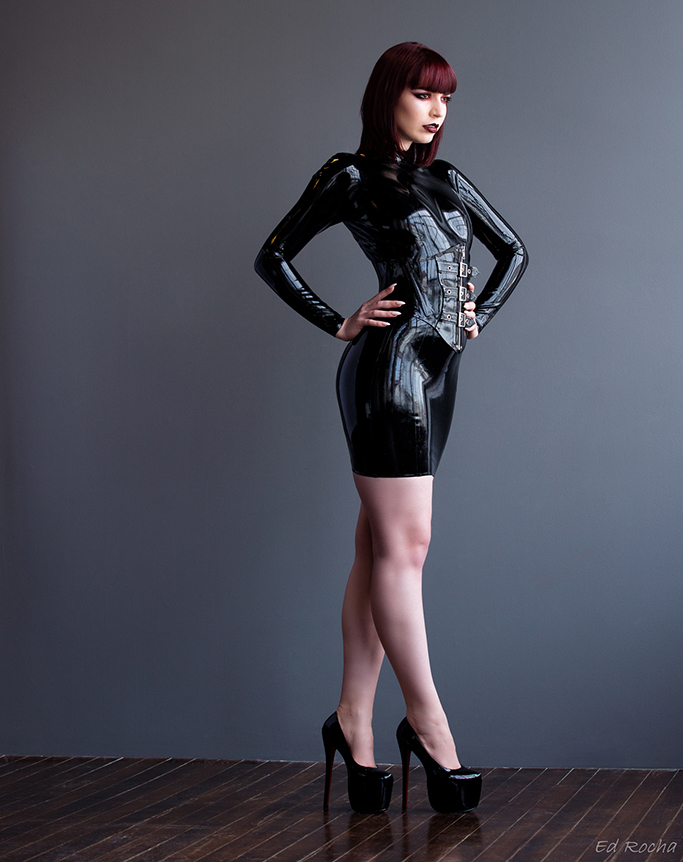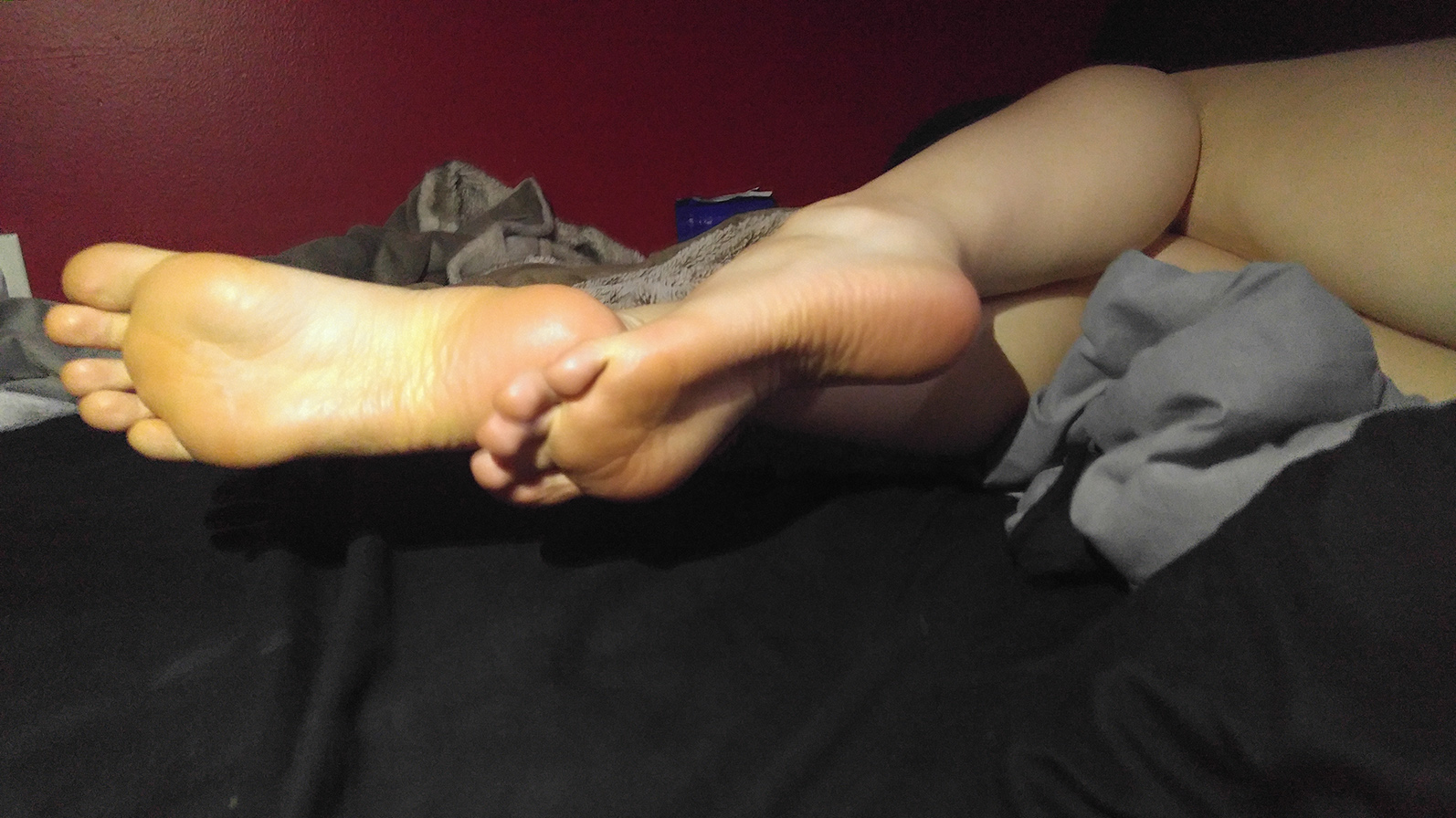 Many of our models have ticklish feet! Several are Dominant - We have many different types of ladies for you to enjoy!]

For EARLY BIRD perks, be sure to buy online!
We look forward to seeing you!