Event Information
Location
Spring Hill College
4000 Dauphin Street
LeBlanc Price Ballroom
Mobile, AL 36608
Description
Join us for our 'Football & Fall' paint party Fundraiser! The event will take place on September 17th from 1pm to 3pm in the LeBlanc Price Ballroom at Spring Hill College.
The $30 admission fee will cover one door hanger but an additional door hanger can be purchased for $15. Please choose one of the photos below and email our artist, Suzy, at smbeique@gmail.com with your selection(s).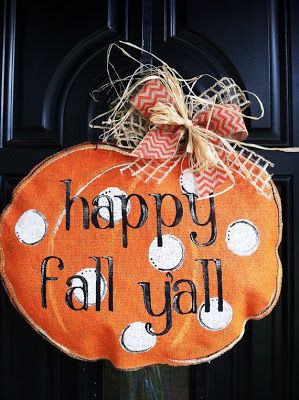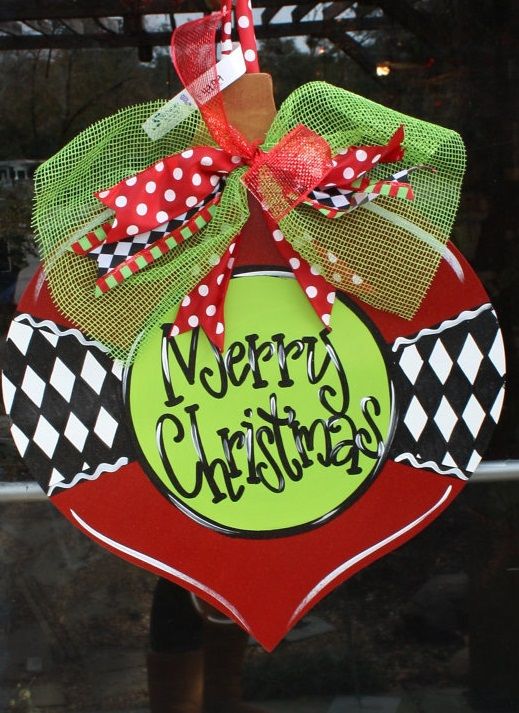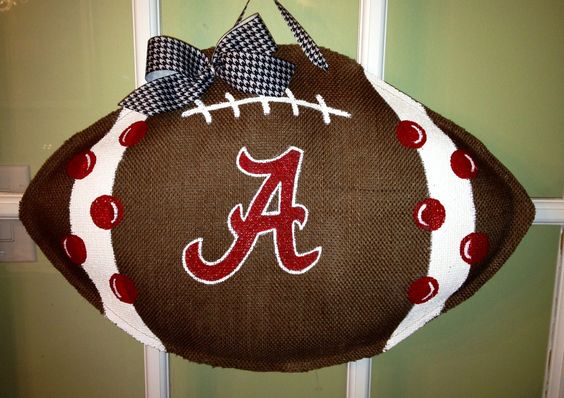 Food and soft drinks will be provided but feel free to BYOB for any other drink preferences!
All proceeds from this event will benefit one of Mobile's most important and essential services to the community, the Rape Crisis Center, a program of Family Counseling Center dba Lifelines Counseling Services (501(c)(3)).
Date and Time
Location
Spring Hill College
4000 Dauphin Street
LeBlanc Price Ballroom
Mobile, AL 36608
Refund Policy