Foomp Squad Ent. along with Thc-Chitiva are hosting a series of networking events to help showcase black entrepreneurs and their products.
About this event
On Saturday Aug-28th & Sunday Aug 29th, THC-Chitiva will be home to Foomp Squad Ent's first annual FOOMP FESTIVAL with featured guest artists and festive street food vendors!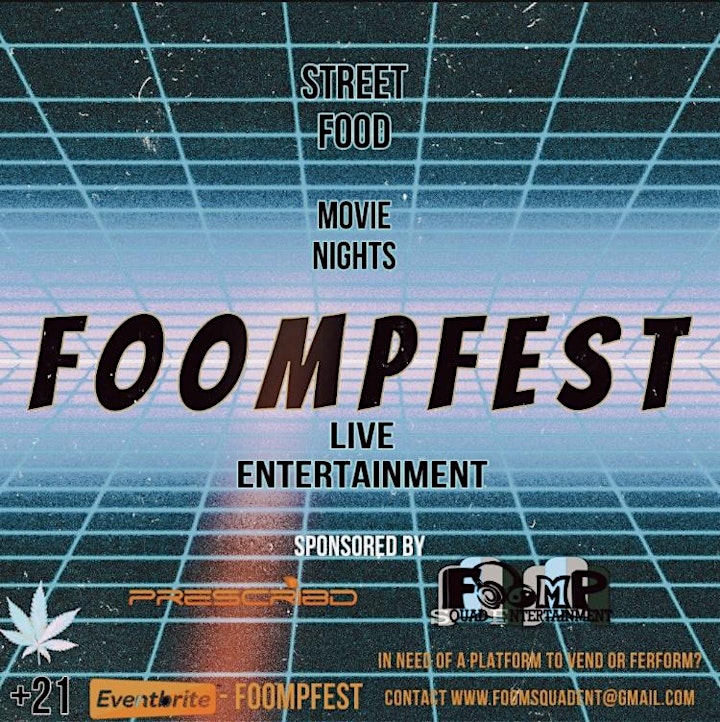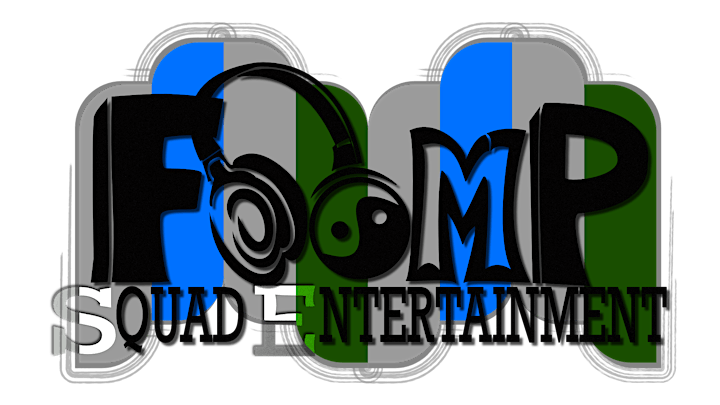 FOOMPFEST! We are proud to announce various performance artists such as OBYWAN MUSIC, COREY ETHER ,and more!
Movie Nights!
Comedic Films!
Street Food!
Merch Vendors!
Catch all these vibes and more at a disclose location: A new outdoor venue launching in July in Bridgeview!
When it comes to supporting minority brands & circulating the black dollar the FOOMP FESTIVAL is iconic as it gets.