Description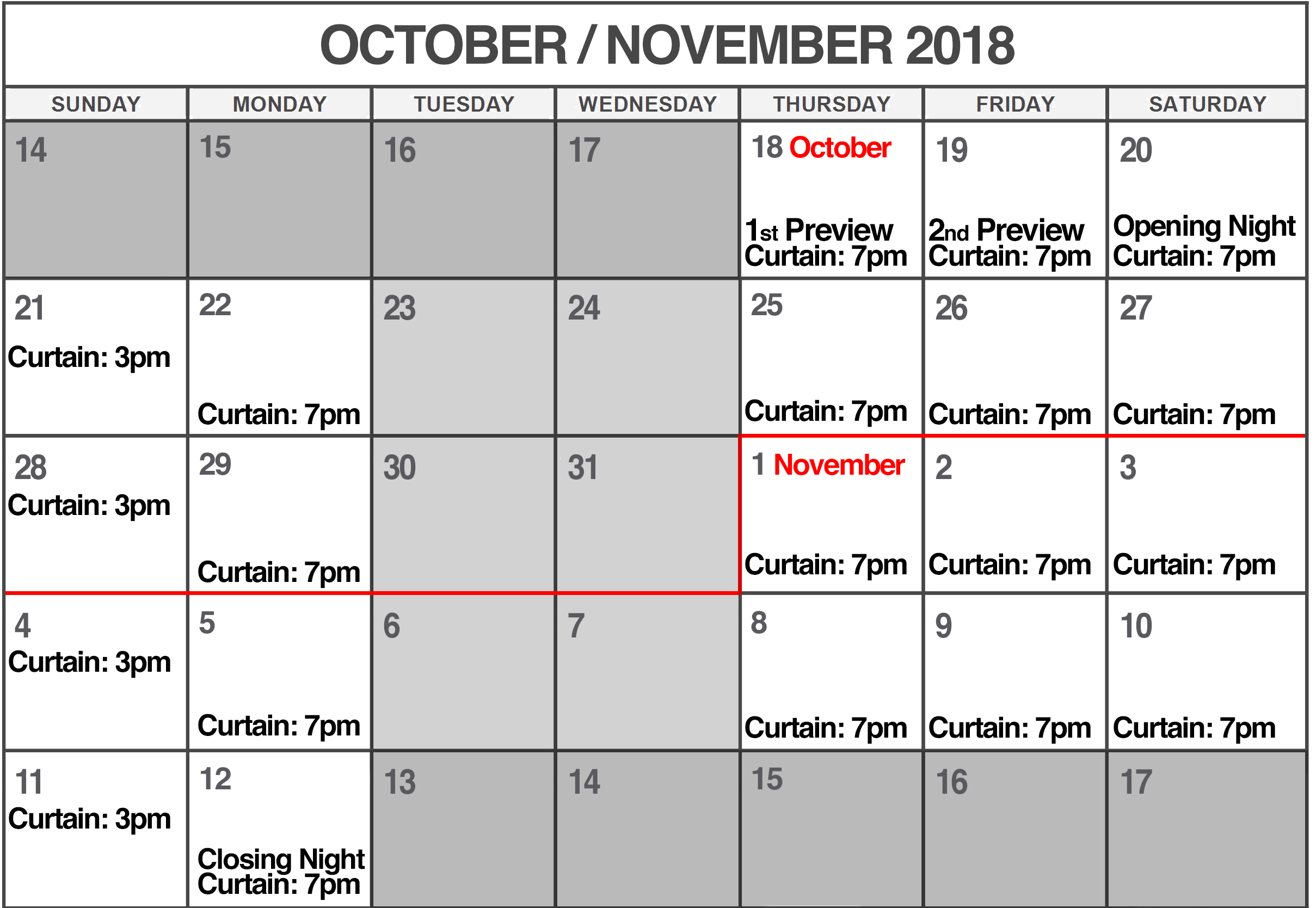 Performances will run on a Thursday, Friday, Saturday & Monday at 7pm with a Sunday matinee at 3pm from October 18- November 12th. This material is for MATURE AUDIENCES.
Running time is currently expected to be under 2 hours.
Through searing truth and dark humor, Fool for Love shows the story of two people who just can't live without each other whether they like it or not. May is hiding out at an old motel in the Mojave Desert. Eddie, an old flame and childhood friend, finds her there and threatens to drag her back into the life from which she had fled. Reality and dream; truth and lies; past and present mingle in an explosive, emotional experience.
Sam Shepard wrote Fool for Love shortly after breaking up with his wife O-Lan. In a letter to his friend and virtuoso collaborator, Joe Chaikin, Shepard described his play as "the outcome of all this tumultuous feeling I've been going through this past year…it's a very emotional play and in some ways embarrassing for me to witness but somehow necessary at the same time."
All we ask is if you need to cancel, that you do so others may secure a seat. Thank you for your thoughtfulness.
---------------------------------------------------------------------------------------
If you need to cancel your reservation for you and/or your guests, please do so in advance so that others may use your seats. Canceling can be done either online or by email.

ONLINE: Locate your original confirmation email from Eventbrite -> towards the bottom of the email, either click on the order # or click on "view and manage your order online". This will take you to the Eventbrite page to sign in or create an account. After you either login or create an account, you will see your reservation and ticket(s). On the left, you can either cancel the whole order, cancel your guest and/or edit the names listed on the reservations. Follow the on screen instructions to complete.
BY EMAIL: reservations@theactorsstudio.org

The Actors Studio is fully ADA accessible. If you require to use the ADA entrance, upon arrival to the building, head to the west entrance (closer to 10th ave, with all the plants not trash cans). Call us at the office number 212.757.0870 ext 99 and let the person know you are outside and need the gate opened. They will be right out to open all of the doors. If nobody picks up, please leave a voicemail (the office gets notifications of a new voicemail and should answer quickly) If nobody calls back or comes out (apologies in advance), ring the buzzer on the east entrance and somebody will come out to help.

Please arrive early. The ADA accessible entrance puts you right on stage