Description
Food Futures: UT Speaker Series from Food+City
Food+City is excited to announce our second Food Futures speaker series event. We have invited Chelsea Collier to come speak about how technology is changing the way we feed cities. She will discuss with our Founder, Robyn Metcalfe, food historian and food futurist, what cities around the globe are doing to prepare for the future and ways technology has already impacted the way we grow, buy, track, transport, and consume food. We will explore how blockchain, Internet of Things (IoT) and AI is transforming the food landscape to make a better, more efficient food system. Come hear this Dynamic Duo share their wealth of knowledge and expand your awareness of Food Futures!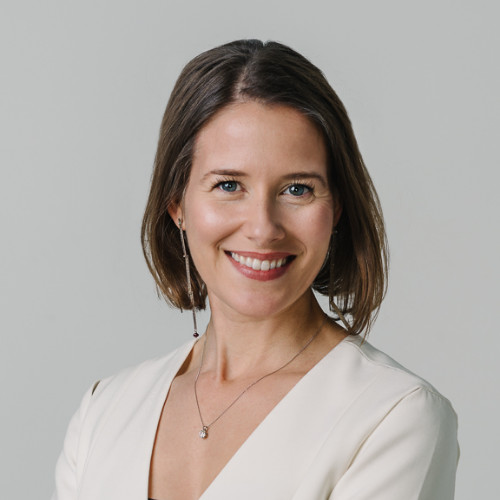 Chelsea fosters collaboration across tech, government, and social impact sectors to create smarter cities and more connected communities.
She is the Founder of Digi.City, Editor-At-Large for Smart City Connect and Co-Founder of Impact Hub Austin, one of 100+ global social impact communities. She is a 2016 Eisenhower Fellow and a 2018 Marshall Memorial Fellow. She has contributed to Inc.com, Venture Beat, Chicago Tribune and dozens of other publications.
Chelsea is on the Advisory Council for St Edwards' University Business School, the Austin Technology Alliance and the Austin Technology Council's Policy Collation.From 2013 – 2015, she served as Vice Chair of the City of Austin Community Technology & Telecom Commission.
Parking options:
Platinum Parking, 2438 Guadalupe St, Austin, TX 78705 - 5 minute walk
University Co-op Parking Garage, 2214 San Antonio St, Austin, TX 78705 - 6 min walk
San Jacinto Garage, 2400 San Jacinto Blvd, Austin, TX 78705 - 10 min walk
Street parking is limited, but there are Pay to Park ($1/hr) spaces along Dean Keeton.
Tags: Thing to do in Austin, TX, Smart Cities, Technology, Food, blockchain, AI, IoT, Seminar