Join hundreds of food industry leaders to connect, learn and explore opportunities to promote your brand. Special performance: Gregor Kitzis
About this event
***To join this conference, visit foodnicher.com to register ***
Join elite innovators, thought-leaders, investors, and entrepreneurs for an insightful conference on shaping a healthier and sustainable future of food.
The upcoming virtual FoodNiche Tech Summit (formerly Disrupt Food Summit) will be co-hosted with the  Foodniche® Global Health Summit, providing two days of exceptional programming. The summit is scheduled to take place on May 26-27th, 202. This event is broadcasted on foodnicher.com and access will be provided upon registration.
This summit uniquely provides opportunities for:
Learning from food industry leaders, innovators, and investors from around the globe.
Networking with industry leaders and stakeholders in the food industry
Discovering innovative food and food technology companies
Gaining intelligent insights into factors driving consumer food purchasing decisions.
Attendees at this conference will enjoy:
Engaging panel discussions
Access to an exclusive food industry community for brand promotion, networking, and exclusive learning opportunities ( Access till December 2021).
Access to videos for all sessions after the summit.
Discovery of new and innovative food, beverage and food tech brands.
Conference will cover topics such as:
Tech Innovation And Meeting The Need Of Consumers in a Post-COVID world
Global Trend In Food Technology: How Investors Are Approaching Investment Decisions Post-Covid-19.
Consumer Insights: Understanding Consumer Perspectives A Year After COVID-19 Pandemic
Artificial Intelligence and The Future Of Food Production
Lots more...
Confirmed Speakers Include:
Ivan Farneti, Partner, Five Season Ventures
Victor Chapel, CEO, Suggestic Inc.
Ethan Solovei, Chief Innovation Officer, HowGood Inc.
Alon Chen, CEO, Tastewise
Joshua Siegel, General Partner, Acronym Venture Capital
Julia Olayanju Ph.D., Executive Director, FoodNiche® Global Health Institute
+ 20 more exceptional speakers.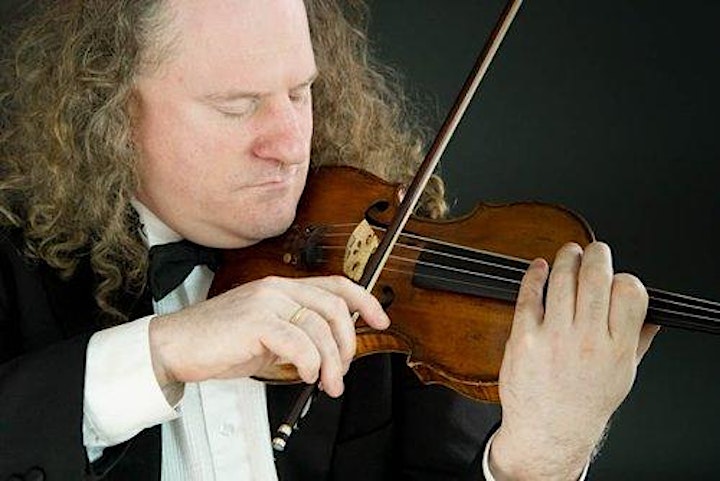 Special musical perfomance by Gregor Kitzis violin and the musical saw during the evening virtual networking session