FoodieLand is a foodie-inspired three-day event where family and friends gather together for food and drink, shopping, and entertainment.
About this event
NOTE: Tickets will ONLY be available online through Eventbrite. No tickets will be sold at the door. Please purchase your tickets in advance.
Vendor Lineup : Click Here
A SUMMER TO REMEMBER. There is something for everyone at FoodieLand.
FoodieLand is the perfect outdoor food event for everyone. A must-attend for foodies, this exclusive festival in the heart of Pasadena is inspired by the Night Markets of Asia. Bring your friends together for late-night sounds, tastes, and scents where you can experience a street food festival this summer in the greater Los Angeles area. Enjoy authentic multicultural street foods, and many enticing beverages and desserts to please your palette. Don't miss our bar for your favorite alcoholic beverages. Stop by to participate in a variety of carnival games, and take in live musical performances by some of your favorite artists and DJs. Come and discover talented local artisans from dozens of local booths at FoodieLand.
Immerse yourself in Los Angeles' finest FoodieLand Night Market to eat, drink, chill, and play. Featuring over 150 vendors, you'll experience a variety of amazing foods and drinks, games, and live entertainment all in one great location. FoodieLand is undoubtedly the city's hottest summer playground. Make it a dream date, a summer night out with friends, or a class reunion to remember. Tell your friends, and save the dates for FoodieLand events for a summer to remember.
Event Hours
Friday - 3 PM to 10 PM
Saturday - 11 AM to 10 PM
Sunday - 11 AM to 10 PM
📌 Location: Rose Bowl Stadium
💰 Admission: Event tickets are available only through Eventbrite and must be purchased online prior to arriving at the event.
🧒 Children under 5 are admitted for free.
🚗 Parking is free. ADA parking is available.
🐾 Sorry, no pets are allowed. Service animals are allowed.
🖥 Visit our website for more info: Click Here
📸 Follow us on Instagram: Click Here
Event Safety Guidelines:
Masks are REQUIRED for NON-VACCINATED individuals. We highly recommend wearing a mask.
FoodieLand is implementing staggered entry time to reduce overcrowding and provide a better experience. Please choose your desired arrival time when purchasing your tickets online. There is no limit on how long you can stay at the event.
The following individuals are exempt from wearing masks at all times (CDPH):
Persons younger than two years old. Very young children must not wear a mask because of the risk of suffocation.
Persons with a medical condition, mental health condition, or disability that prevents wearing a mask. This includes persons with a medical condition for whom wearing a mask could obstruct breathing or who are unconscious, incapacitated, or otherwise unable to remove a mask without assistance.
Persons who are hearing impaired, or communicating with a person who is hearing impaired, where the ability to see the mouth is essential for communication.
Increased Sanitation:
Handwashing stations and hand sanitizers will be strategically placed around the event area.
High-touch surfaces will be disinfected throughout the event.
Event FAQ
Is there parking available at the event?
Yes. Parking is free
Are there alcoholic beverages at the event?
Yes, alcoholic beverages will be available at the event.
Are there any vendors serving vegan items on their menu?
Vendors offering vegan friendly foods will be noted on our vendor lineup.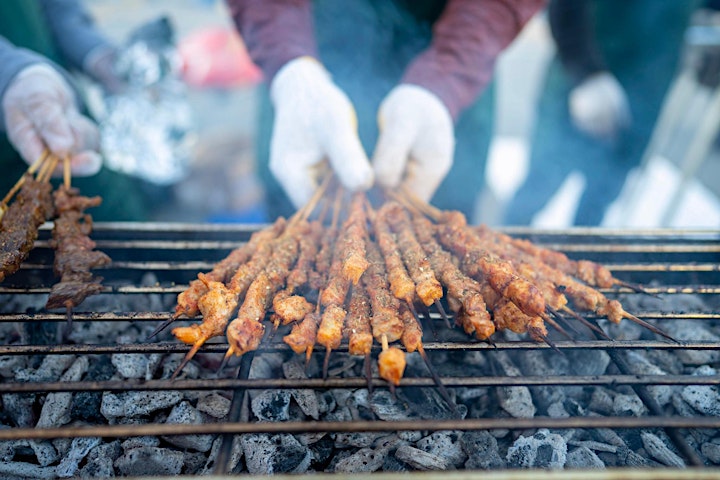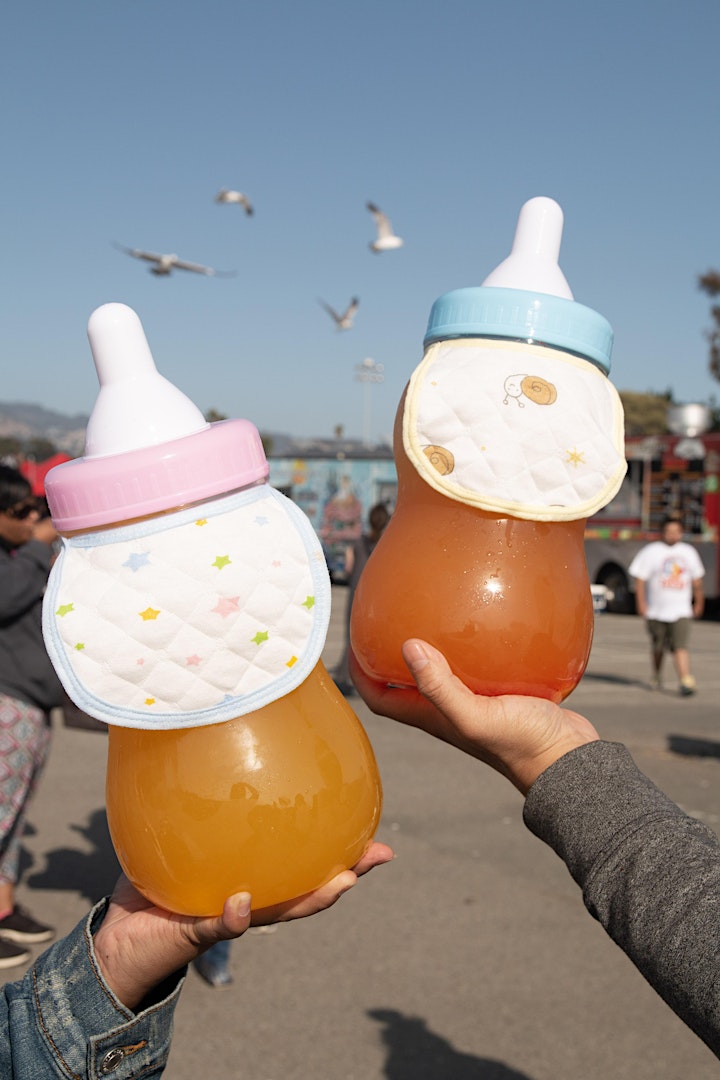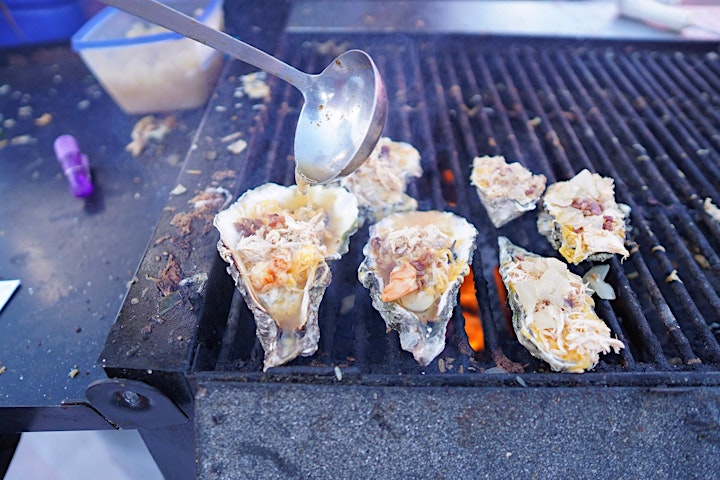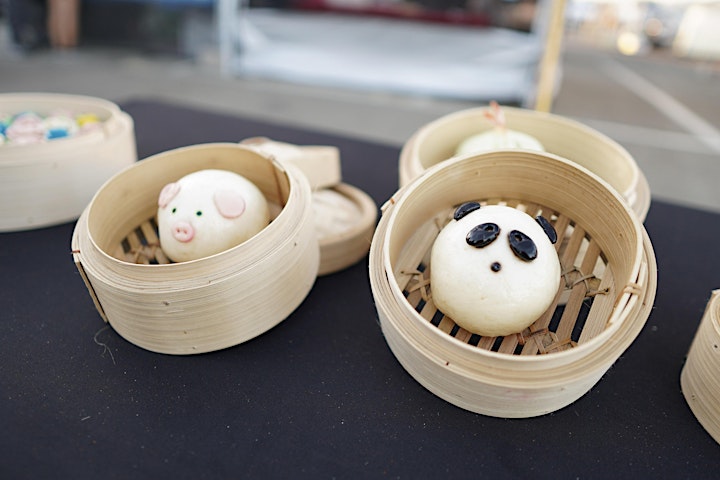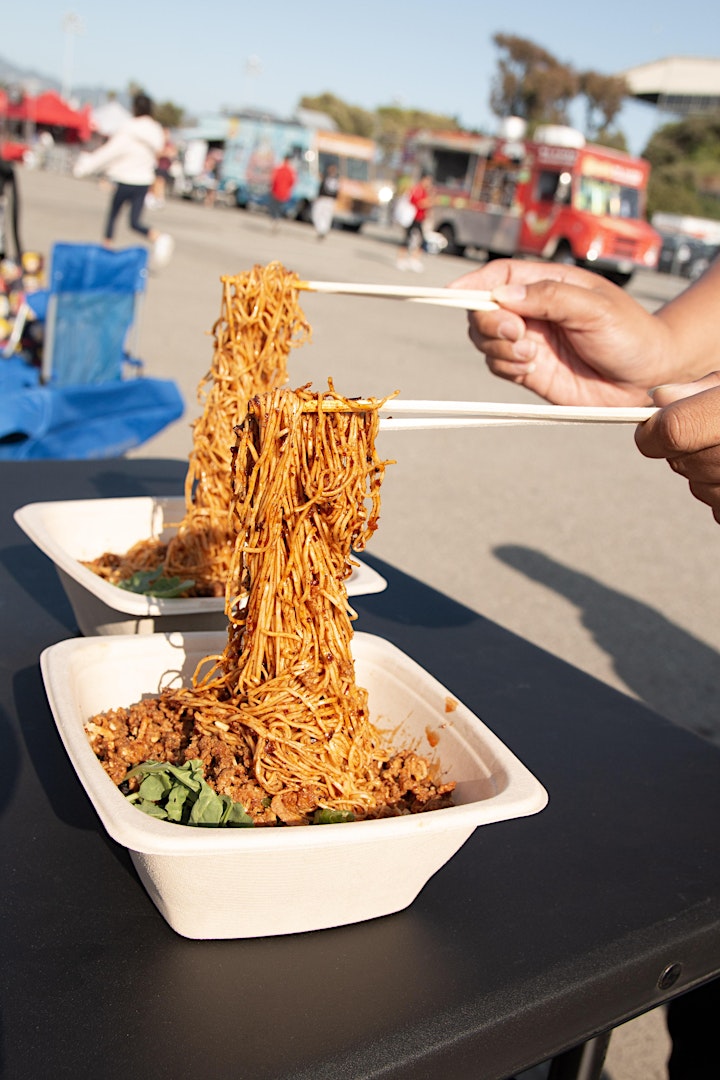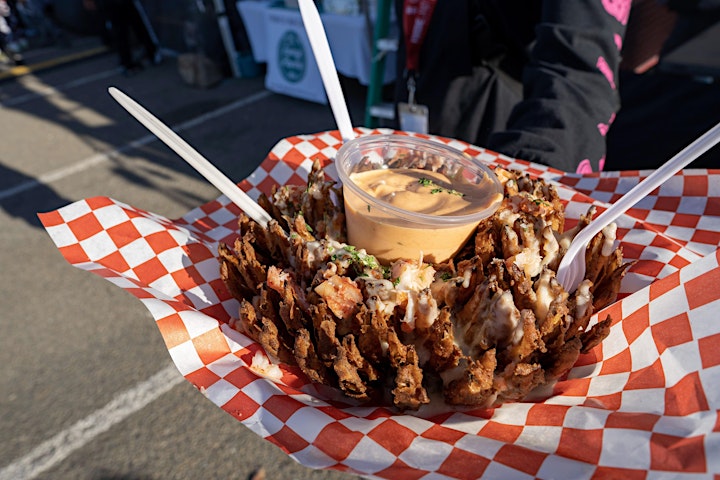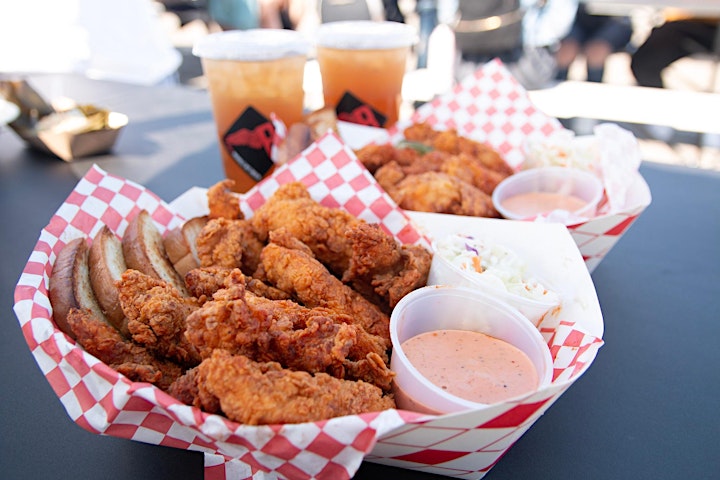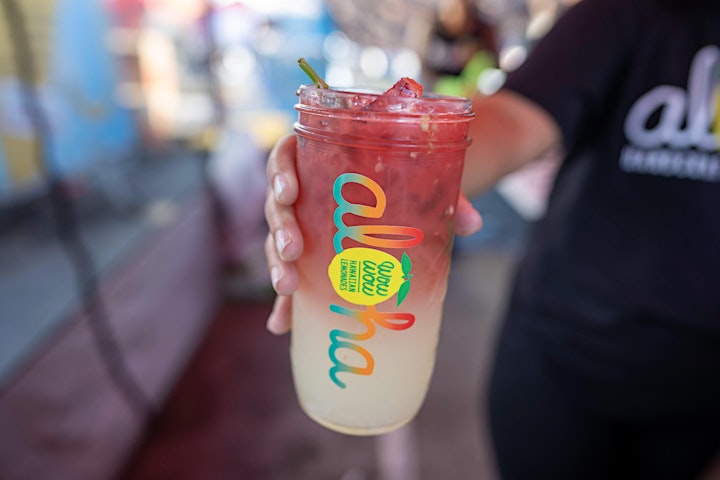 Organizer of FoodieLand Night Market - Rose Bowl Stadium | August 13-15
FoodieLand Night Market began in 2019 with the first event taking place at the prestigious Golden Gate Fields in Berkeley. This culturally diverse foodie event attracted more than 50,000 attendees who discovered and experienced 150+ local artisans, producers, and retailers. By popular demand, we are back in Berkley in 2021. We've also expanded to Sacramento and Los Angeles for the summer and fall of 2021. Watch this space for exciting updates to the event calendar. It's going to be an amazing year!