Description
Food+City Expo, Student Challenge & Speaker Series at UT
Join us for this exciting event on the University of Texas at Austin Campus. We will kick off the afternoon's events with your chance to network with all 14 startups participating in this year's Startup Challenge. Then we will watch pitches from three innovative student startups founded at UT Austin, and the judges will award a winner. We will conclude the event with our Speaker Series guest Dr. Johanna Mendelson Forman.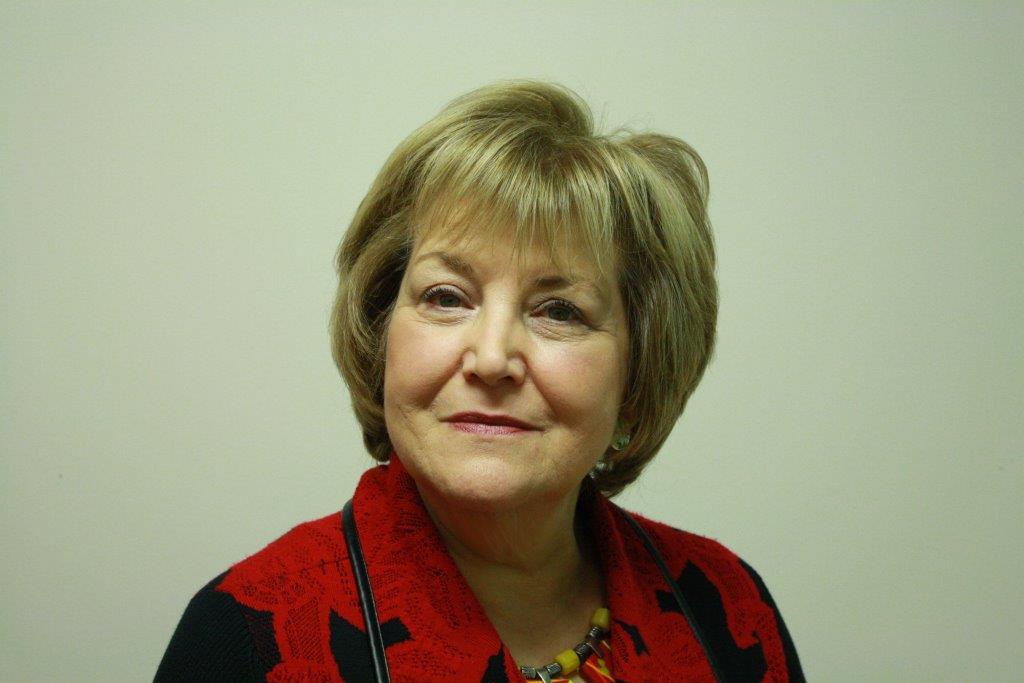 Mendelson Forman is a Scholar in Residence at American University's School of International Service where she teaches Conflict Cuisine: An Introduction to War and Peace around the Dinner Table. Connecting war and food is something that came from her recognition that in Washington you could tell where there were wars by the number of new ethnic restaurants that opened here. This inspired her recent work on conflict cuisines as tool for teaching how food is a form of Smart Power as well as a driver of conflict. It also linked two subjects, food and conflict, in a new interdisciplinary way that makes it easier to understand why in zones of conflict food becomes central to both survival and resilience. An expert on the post-conflict transition and democratization issues, she has regional expertise in the Americas, with a special focus on the Caribbean, Central America and Brazil. She also has had extensive field experience in the U.S. government on transition initiatives in Haiti, Iraq, and Sub-Saharan Africa. Her deep experience as a policy maker on conflict and stabilization efforts from Haiti to Rwanda led her to this effort to connect food with conflict.
We are excited to announce our amazing sponsors for this event; Jaime's Spanish Village, Peatos, and Tiff's Treats. Make sure to grab some chips & salsa, a cheesy Peatos snack bag, and/or a warm cookie while networking with our Startup teams, watching the student pitches, and listening to Johanna Mendelson Forman's inspiring talk.
Schedule of Events
4:00pm - Networking with the 2019 Food+City Cohort
5:00pm - Student Challenge Pitches
5:30pm - Speaker Series with special guest, Dr. Johanna Mendelson, followed by winner announcement!

The remaining pitches and rewards will take place at Startup Challenge Showcase the following day on Monday, March 11th.
Parking options:
Platinum Parking, 2438 Guadalupe St, Austin, TX 78705 - 5 minute walk
University Co-op Parking Garage, 2214 San Antonio St, Austin, TX 78705 - 6 min walk
San Jacinto Garage, 2400 San Jacinto Blvd, Austin, TX 78705 - 10 min walk
Street parking is limited, but there are Pay to Park ($1/hr) spaces along Dean Keeton.
Organizer of Food+City Expo, Student Challenge & Speaker Series
Food+City is an organization committed to inspiring supply chain innovation and big ideas for how cities across the globe are fed. Provoking fresh perspectives on the realities of how we feed cities and inspire action, Food+City spurs innovation in the food supply chain through our Food+City Startup Challenge, a variety of events, and storytelling, both online and with a semi-annual print magazine. We raise awareness of the opportunities for improvement in our food systems and support companies that will shape the future of food.