Description
We all love food right? Yes! What about wine and spirits? OMG...of course! What about....a splash of melanin? The more the merrier right?!
Food & Wine Noir is a unique festival crafted to highlight the diversity in the culinary industry. This event isn't the same old tickets and tents type of event. This festival is like a backyard party that keeps on going. You'll learn a little, eat a lot, and make some new friends.

Not only will you enjoy some amazing eats, but you'll learn about how we have molded the food industry into what it is today. Mix and mingle with our chefs from across the country. Some vendors will have full size offerings available for purchase upon request.
Check out even more info at -- www.foodandwinenoir.com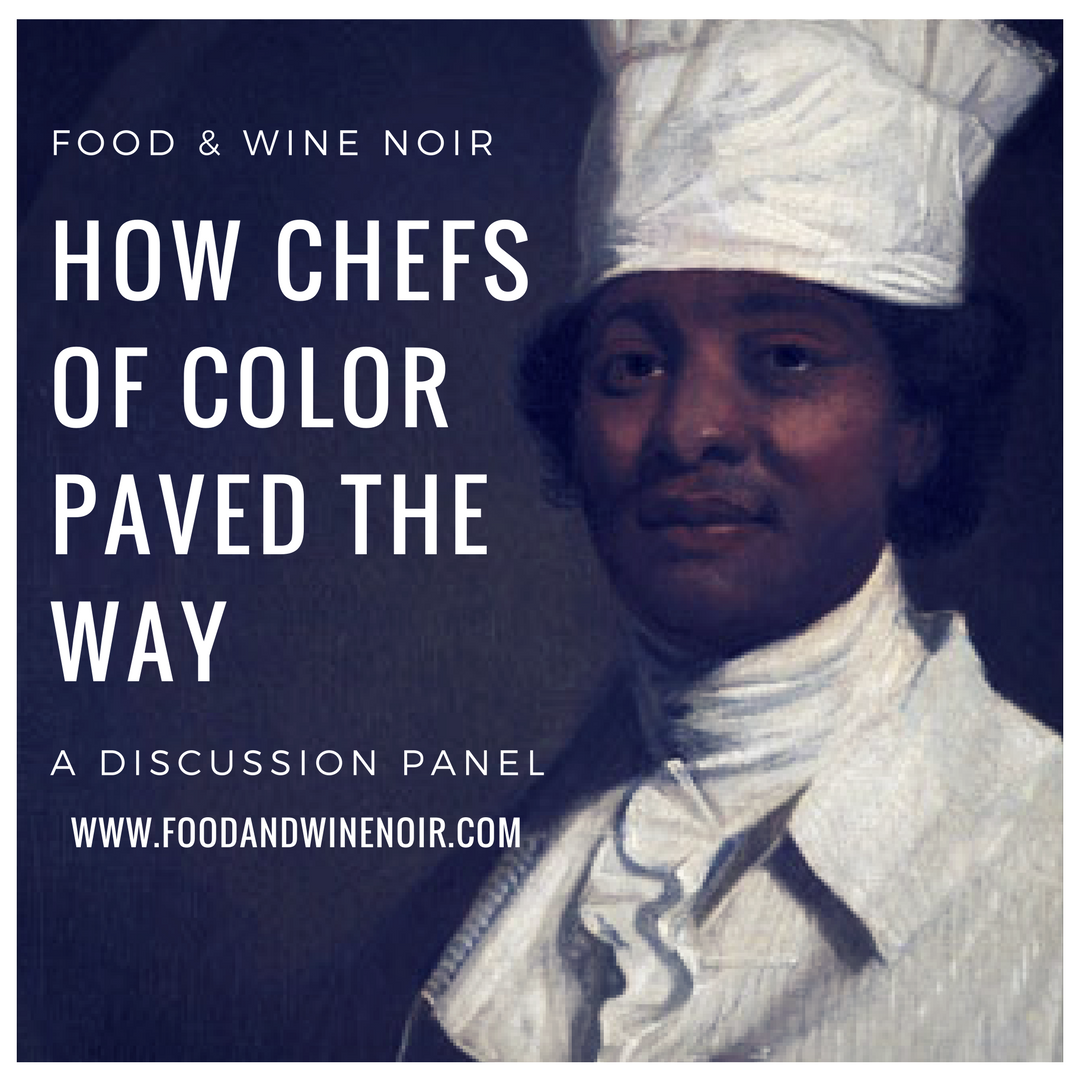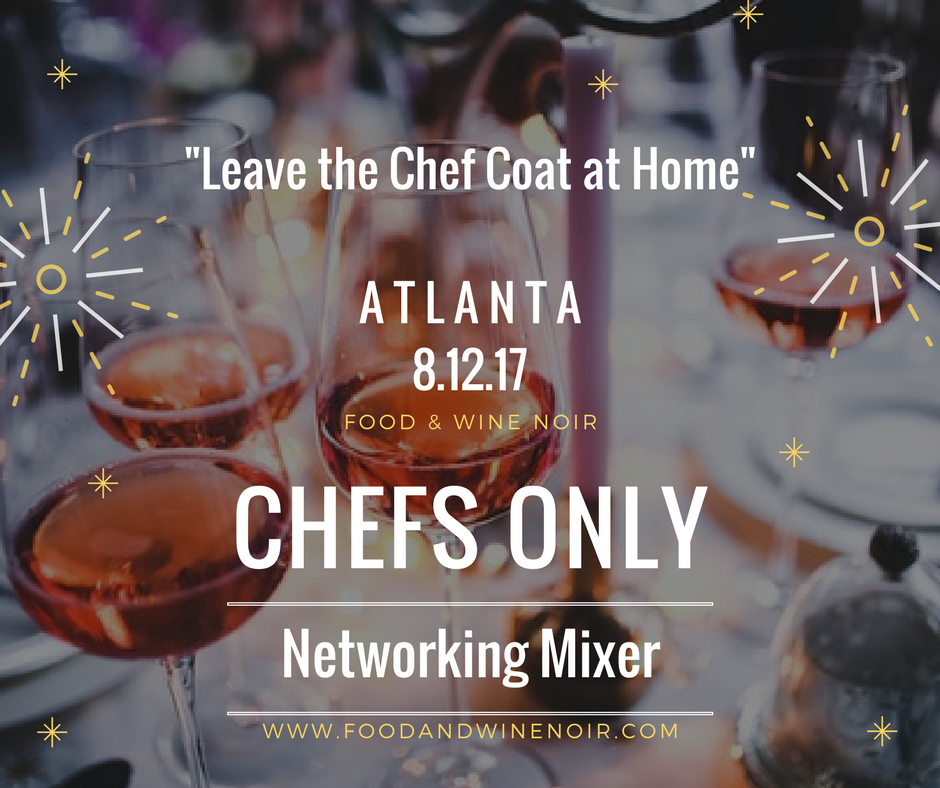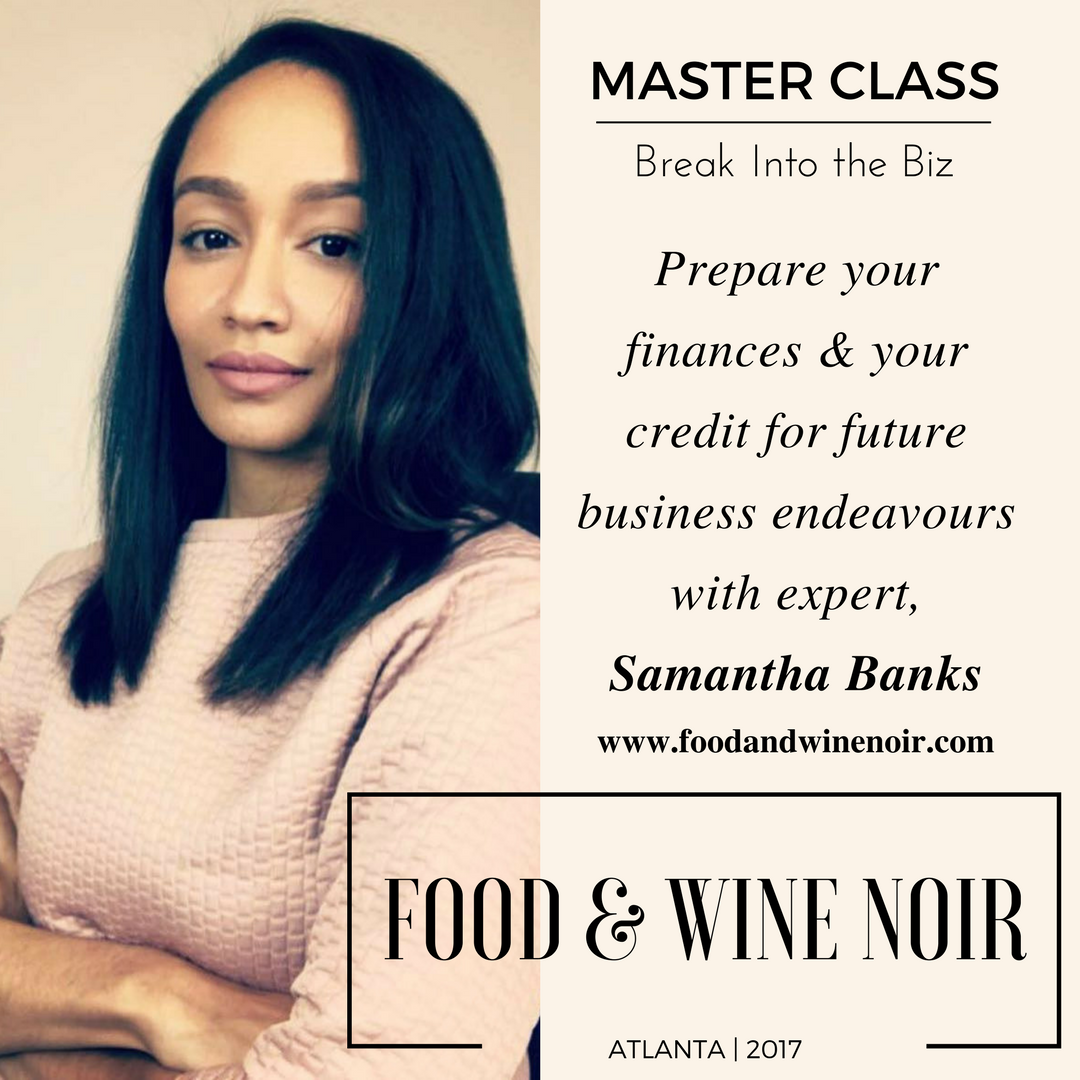 There will be no refunds issued. We reserve the right to cancel tickets at any time with or without notice. Would love to answer any additional questions you may have at foodandwinenoir@gmail.com