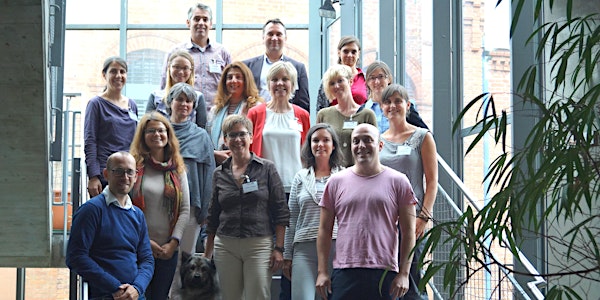 Food Waste Hackathon Vienna
When and where
Location
Vienna Siebenbrunnengasse 44, 1050 Wien 1050 Vienna Austria
Refund Policy
Contact the organizer to request a refund.
Description
A weekend to come together to reduce food waste in Austria. The event will be held in German. A summary in English will be provided here after the event.
Findest du es auch verrückt wie viel Lebensmittel ungenützt im Müll laden? Und denkst du auch, dass im 21.Jahrhundert IT-Lösung Lebensmittelverschwendung in Österreich reduzieren könnten? Denn Lebensmittelverschwendung ist ein Verteilungsproblem.
Dann mach mit beim Food Waste Hackathon und lass uns gemeinsam innovative Ideen entwickeln, wie mehr der produzierten Lebensmittel sinnvoll verwendet werden können.
Die Teilnahme ist gratis, gegen eine Reservierungsgebühr, die du beim Food Waste Hackathon Vienna zurückbekommst.
Veranstaltungsort: sektor5, Siebenbrunnengasse 44, 1050 Wien
Freitag, der 25.11.2016: 17-21 Uhr
Kennenlernen, offen für alle Interessierten, Herausforderungen werden präsentiert
Samstag, der 26.11.2016: 9-18 Uhr
nur für registrierte Food Waste Hackathon Vienna Teilnehmer
Teambuilding, Erarbeitung von Lösungen mit Hilfe von Mentoren
Sonntag, der 27.11.2016: 9-17 Uhr
Fertigstellen der Lösungen, Vorbereitung der Präsentation für die Jury
Offen für alle Interessierten:
Sonntag, der 27.11.2016 von 17-20 Uhr
Präsentation der Teams, Jury präsentiert die Gewinner
Abschlussfeier, Food Waste Buffet