Food & Thought: "To Frack or Not to Frack"
When and where
Location
The College of Physicians of Philadelphia 19 South 22nd Street Philadelphia, PA 19103
Description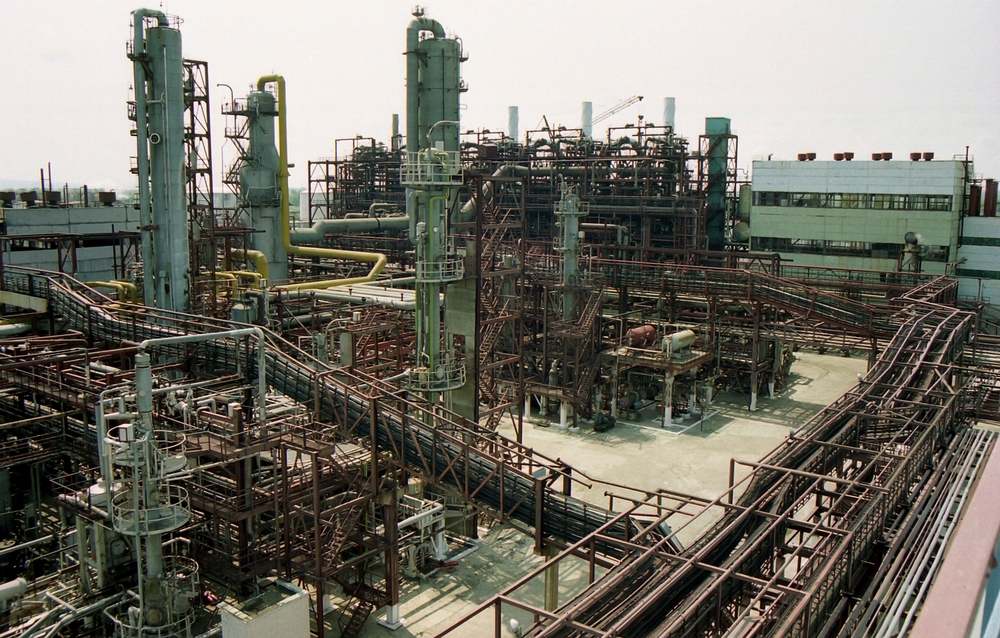 Hydraulic fracturing is a hot topic in Pennsylvania and elsewhere along the Marcellus Shale. Gas companies claim that this technology produces good jobs, taxable income for municipalities, and wealth to individual leaseholders. Fractivists contend that the technology is irredeemably atrocious, producing contaminated groundwater, local air pollution, and global warming methane releases. The talk will review the facts, set forth the pros and cons, and set responsible bounds on how policies should be implemented to reach the best outcome for the future of fracking.

Speaker: Carr Everbach, PhD, Professor of Engineering, Swarthmore College
The College's Food & Thought lectures will be presented at noon on the third Wednesday of each month, (except in Novemeber, when it will be held on the second Wednesday) beginning in September of 2012.
A $12.50 registration fee includes lecture and lunch: sandwich (turkey, beef, and vegetarian options available), dessert, and beverage.