Event Information
Location
Cavallo Point Lodge
601 Murray Circle
Sausalito, CA 94965
Description
Showcasing Entrepreneurs and Exploring Forces Driving Sustainable Food System Change
Join us for an extraordinary afternoon at Cavallo Point. You'll hear from the entrepreneurs behind some of the most promising solutions to our planet's greatest food production and distribution challenges. You'll experience an interactive food system education exploring key challenges and opportunities for driving change across the food and agricultural value chain.
You'll engage with thought provoking ideas and with global leaders across the food industry, the public sector, researchers and influencers and others that will challenge your assumptions and introduce you to new ideas. You'll leave with a new perspective on the key forces at play in the changing food system innovations, and opportunities for investment and impact.
Featuring:
- David Montgomery, University of Washington and author of: "Growing a Revolution"
- A special preview of: "The Soil Story" by Kiss the Ground, a non-profit that educates and advocates about the connection between soil, human, and planetary health.
- FS6 Entrepreneurs in conversation with investors, foundations, industry, public officials, NGOs, media and other food system leaders
Food System 6 Entrepreneurs: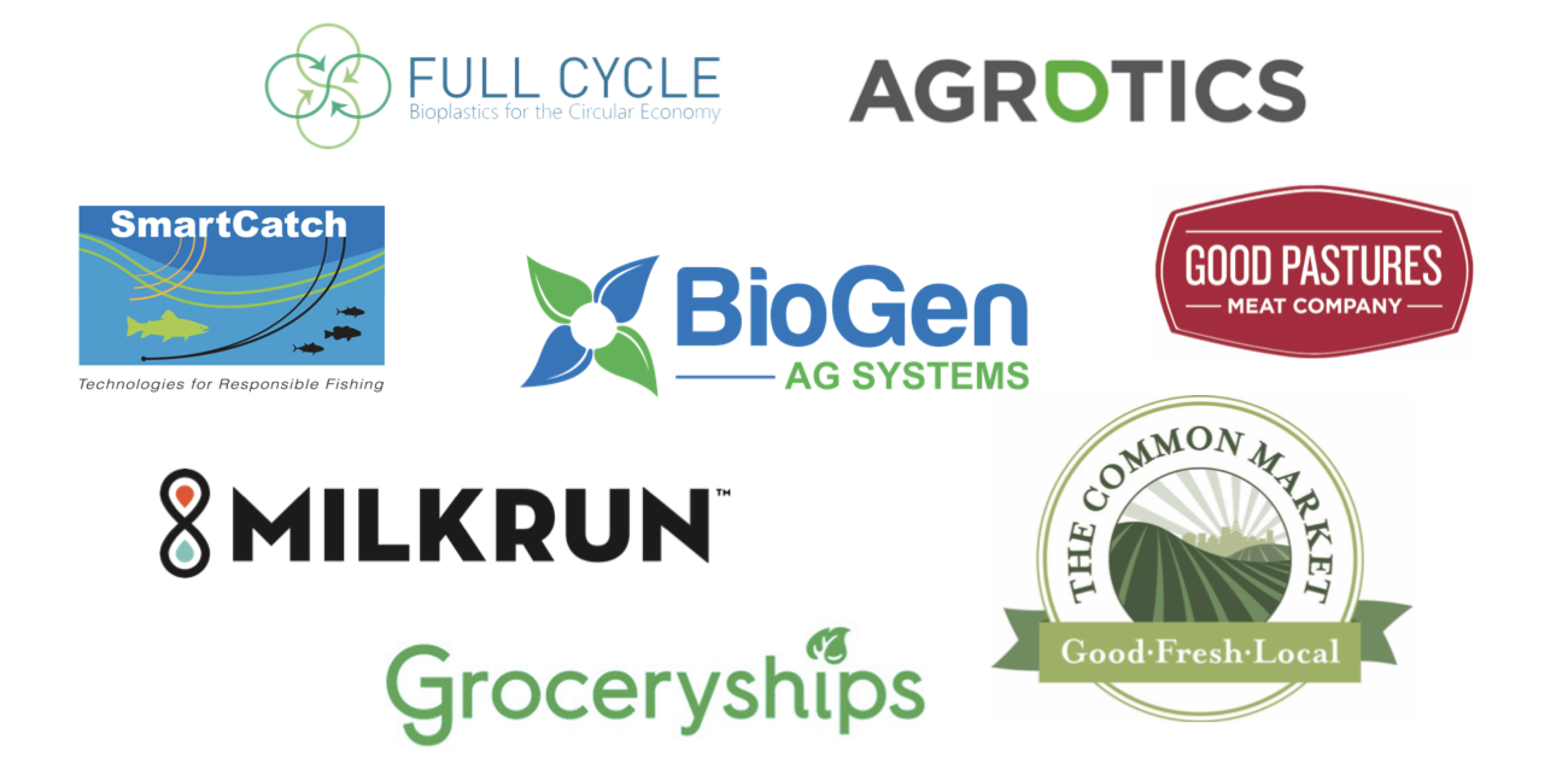 Agenda:
1:00pm Doors Open / Registration, Mission Blue
1:30pm What Is Food System 6? FS6 Team
2:00pm Deep Dive: Soil Health as Key Element of FS6 with David Montgomery
2:45 – 3:30pm INNOVATION IN ACTION, SESSION 1
Food System 6 Company & Entrepreneurs:
The Common Market, Haile Johnston
Agrotics, Mehmet Coka
BioGen Ag Systems, Chad Schofield
3:45 – 4:30pm INNOVATION IN ACTION, SESSION 2
Food System 6 Company & Entrepreneurs:
Smart Catch, Mark Dahm
Full Cycle BioPlastics, Andrew Falcon
4:45 – 5:30pm INNOVATION IN ACTION, SESSION 3
Food System 6 Company & Entrepreneurs:
Groceryships, Dana Rizer
Good Pastures Meat Co., Doug Stonebreaker
MilkRun, Julia Niiro
5:45 – 6:00 pm Special Preview: "Kiss The Ground" with Co-Founder, Ryland Engelhart

6:00 – 6:15 pm Closing
6.15 - 7.30 pm: Reception, Surfbird Room (food & drinks)
FS6 Thanks our Forum Sponsors: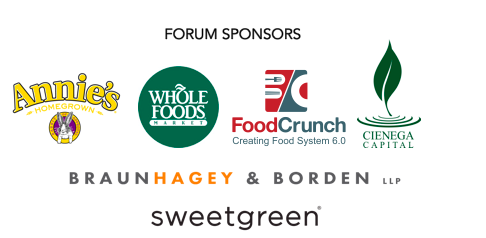 For Sponsorship oportunities please email fs6@foodsystem6.org
Please note:
Agenda and speakers are subject to change.
Capacity is limited, and a waitlist will be established once the event is sold out.
For latest updates please go to: http://www.foodsystem6.org/fs6-forum.html
FAQs
Who is Food System 6?
Food System 6 Accelerator, Inc. is a non-profit organization focused on surfacing, supporting, and scaling the most promising entrepreneurs transforming our food system.
Are there early bird tickets?
Yes! Limited number of Early Bird tickets are available until October 24th.
What are my transportation options for getting to and from the event?
There is easy access to Cavallo Point from San Francisco by car, bus and ferry. You can reach Cavallo Point from the three Bay Area airports: San Francisco International Airport (SFO) is 40-50 minutes; OAK, Oakland International Airport (OAK) is 50 minutes; and San Jose International Airport (SJC) is 70 minutes.
Further information is available here: Cavallo Point Lodge Directions
How can I contact the organizer with any questions?
Should you have any questions regarding the event, please email fs6@foodsystem6.org
Is my ticket purchase or donation tax deductible?
FS6 is a non-profit fiscally sponsored project of New Venture Fund, a 501 (c) (3). Ticket sales and donations may be tax deductible to the extent permitted by law.
Date and time
Location
Cavallo Point Lodge
601 Murray Circle
Sausalito, CA 94965
Refund policy