Description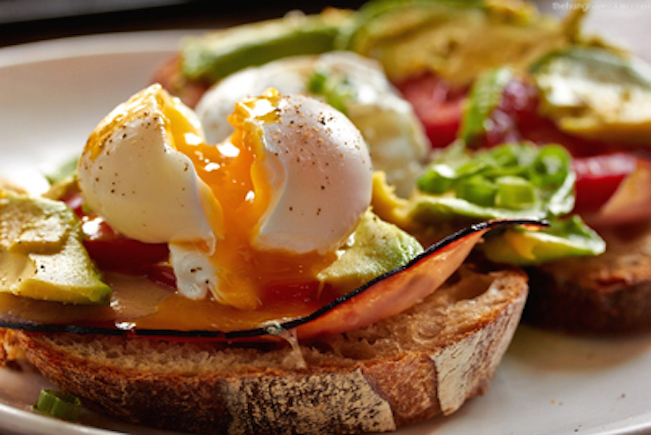 Food Styling Photography: Jan 09-Jan 16, Thursdays 5:30 PM-7:30 PM.

Create and capture your experience of food in photographs. This course will take you through the techniques behind lighting, color, composition and perspective. Learn the do's and don'ts of what might seem like a simple shot, but is actually a thought out and meticulous process. This course is for Photographers using SLR or Point and shoot cameras.
Requirements: A digital camera with manual settings. The basics of exposure. Please bring your camera with fresh batteries, and its manuals if at hand.
Level of Knowledge Assumed: Digital Photography I or equivalent. Should know the basics of using the camera in Manual mode or Shutter speed / Aperture priority.

View more options and dates at our Photo Course page.
51 West 14TH ST #3R
New York, NY 10011
Tel, 646 820-3302