Food styling & iPhone photography workshop at Nancarrow, Tues 27th Nov 2018
Description
PR and digital marketing agency Barefoot Media has invited art director and designer Matt Inwood to run his brand new advanced food styling and iPhone photography workshop at the beautiful Nancarrow Farm near Truro.

Doors open at 9am, with the workshop starting at 9.30am and ending at 4pm. Refreshments and a two course lunch with glass of wine are included.
[N.B. On the previous day, Monday 26th November, Matt will be running his popular Instagram and phone photography workshop at Nancarrow. For details see here.]
About the workshop
The advanced food styling and iPhone photography workshop workshop is suitable for anyone who wishes to learn how to take beautiful photographs of food.
The course is aimed at those with a passion for food and photography, from chefs, restaurateurs and food producers, to bloggers and food-lovers.
The day will take an in depth look at food photography, including composition, lighting, styling, prop selection, and editing. There will be a large amount of practical work.
N.B. Matt will be teaching the workshop on an iPhone, and the course content will be aimed at those using an iPhone camera.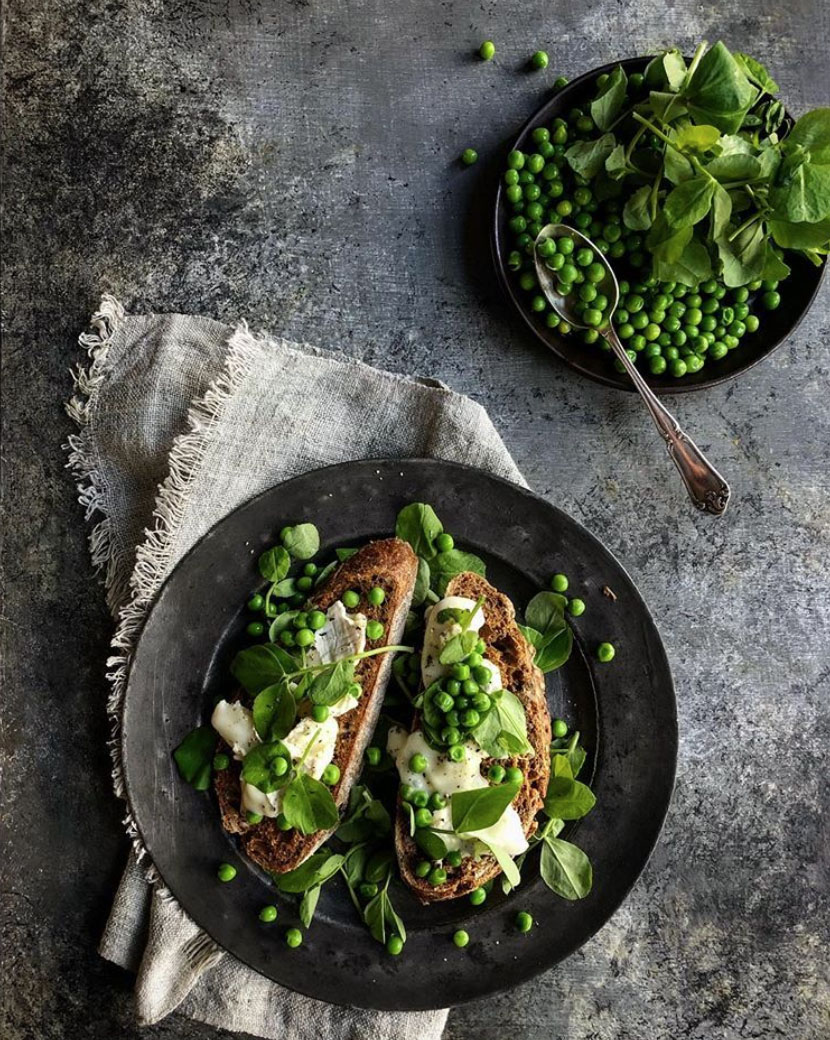 Take a look at Matt's Instagram page (from which the above photographs were taken) and follow #MattInwoodMasterclass to see examples of photos achieved by others on his workshops.
You will need:
Your own iPhone.

A FULL BATTERY (a back-up battery pack would be ideal and/or a charger cable, just in case).

If you are a food producer, please bring samples of your product to photograph.
Food & drink:
We will enjoy Nancarrow's hospitality, with coffee and pastries served between 9am and 9.30am, and refreshments served mid-morning.
An Instagram-friendly two course lunch will be provided, including a glass of wine.
Please advise of any dietary requirements at the time of booking.
Practical information:
Drivers, please follow directions on Nancarrow Farm's website. There is plenty of parking on site.
If you have any questions please email ellie@barefootmedia.co.uk.