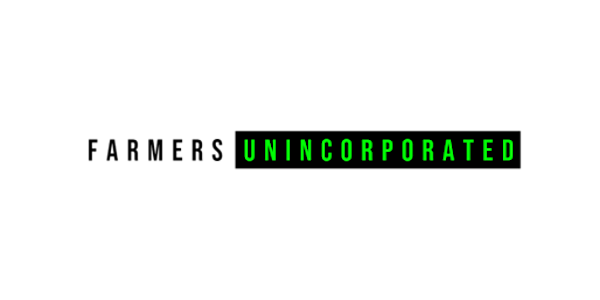 Food Sovereignty: The Power of Being An Unincorporated Farming Enterprise
Do you want more liberty on defining what you sell, who you sell to, how you advertise, market, package, label and distribute your products?
About this event
Are you tired of the regulatory interference and financial constraints of meeting unnecessary bureaucratic legislation in your farming enterprise? Are you tired of being told how to operate your enterprise and want to know more on how to regain control?
If the answer is yes, you do not want to miss out on this one hour talk about the unincorporated private domain! This presentation is tailored for existing farmers and those interested in starting a farming enterprise.
We educate, inform, advise and guide food producers on how to defend and assert their GOD given inalienable and Constitution Rights by developing accurate founding documents for their unincorporated farming enterprise.
There is an alternative to structuring your enterprise out of the public domain. Join us for this one hour talk to learn more!