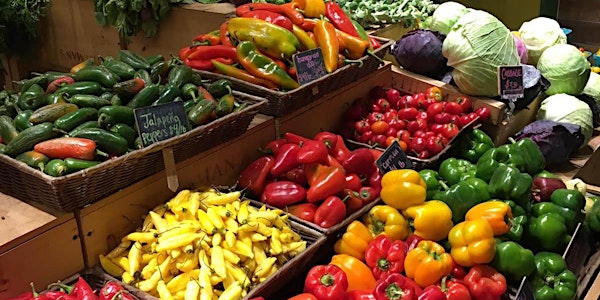 Food Safety Plan - Part II: Water, Soil Amendments
This is Part II of the interactive Food Safety Plan Template workshops. Learn to write standard operating procedures for your small farm.
About this event
Are you writing a Food Safety Plan for your buyer or as part of the process of becoming GAP Certified? In Part II of this interactive workshop series, we will review the basic components of a food safety plan before getting into writing specific Standard Operating Procedures (SOPs) in real-time. Topics covered in Part II will be: water use, soil amendments, harvesting, and packing produce. Participants will leave with SOPs for these four areas and resources for completing your farm's food safety plan.