About this Event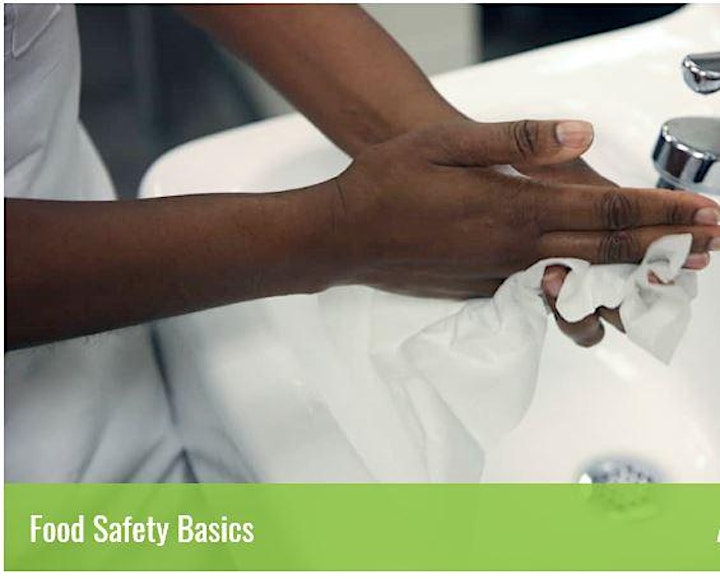 "Food Safety in Schools" is the updated version of 'Serving it Safe'. It is designed to provide school nutrition employees with up-to-date information on food safety. It will allow participants to learn the food safety concepts needed to prepare and serve food safely and to keep school nutrition facilities safe and sanitary. Topics covered will be food safety, prevention of food borne illness, basics of microorganisms and how to keep a clean and sanitary school nutrition facility.
This course is 8 hours of training. Registration will begin at 7:30 a.m. and the class will start at 8 a.m. with an hour off for 'lunch on your own', the class will end at 5 p.m. This course can also be completed at www.theicn.org under "Training" and 'e-Learning'
Either the online or this in-person course completes the ND requirement that Lead Food Service workers in each school kitchen must have an initial 8 hour sanitation course within the first 60 days of employment if one has not been completed within the last 5 years. After the initial 8 hour training, Lead Food service workers must complete 3 hours of update training every 5 years.