This webinar series is recommended for farm operators who want more information on how to comply with the Produce Safety Rule.
About this event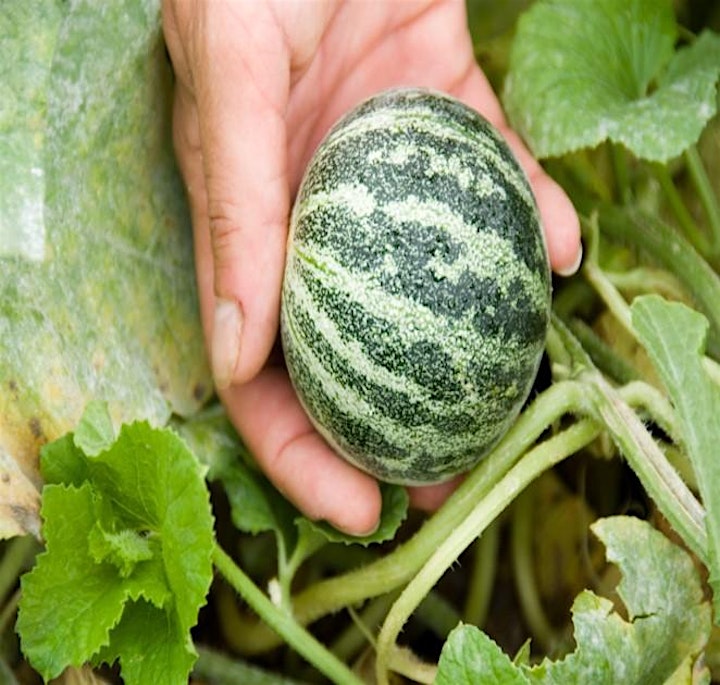 This monthly webinar series, hosted by the Maryland Food Safety Network, will focus on how to comply with key provisions of the Food Safety Modernization Act's Produce Safety Rule (PSR). The webinars will include experts demonstrating how to perform risk assessments, implement practices, and keep records to comply with the PSR. This series is recommended for operators who have attended a Produce Safety Rule Grower Training and want more information on how to apply what they learned and what records they need to keep to be in compliance with the PSR. Webinars will include:
May 22, 2020 at 12:00 p.m. EST, How to: Effectively and Efficiently Train Your Workers
-Learn strategies for effectively training your employees and informing visitors of your food safety procedures
June 19, 2020 at 12:00 p.m. EST, How to: Make Water Risk Assessments
-Learn how to inspect your water distribution system and conduct a water risk assessment.
July 17, 2020 at 12:00 p.m. EST, How to: Get A Handle On Water Quality
-Learn how to properly test your water, communicate with the water testing lab, and how to interpret water test results.
August 21, 2020 at 12:00 p.m. EST, How to: Manage Wildlife
-Learn how to conduct pre-harvest assessments for wildlife and how to create appropriate buffer zones for contaminated produce.
September 18, 2020 at 12:00 p.m. EST, How to: Develop A Sanitation Program
-Learn how to identify equipment requiring cleaning and sanitizing (including transportation equipment) and create and implement cleaning and sanitizing schedules.
October 16, 2020 at 12:00 p.m. EST, How to: Apply, Handle and Store Biological Soil Amendments
-Learn how to determine if your soil amendment is treated or untreated, establish composting protocols, and safely apply and manage untreated amendments on the farm.
November 20, 2020 at 12:00 p.m. EST, How to: Put It All Together in A Food Safety Plan
-Learn how to structure what you have learned throughout the webinar series into a customized food safety plan for your farm.
The University of Maryland is an Equal Opportunity Employer and Equal Access Programs. If you need special assistance to participate in these programs, please contact Sarah Everhart, severhart@law.umaryland.edu, at least 2 weeks in advance.
Funding for this series of webinars was made possible, in part, by the Food and Drug Administration through grant PAR-16-137. The views expressed in written materials or publications and by speakers and moderators do not necessarily reflect the official policies of the Department of Health & Human Services; nor does any mention of trade names, commercial practices, or organization imply endorsement by the United States Government.
Organizer of Food Safety Fridays- A How-To Webinar Series