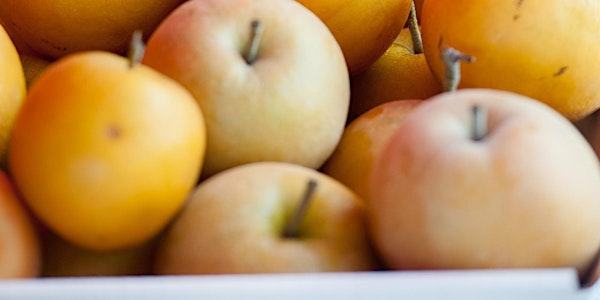 Food Safety and Recall Readiness Workshop for Agritourism Operators
Location
Forrest Hall Farm
39136 Avie Lane
Mechanicsville, MD 20659
United States
Description
This workshop is specifically geared to operators of farms with agritourism components. The workshop will cover Maryland Good Agriculture Practices (GAP) basics, an overview of the Food Safety Modernization Act, food safety risk and recommendations for a CSA operation, recall planning and the role of regulatory agencies in a food safety emergency. Presenters at the workshop will include experts from the Maryland Department of Agriculture, University of Maryland, Maryland Department of Health and the Agriculture Law Education Initiative. Space is limited- register now!
*Attendance at this workshop will meet MDA's requirement for GAP training prior to audit and certification.
*Registration and attendance at the event constitutes an agreement by the participants to University of Maryland's Use and distribution (both now and in the future) of participants' image in photographs, videos, electronic reproductions.
This project is supported by the Northeast Sustainable Agriculture Research and Education (SARE) program. SARE is a program of the National Institute of Food and Agriculture, U.S. Department of Agriculture.