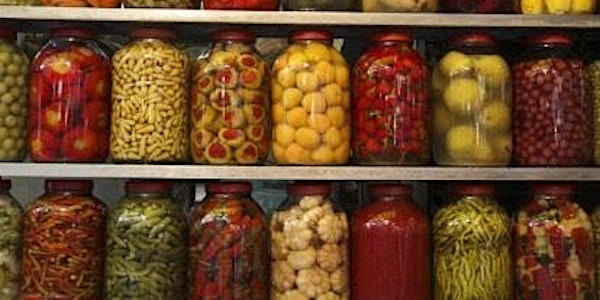 Food Preserving (canning) Class
You will learn from an expert the basics of safely preserving your own food. Also known as "canning."
When and where
Location
Whistler's Knoll N2845 Wisconsin 15 Hortonville, WI 54944
About this event
There is a sense of accomplishment you feel when you gaze at what you have been able to preserve from your garden. This class will be taught by Karen Dickrell, Family Living Educator from UW Extension, Outagamie County. She will share updated information on research based guidelines on preserving foods such as tomatoes and other fruits and vegetables. There are many ideas flowing on social media of how to make a variety of foods that are shelf stable...and unfortunately not all of that information is scientifically supported or safe. There is a science to food preservation and there are recommended, university researched and tested methods that are safe for you and your family. Karen will talk about the differences of hot water bath canning, pressure canners, dehydrating and freezing foods.
This class is FREE however you must have a FREE ENTRY TICKET so we have enough room for everyone.