Food Politics: Is the Current Food System Sustainable? with Marion Nestle
When and where
Location
1900 Benjamin Franklin Pkwy Philadelphia, 19103
Description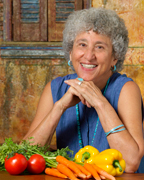 Networking Reception 5:30-6:30 p.m.
Lecture 6:30 p.m., followed by book signing
Join Dr. Marion Nestle, internationally known consumer activist, nutritionist, and award-winning author, as she discusses the increasingly alarming way food processing, marketing, and sales are politicized in the U.S. The food industry markets a plethora of food products, yet having access to an overabundance of processed foods can lead to overeating and other health problems. Nestle will show us food politics in action and ask whether our current food system can be restructured in a way that is not harmful to humans and our planet.
This program is supported by: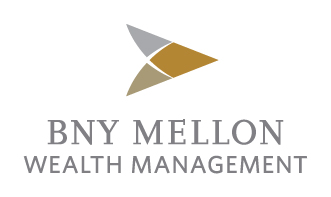 Marion Nestle is the chair of the Department of Nutrition and Food Studies at New York University. She has a doctorate in molecular biology and a master's in public health nutrition, both from the University of California, Berkeley. From 1986-88, she was senior nutrition policy advisor in the Department of Health and Human Services. She also has been a member of advisory committees for the FDA and the USDA. Currently, Nestle is a member of the Science Board to the FDA. Her research focuses on analysis of the scientific, social, cultural, and economic factors that influence the development, implementation, and acceptance of federal dietary guidance policies.

Nestle is the author of Nutrition in Clinical Practice; Food Politics: How the Food Industry Influences Nutrition and Health; Safe Food: Bacteria, Biotechnology, and Bioterrorism; Why Calories Count; Pet Food Politics: The Chihuahua in the Coal Mine; What to Eat: An Aisle-by-Aisle Guide to Savvy Food Choices and Good Eating; and Taking Sides: Clashing Views on Controversial Issues in Food and Nutrition.