Description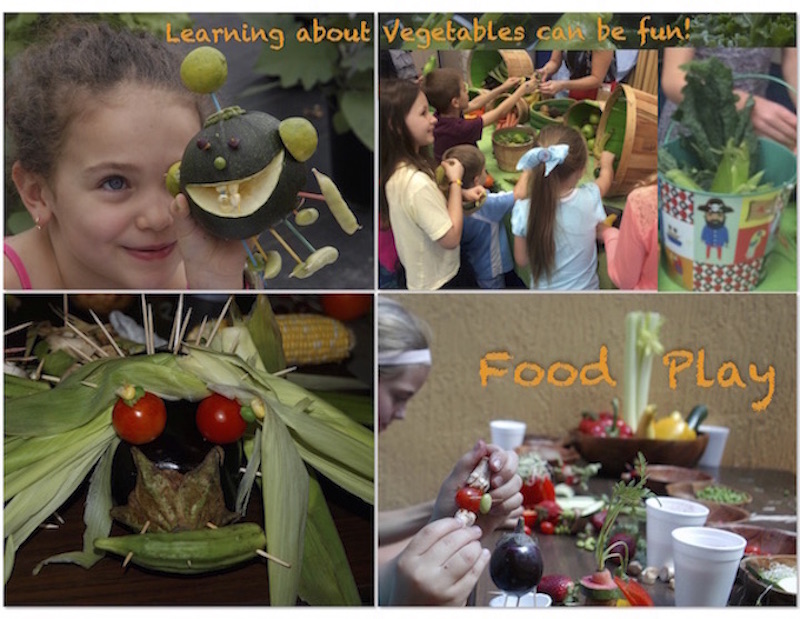 Food Play makes learning vegetables fun!!
Come join us for this Sunday Funday event at T.Y. Park in Hollywood, FL.
Food Play is an interactive, organic, hands on learning experience that introduces children to a variety of vegetables and how they grow. As children build and create edible pieces of Art using vegetables as their medium, they learn about nutrition from the inside out.
Tickets must be purchased by 6pm the Saturday before the event. If there are no tickets registered by the day before the event, the event will be canceled. Only those sitting to Play need to have tickets. Children aged 3-12, younger children must be assisted by a parent or guardian.
Children will be provided a bounty of vegetables to play with as well as fruit to snack on and ice water to keep hydrated while they create. This event will last two solid hours and your child will be actively engaged during the entire duration.
T.Y. Park is huge!! Upon registration you will receive directions as to exactly where we will be located.
Bring a picnic lunch, swim suit, family dog, or your bikes!! T.Y. Park has enough fun for the whole family to enjoy the entire day in Hollywood!!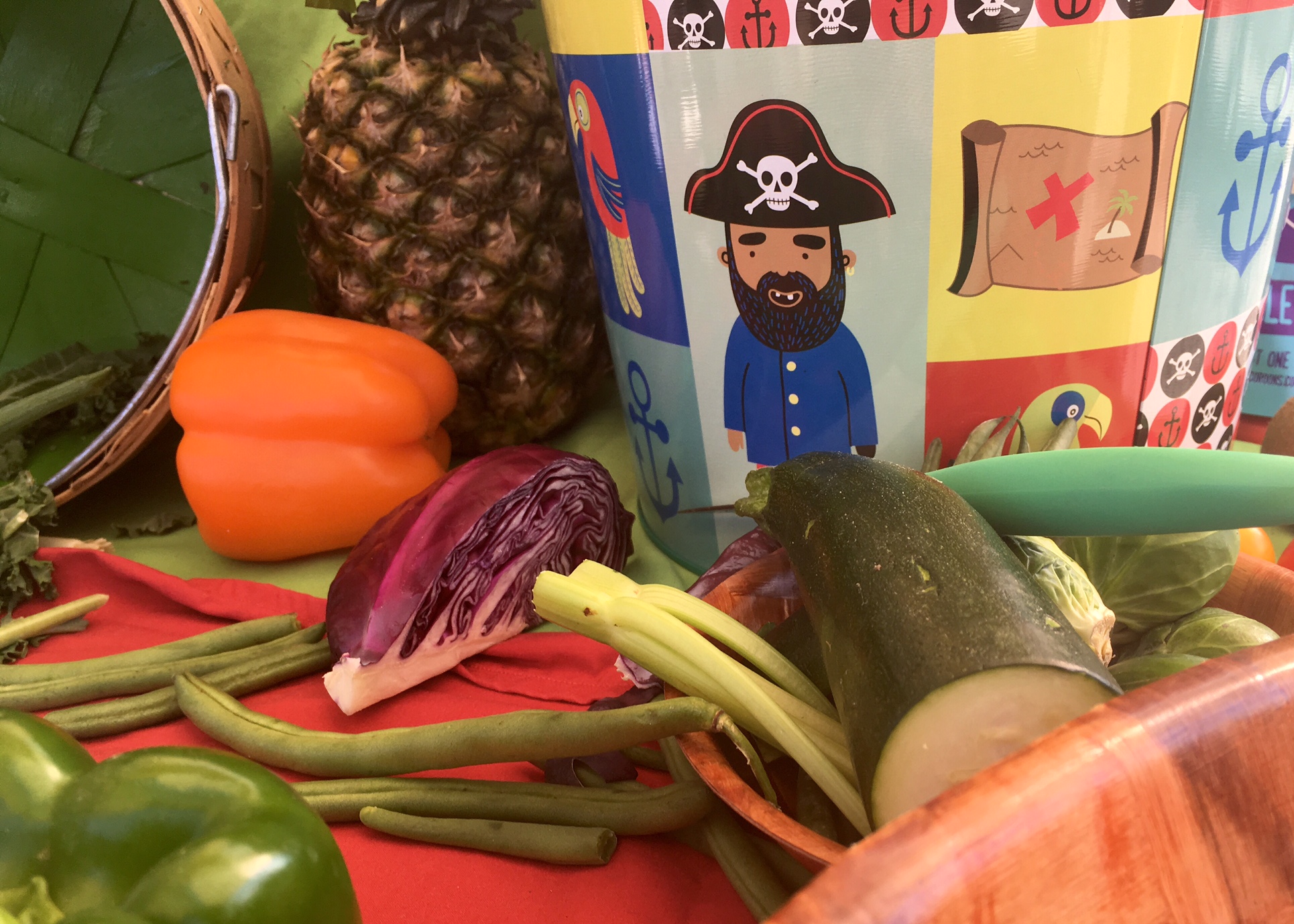 Please Note: In case of bad weather, ticket holders will be rescheduled for a sunny day!
Bringing two children to play?? Contact Earthangeloutreach@gmail.com and ask for a discount code to purchase multiple tickets!!