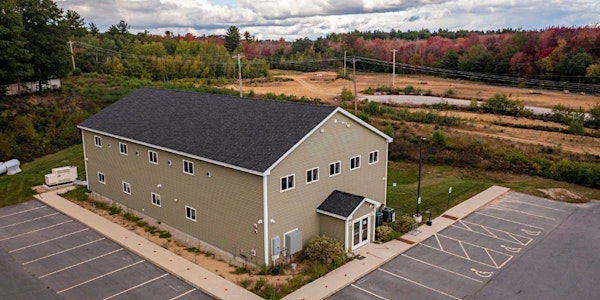 Food Planning for Willand Emergency Warming Center
Meeting for food planning and collaboration on food prep for Willand Dr. Emergency Warming Center in Somersworth, NH
About this event
Monday November 21st via zoom at 3pm until 4pm. 
We will focus on identifying individuals who can support food prep and food delivery to Willand as well as any volunteers who might be able to lead cooking efforts some mornings or evenings and become serv-safe certified.
If you are involved in food insecurity efforts in Strafford County or wish to be a part of food planning for breakfasts, lunches and healthy snacks for participants that will utilize Willand we welcome your attendance and participation!