Description
Crafted Kitchen's Food Photography Workshop is a hands-on learning and dining experience that allows time for you to learn and practice food photography and food styling.
Award-Winning Fine Art Photographer Jessica Rieke will offer a variety of simple techniques for preparing, presenting and photographing food.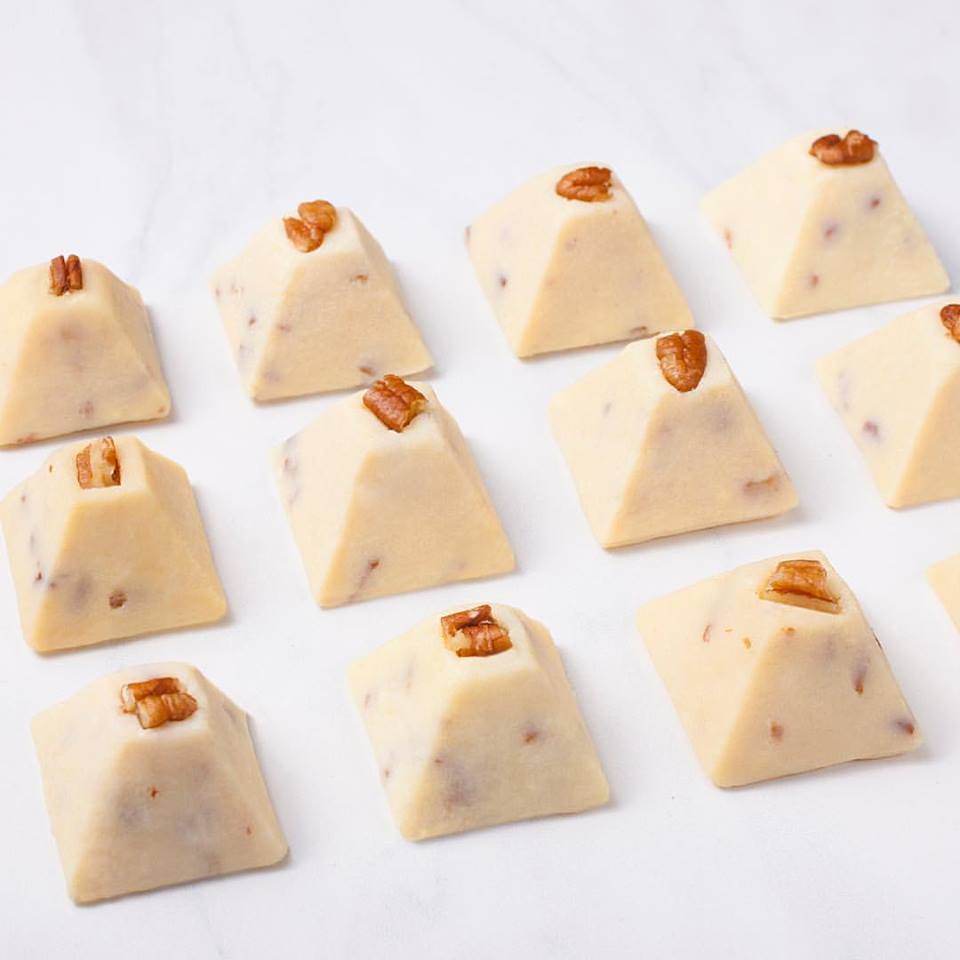 Crafted Kitchen members are providing a variety of savory and sweet snacks for you to choose from. Expect to try treats from Chef Michelle & Company, Sconely, Mithaier's South Asian Sweets, Ripe Ventures and Chef Shelly's Catering.
All you have to bring is your phone or camera and any props, such as your favorite placemats, cutlery or tablecloths - anything you know will make your pictures good enough to eat.