Food Photography Workshop & Brunch at Westward with Dish Crawl Co
Description
Food Photography for Visual Storytelling with Jeremy Chung

from Dish Crawl Co

On Saturday, December 10th at 11:30am, Dish Crawl Co is hosting a Food Photography Workshop at Westward. This workshop is for those who want to focus on the visual storytelling aspect of photography. We are re-organizing the structure to focus on more intermediate photographic techniques such as food styling, how to set up a great flatlay spread, and how to edit photos using Adobe Lightroom. Above all, we want to focus on the visual storytelling aspect of photography, and hope you'll join us in our next exclusive workshop at Westward, which has limited seating. I'm a huge fan of Westward. The natural lighting will be perfect at this Instagram Workshop and it'll be the perfect opportunity to learn how to get amazing shots that everyone will love, as well as how to edit photos in Adobe Lightroom like a professional. DSLRS and smartphones are all welcome.

After the shoot is over, you will have the opportunity to feast away to your heart's content.

Use the hashtags #westward #westwardseattle #stayhungry #dishcrawlco #huxleywallace and #jerchung and tag @dishcrawlco, @jer.chung in all of the food pics taken at this event!

Due to the limited seating nature of this event, tickets are going really fast for this event, so get your ticket now instead of later. Check us out at dishcrawl.co for future events.
About Dish Crawl Co
Dish Crawl Co is the top restaurant community that the world has always needed.
We are a diverse community of top SF influencers, photographers, bloggers, and PR publicists. We carefully design events called "Instagram Workshops" to create a space for customers to learn about food photography and network within the industry, as well as promoting restaurants we truly love. Driven by our love of the food and beverage industry in San Francisco, we have found that our Instagram Workshops have been extremely successful in driving customers to restaurants.
---
Here are featured shots from our previous Instagram Workshops: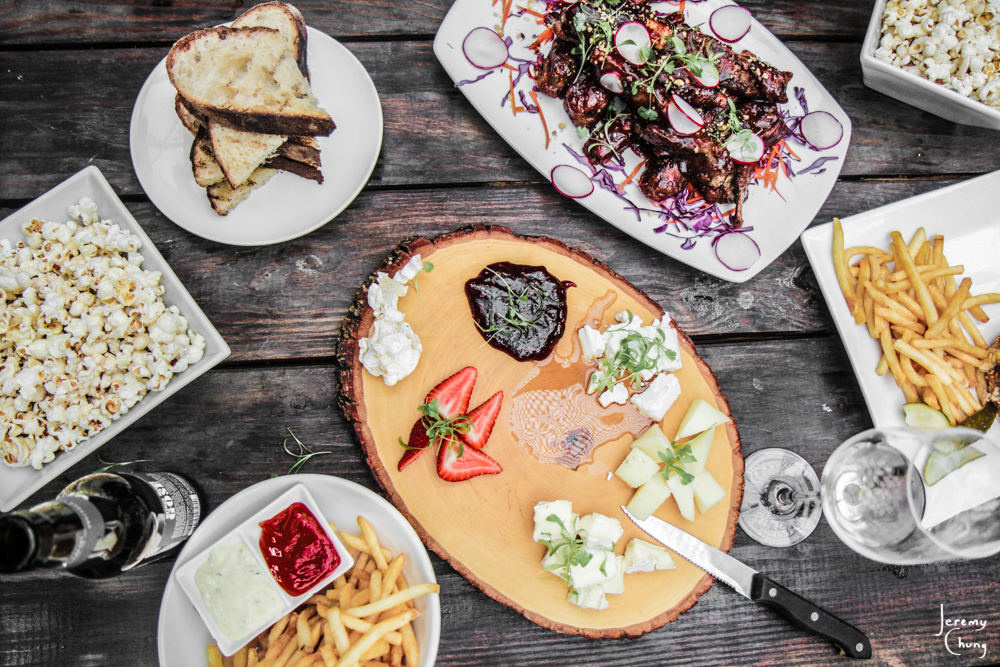 About the presenter: Jeremy Chung is an SF food and travel photographer and restaurant & food brand influencer. He promotes restaurants through food photography, editorials, and social media.
Check out Jeremy Chung Photography at jeremychungphotography.com for his portfolio.
Check out the Dish Crawl Co at dishcrawl.co for more information regarding the Instagram Workshops.