Food Myths, Lies & Half-truths about Oils; What You Think You Know Might be...
Description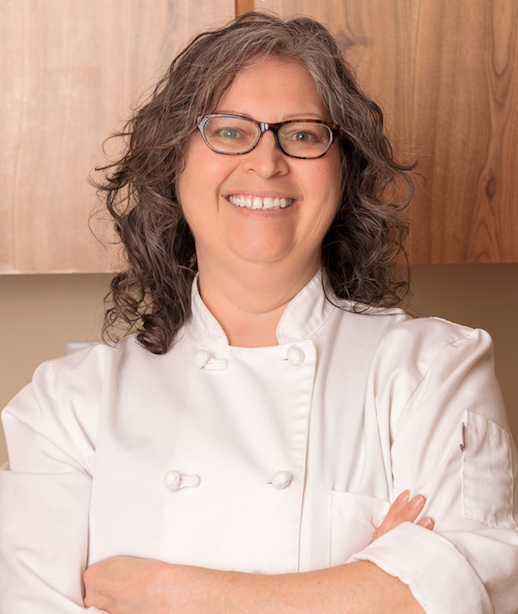 ---
Join us at Happy Healthy Women for an interactive discussion about common beliefs around healthy foods. For this session we will be discussing oils. Discover what the news headlines, your doctors & dieticians never tell you but may be impacting your health. Going beyond the everyday marketing claims we will talk about how your favourite oils are made, how to choose the best quality oil and how to increase your nutritional intake by being informed.
ABOUT SUSAN:
Susan Hoy makes nutrition focused eating easy and accessible for everyone. From the busiest people with limited time to those raising families with a limited budget, everyone can eat for health. Specializing in Plant-based Whole Foods Susan focuses on long-term health and living disease & condition free.
Susan brings a truly unique skill set and professional training to the table. A classically trained Red Seal & CCC (Canadian Chef de Cuisine) chef she is also an Agrologist (soil & vegetation specialist) as well as has an extensive knowledge of the food manufacturing industry. Passionate about empowering her clients through education and hands on abilities Susan's clients are changing their futures one meal at a time.
Join Susan on:
facebook: https://www.facebook.com/culinaryskillsandnutrition/
instagram: https://www.instagram.com/culinaryskillsandnutrition/
website: www.culinaryskillsandnutrition.ca