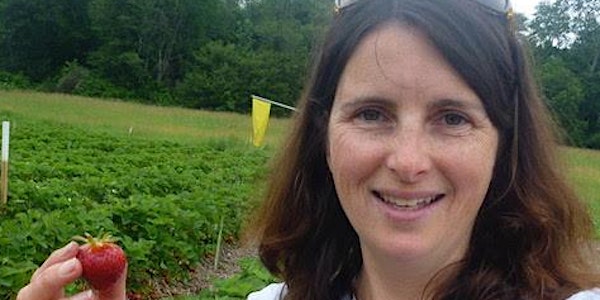 Food Insecurity and Waste in Putnam County
Join us for a special presentation by Martha Elder, Executive Director of Second Chance Foods, our own local food rescue organization.
About this event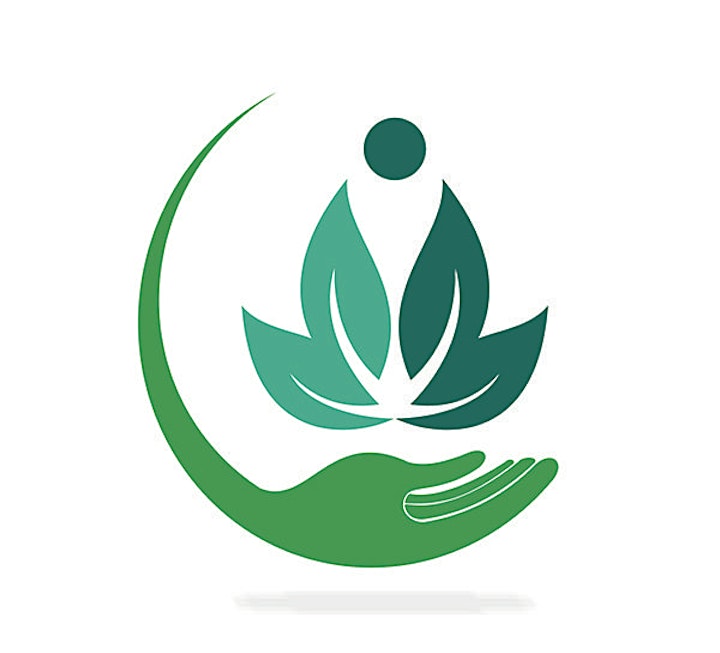 Join us to learn about the incredible work of Second Chance Foods, a 501(c)(3) nonprofit food rescue organization dedicated to elevating the quality of food available to food program clients in the lower Hudson Valley.
Every day in our area, thousands of pounds of perfectly good food is landfilled, where it breaks down anaerobically in the landfill and produces methane, a very powerful greenhouse gas.
Second Chance Foods collects this nutritious, fresh food, and directly distributes it to soup kitchens and food pantries. Or they cook with it in their licensed, commercial kitchen, and donate it to local food programs — mostly through the loving work of volunteers. Come join us to also learn about the role you can play in reducing food waste and in doing so, contribute to the reduction of greenhouse gases.