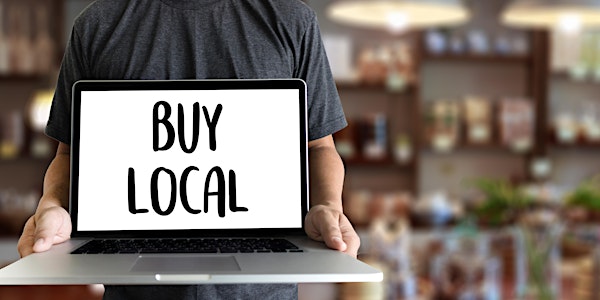 Food Industry Symposium & What's Cooking? Local Food Round-Up
When and where
Location
Central High School Cultural and Educational Complex 2748 Dogtown Road Goochland, VA 23063
Description
Food Industry Symposium – March 25th, 2020 9am-4pm
What's Cooking? Local Food Business Round-Up 4pm-7pm
For industry professionals, the Food Industry Symposium is a day of education and exchange for culinary industry professionals, food purveyors and distributors, "new to the industry" beginning food entrepreneurs, restaurateurs, food truckers, mixologists, regulatory agencies, county officials, and food enthusiasts.
From across Central Virginia, food professionals (buyers and sellers) will gather at the Goochland County Agricultural Center (Central High School Cultural & Educational Complex) for a day of education and networking, and of course – food tasting, brought to you by the Chickahominy Health District in collaboration with Chiknegg Productions. Attendees should expect to meet food buyers and sellers, attend educational and food safety programs and break-out sessions, training specific to food business owners, food safety strategies, networking and food tastings.
In addition to the culinary, food business operation and food safety sessions, we are adding a Local Food Business Round-Up at the end of the Symposium. What's Cooking? will highlight our local culinary professionals including specialty food producers, caterers, Virginia Finest product businesses, food trucks and more. Come hungry and get a taste of our unique local culinary environment!
The Food Industry Symposium is FREE and open to the public on a first come, first served basis. A light breakfast will be served. Lunch is on your own with a choice of three food trucks. Post-symposium reception tastings and networking starting at 4:00.
What's Cooking? Local Food Business Round-Up is FREE and open to the public (dinner is available for purchase) – We have numerous food trucks as well as post-symposium reception tastings with all participating culinary vendors. Don't miss this special experience as we celebrate and explore our region's culinary community!
Stay tuned for updates on speakers and break-out sessions by following the event on our Facebook page!