FOOD FUNDED Virtual Investor Fair (Resilience 2020)
About this Event

If you eat, you got to be a funder now.
In 10 years of the FOOD FUNDED Investor Fair, the COVID-19 emergency makes us go virtual for first time, with a Resilience Special!
Community partners: Slow Money Northern California, Esca Bona (New Hope Network), OSC², Social Venture Circle.
The program will feature live presentations from 12+ selected food enterprises, with Q&A from an Investor Feedback Panel.
Resilience 2020 focus on:
Workforce Continuity: Keeping the Lights on and Employees Paid
Food Access: for People in Food-Insecure Situations
Pivoting Business Model: New Revenues under New Conditions
Enterprises with strong Justice, Equity, Diversity, Inclusion (JEDI)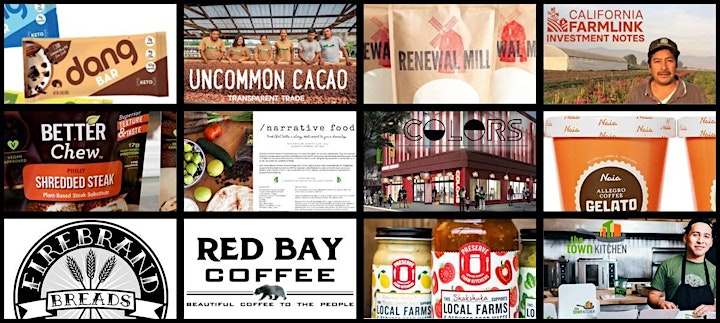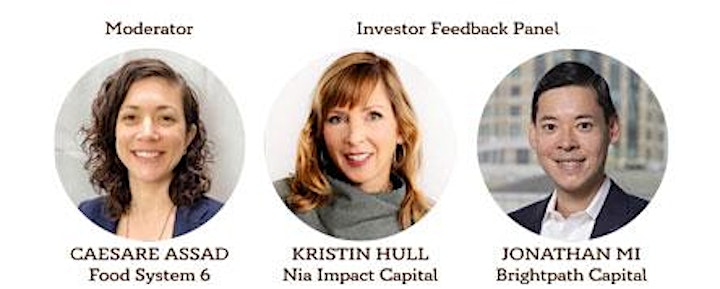 Introductory conversation
Shaping the future with investments: Why now is the right time for impact.
Valerie Red-Horse Mohl, Executive Director of Social Venture Circle
Sheryl O'Loughlin, Co-Founder of JEDI Collaborative, formerly CEO of REBBL
Aner Ben-Ami, Founding Partner of Candide Group, investor and board member

FOOD FUNDED features mission-driven, financially viable, socially conscious endeavors that provide opportunities for the under-represented whether it be People of Color founders, or people with non-traditional backgrounds, and teams that provide a conduit for meaningful employment and education for people marginalized in society.
While the curated entrepreneurs will be presenting serious investment and funding opportunities, the event proceeds after production cost will be donated to Bay Area based nonprofit relief funds. When registering, you can choose where the net event proceeds from your ticket will be donated to. (Or we can split it evenly among the relief funds.)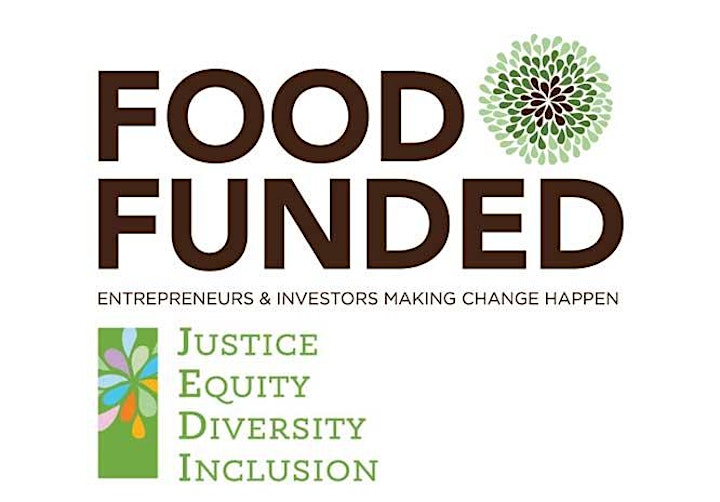 Date and Time
Location
Refund Policy