Description
The holidays are coming, and so are cozy, food-fueled evenings with friends and loved ones over festive spreads. If you're looking for ways to add a pop of produce and unexpected, DIY spice to your next gathering, come spend the morning with Food Forward and Chef Michelle making seasonal spreads FOR your seasonal spread!
First, we'll sample seasonal spiced fruit compotes and learn how they can be seasoned to suit any menu. Then we'll try out an updated, savory spin on spiced pumpkin butter. Enjoy your creations, then take home recipes to continue experimenting throughout the holidays. And of course, we'll sample some mulled beverages to really get in the seasonal spirit!

Led by chef and culinary educator Michelle Lainez.
www.foodforward.org | @foodforward | fb.com/foodforwardla
HARVEST FOOD · FIGHT HUNGER · BUILD COMMUNITY
_________________________________________________________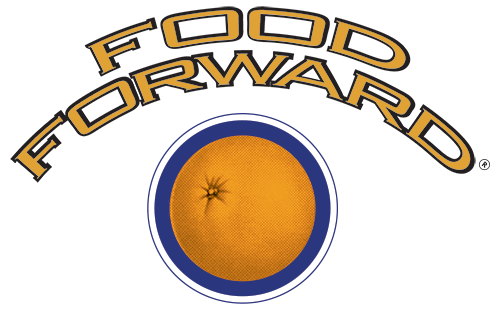 _________________________________________________________
About Food Forward:
Food Forward fights hunger and prevents food waste by rescuing fresh surplus produce, connecting this abundance with people in need and inspiring others to do the same. In 2017 alone, Food Forward donated 18.4 million pounds of surplus fruits and vegetables to to Southern Californians in need! Foodsteader workshops are offered throughout the year to help us all demystify the kitchen and come together as a community through the power of food.
About Michelle Lainez:
Chef Michelle Lainez is a private chef, caterer, culinary educator, and host of the "Conscious Dinner" series at Crafted Kitchen in DTLA. Recently, Michelle created and prepared the meal for Fermenting Change: A Dinner for the Microbiome with Slow Food Ventura County, and hosted workshop on masa at the Gourmandise Grain Conference. Click here to hear her conversation about "Conscious Cooking" in the July episode of the Sound Advice podcast!
Banner image sourced from: Del's Cooking Twist