Description
The Art of Teamwork – Everyone Counts is presented by John Hall, he is a former VP/GM with
Madison Square Garden (MSG) and a former senior executive with the National Football League
(NFL). Hall has helped companies ranging from Fortune 500 organizations to small local businesses in
creating strategies that build revenue through nurturing teamwork that enhances personal and
professional enrichment.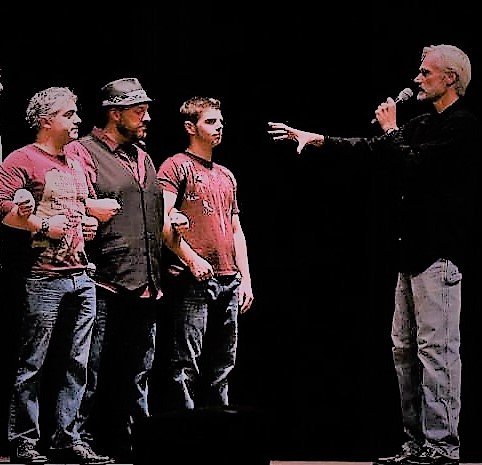 If you are looking for a presentation that will leave you enlightened and feeling more enriched
personally and professionally The Art of Teamwork – Everyone Counts is a must to book on your
calendar. Teamwork has been highlighted as a well-played strategy in business for many years and is
a critical management tool in achieving effective personnel performance. Hall is extraordinarily well
versed in the art and importance of teamwork. Hall presents strategies that focus on creating more
efficient and productive business models while crafting and presenting an entertaining narrative. The
Art of Teamwork – Everyone Counts shares how teamwork can be inclusive to any kind of team… big
or small! Lessons learned from highly successful organizations from the sports and entertainment
industry like MSG, the NFL, Radio City Music Hall and Disney, as well as main stream Fortune 500
companies, to 'Good to Great' strategies are presented in a manner that parallels any size company.
Hall, a six time Colorado Press Award winner presents real life case studies in The Art of Teamwork –
Everyone Counts in a thought provoking manner with strategies that intertwine into the daily work
environment of any professional. Regardless of the size, nature and scope of your business teamwork
equals success and Hall enthusiastically delivers that message.