Food For Life: Quick & Easy Recipes For Busy People and Kids

Sunday, May 19, 2013 from 2:00 PM to 5:00 PM (PDT)
Event Details
Food For Life:
Quick & Easy Recipes For Busy People and Kids
Time is such a rare commodity in this world of ours, busy people are always looking for quick-and-easy recipes that are also healthy and tasty.  These recipes take only 15 minutes from start to finish and are ideal week-day meals and take along treats for busy adults and kids. They are bursting with flavor and color and healthful and quick to prepare.  Kids will enjoy creating them. Adults will find them easy and satisfying.
In this three hour class kids and adults will interactively learn to prepare 8 delicious recipes that can be easily incorporated into their daily routine.  All Recipies are Meat and Dairy Free, Gluten Free, Sugar Free, Non-GMO and DELICIOUS!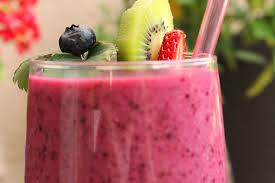 Superhero Smoothies 
*No Fail Antioxidant Packed Fruit Smoothie with a Vitamin Rich Secret Green Boost
Rainbow Salad Tower

*Medley of Colorful Veggies Purple Cabbage, Carrots, Beets, Greens with Avocado and Sweet Chili Lime Dressing
Nutty Noodle Bowl
*AsianSea Tangle Noodles with Sweet and Spicy Portobello in Teriyaki Sauce, Spinach Ribbons and Scallion Almond Crunch
Tasty Tuna Boat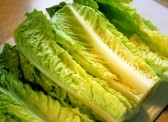 *Sunflower Tuna Salad on Crisp Romaine Boat
with Cashew Cheeze Melt and Chipotle Sundried Tomato Tapenade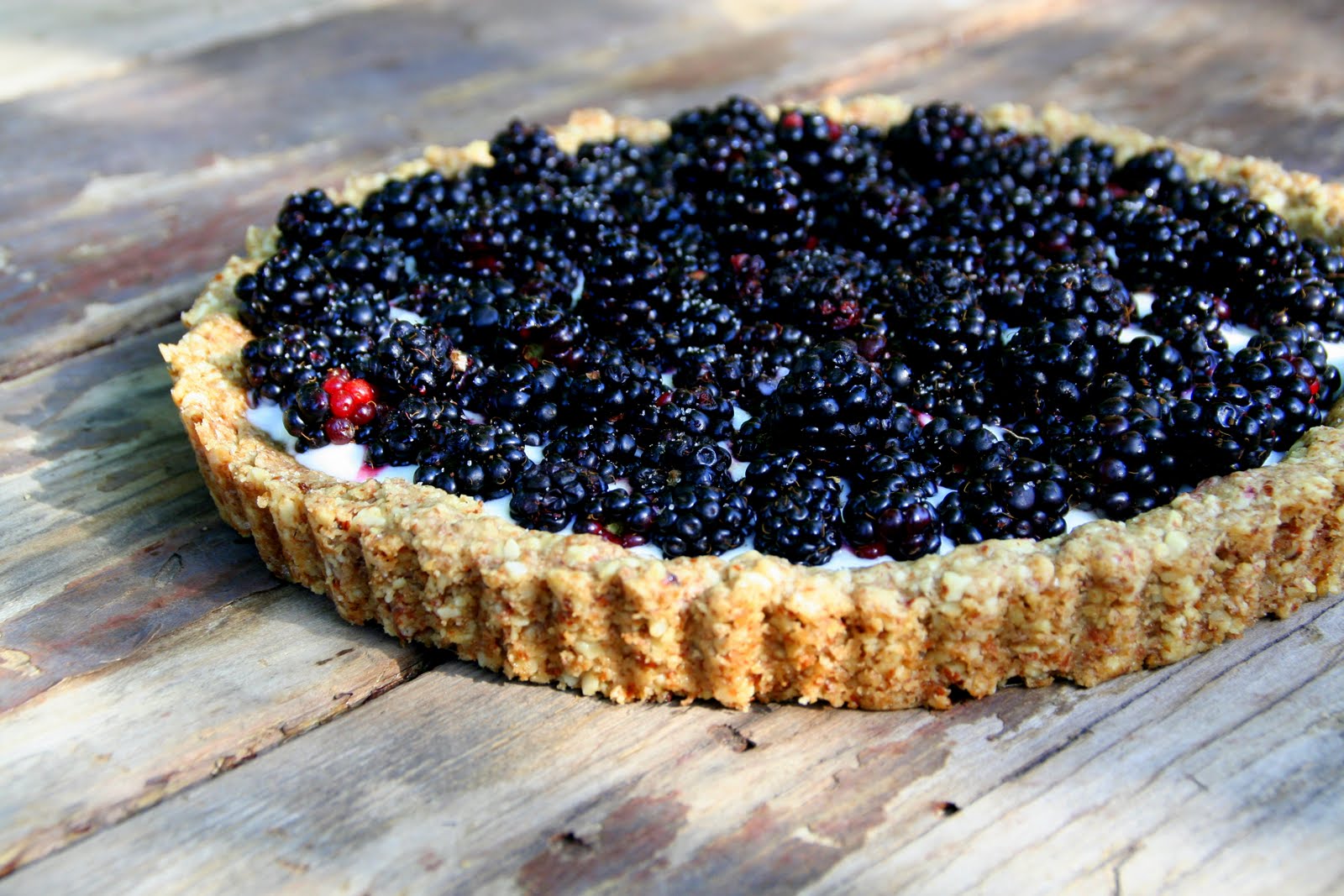 Blackberry Tart with Monkey Honey Iced Cream
*Orange Infused Blackberry Filling in a Coconut Crust with Honey Sweetened Banana Iced Cream
 $45 Per Adult  and $20 Per Kid Accompanied by An Adult
Includes recipe handouts, tips on putting your own twist on each dish,
and of course... tastings of all recipes.
Sunday May 19 from 2PM-5PM
Pena Pachamama 1630 Powell Street San Francisco CA
Chef Jillian Love Bio:
Combine equal parts imagination and training. Add a heaping dash of talent and an overflowing cup of passion. Top it off with the ability to create engaging sensory experiences with the fusion of food, entertainment and fun.. and you have the recipe for a Jillian Love.... Talented raw vegan chef, accomplished workshops leader, international raw educator, community organizer and event planner, inspiring presenter, extensive background and training in assisting people in personal transformation and change.
Jillian is a change agent & pioneer in the conscious cuisine and sustainable health movement! She is founder of Bay Area Raw. The vision of Bay Area Raw is to unite the Bay Area community interested in healthy gatherings, raw vegan cuisine and sustainable living. Bay Area Raw provides events and social networking opportunities to bring together local businesses, entrepreneurs, visionaries, activists, community leaders and the greater Bay Area community members to share information, celebrate healthy lifestyle and support the growth of the Bay Area Raw Food Movement.
Jillian also runs the Revolutionary Raw Conscious Cuisine Meet Up Group which is a community hub for individuals interested in exploring raw food cuisine and optimal nourishment and engaging in lifestyle choices that sustain the planet. Jillian Love is committed to global transformation through conscious cuisine and is an advocate for food justice.
Jillian completed her certification as Associate Raw Food Chef from Living Light Culinary Arts Institute in October 2003. She has her Bachelors Degree in Communications and a Masters Degree in Counseling. She is a Certified Life Coach through The Coaches Training Institute and a Certified Master NLP Practitioner through NLP California. She has lead retreats, taught classes and provided raw menu consultation and trainings in the USA, India, Thailand, and Indonesia.
Jillian is available for classes, speaking engagements, boutique catering and chef services, personal health and life optimization coaching.
Jillian is currently working on her first book along with planning local and international raw food projects. Visit her at:
WEBSITE: www.JillianLove.com
MEETUP: http://www.meetup.com/RevolutionaryRawConsciousCuisine/
Chef Jillian Love FACEBOOK: https://www.facebook.com/ChefJillianLove
TWITTER: https://twitter.com/JillianLove
Have questions about Food For Life: Quick & Easy Recipes For Busy People and Kids?
Contact Jillian Love
When & Where

Pena Pachamama
1630 Powell Street
San Francisco, CA 94133


Sunday, May 19, 2013 from 2:00 PM to 5:00 PM (PDT)
Add to my calendar
Food For Life: Quick & Easy Recipes For Busy People and Kids