Food & Film @ the Train Tracks
When and where
Location
Glendale Metrolink Station 400 West Cerritos Avenue Glendale, CA 91204
Description
The City of Glendale would like to invite you to its first ever Food & Film Night at the Train Tracks. Come join us for a great night filled with various activities to reach out to our community. The agenda is as follows:
WALKING TOUR AT 5:00PM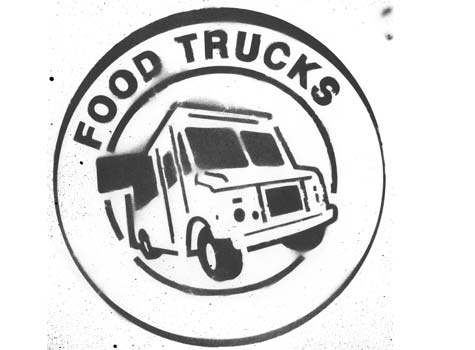 CoolHaus, KOGI, and The Grilled Cheese Truck will be there at 6:00pm
(a limited number of $5 & $10 food truck vouchers will be available to participants)
Free Screening of DOUBLE INDEMNITY AT 7:00PM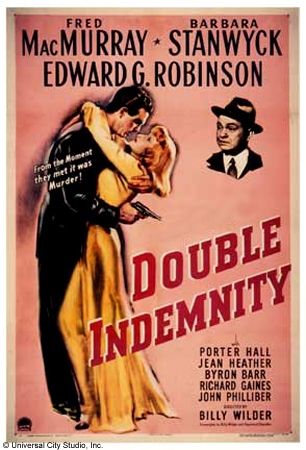 Fred MacMurray, Barbara Stanwyck
Universal Pictures; Directed by Billy Wilder
Black and White; Not Rated; 107 minutes; 1944
Walter Neff (Fred MacMurray), an insurance agent, and Phyllis Dietrichson (Barbara Stanwyck), a greedy blonde bombshell, plot to bump off Phyllis' husband and collect the premiums. Leaving behind the standard New York setting of lower-class crime, this definitive film-noir of the '40s takes place in a California of shady streets, supermarkets, and stucco houses.
Activities for Everyone:
Fun games and exciting activities related to the city in order to involve everyone in the community and gather input on ways to improve the neighborhood around the Glendale Metrolink Station.
Food & Film @ the Train Tracks is an event showcasing the Glendale Metrolink Station, including the historic Southern Pacific Railroad Depot. This event is part of the Tropico Station Project, a policy effort funded by Los Angeles County Metropolitan Transportation Authority(Metro) to support transit-oriented development as well as biking, walking and transit. Feedback from participants attending the event will help inform the City and Project Team on how to move forward with policy recommendations for the neighborhoods around the Metrolink Station.