Description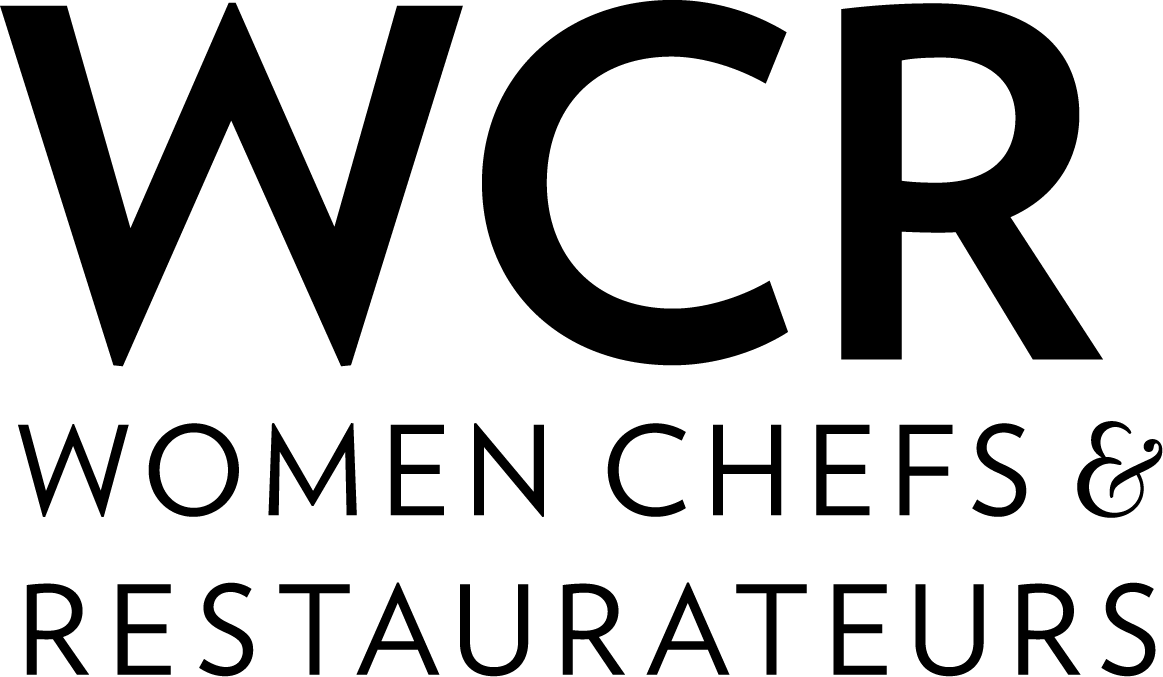 Women Chefs & Restaurateurs and EDENS are hosting an evening of inspiring film, food/drinks and conversation leading to advancing women in the industry, on June 4th, Monday night 6pm at EDENS in the Union Market District.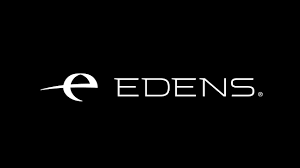 Enjoy hors d'oeuvres and a cocktail reception starting at 6pm
Movie begins immediately at 7pm, with your choice of a picnic box supper. A Fine Line, the documentary exploring why only 6% of head chefs and restaurant owners are women, hearing from world-renowned chefs, many of them WCR members, including: Lidia Bastianich, Elizabeth Falkner, Dominique Crenn, Barbara Lynch and many more.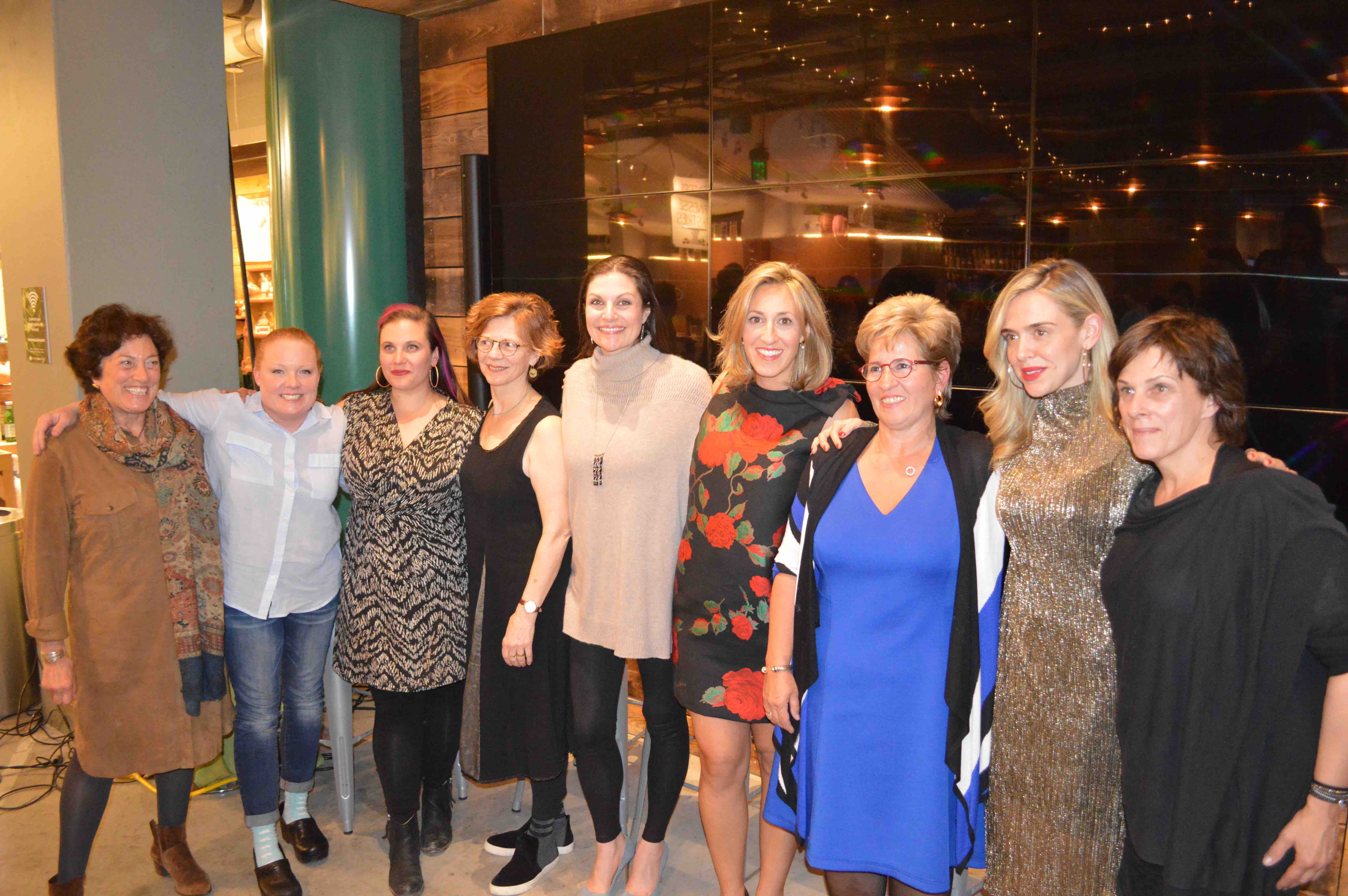 WCR provided an early preview screening of A Fine Line at its Annual Conference in Minneapolis this past April receiving rave reviews. As a special local offering the D.C. Chapter of WCR is giving you this opportunity to watch the film. The filmmaker will be in attendance for a Q&A.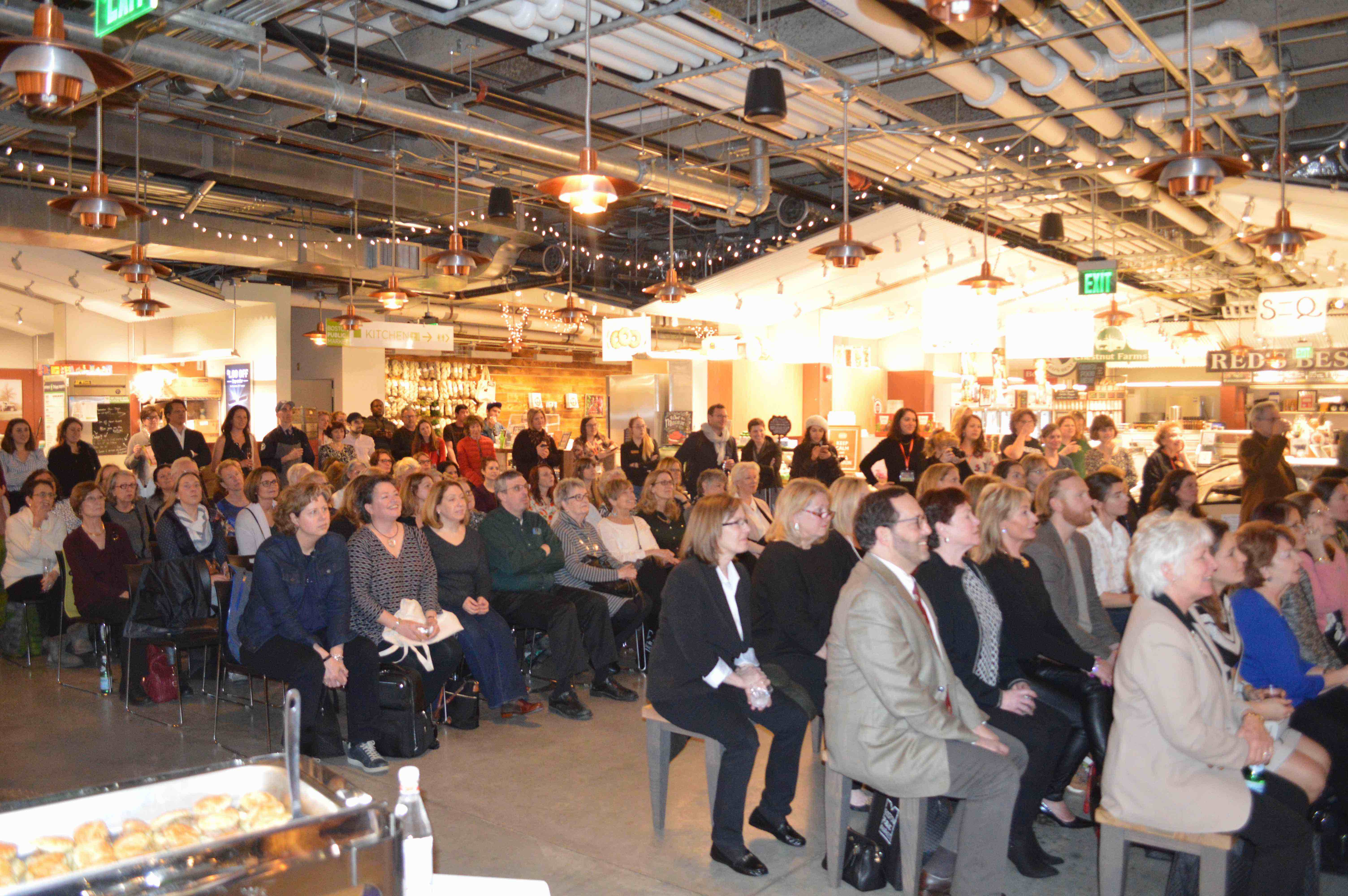 Immediately following the screening will be a thought-provoking panel with influencers, changemakers and industry professionals in food and beverage. An empowering discussion on creative ways to move the dial forward to help get more women into leadership. This is part of the film's impact campaign to launch the MAPP Program: Mentorships & Apprenticeships; Accessible and Affordable Childcare Options; Paid Parental Leave Advocacy and the Privilege for more women to do what they love building financial independence and personal/professional fulfillment. Proceeds from the event go towards the impact campaign and distribution.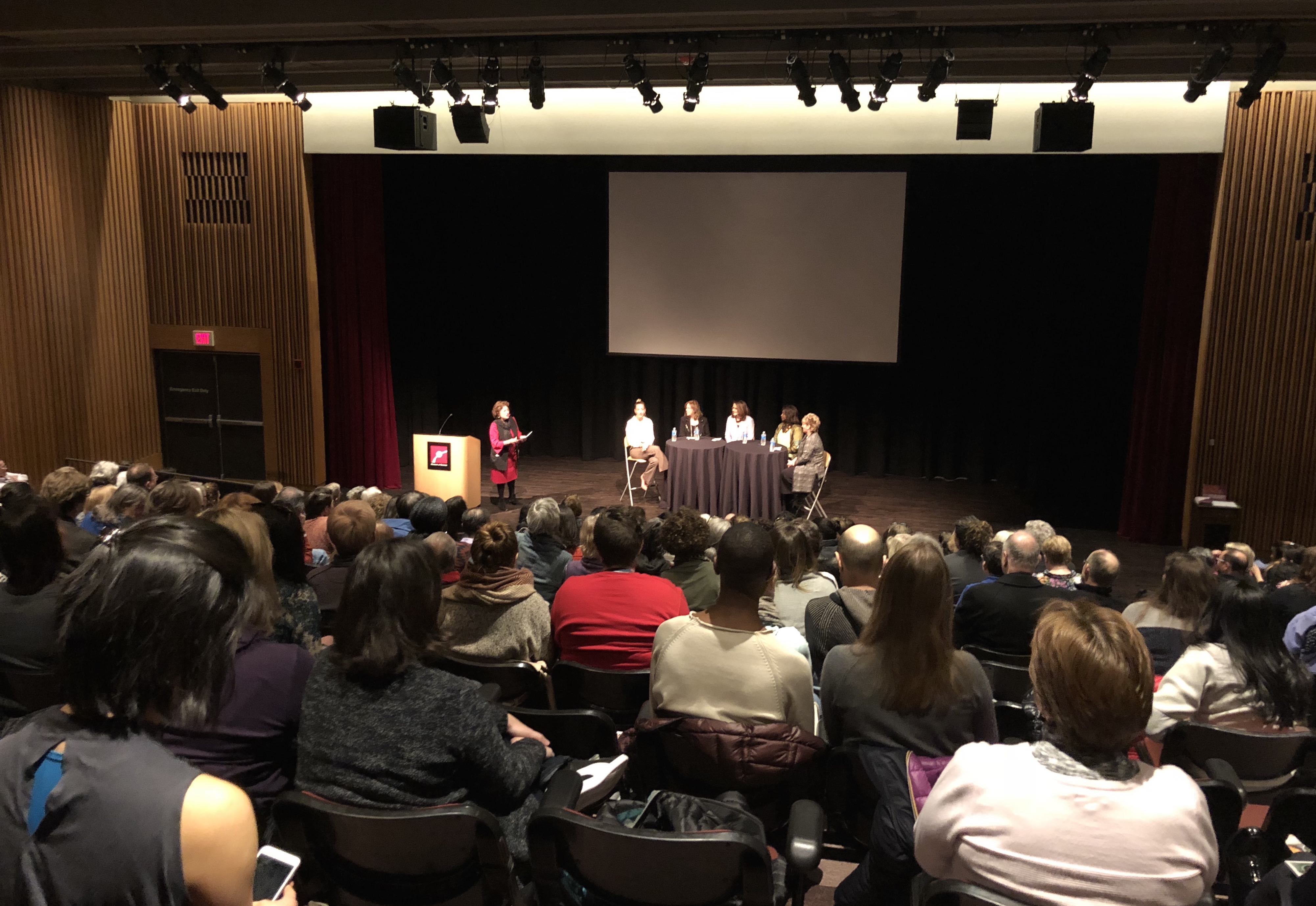 If you've ever considered joining WCR this is the time and place to do it.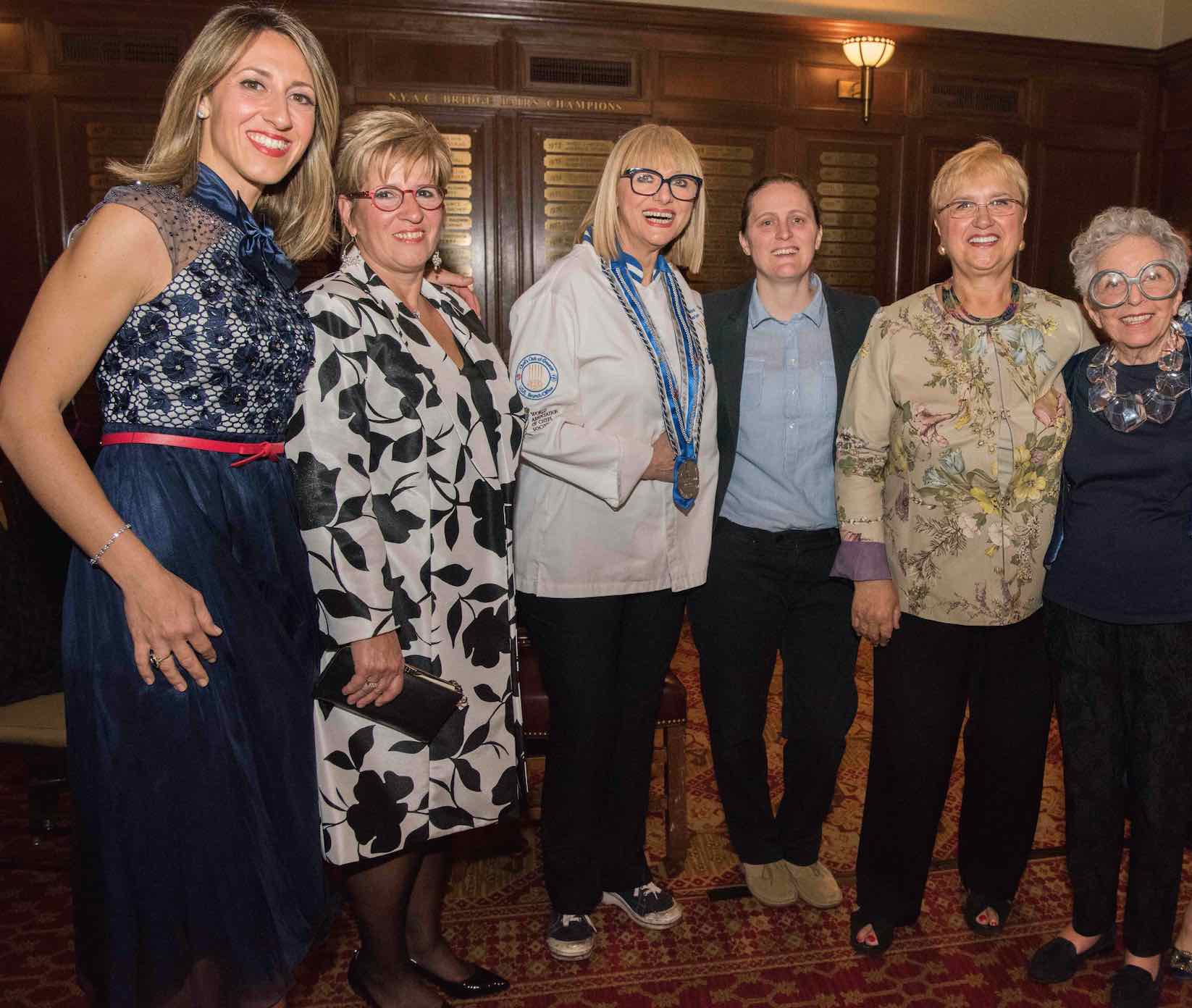 You'll see first-hand what a valuable and empowering organization of women uniting and sharing their knowledge, skills and talent can do. Meanwhile, check out this new fabulous space of EDENS at Union Market District. A uniquely beautiful canvas to make memorable experiences.
EDENS, Union Market District, Office Headquarters, 1272 5th St. NE
FREE PARKING in Union Market Parking Lot (across from the location)
Any questions please contact Sue McWilliams, WCR DC Metro Chapter Coordinator, suemcwilliamscooks@gmail.com
or questions regarding the film or impact campaign to Joanna James: joannajames11@gmail.com