Food Entrepreneurs Mastermind Group Meeting (Peer to Peer Mentorship)
Description
Skåne Food Entrepreneurs Network's First Mastermind Group
We think it is time to have a mastermind group. If you don't know what we mean and think it sounds a bit too serious for you then don't worry. The concept of a mastermind group is that groups are formed and there is peer to peer mentorship. Anyone involved with food is encouraged to come and meet other great minds.
When we coordinate knowledge together with like-minded people, powerful things can happen. Here is how the meeting will go.
Introduction:- 20 minutes
Individual participant pitches:- 2 minutes each (Just talk about what you do so we all get an idea)
Peer to Peer Mentoring (first round):- 20 minutes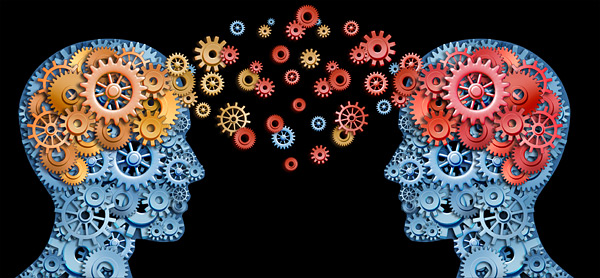 Snacks!:- 20 minutes (Please feel free to bring your own products or samples of food you are interested in)
Peer to Peer Mentoring (second round):- 20 minutes
Mingle:- 20 minutes
* As usual, we love to taste your food products, or your Homemade food recipe if you have, So feel free to

bring your product samples for the products samples expedition.
**

Please arrive early since the doors at Minc have to be held open by the organizers.