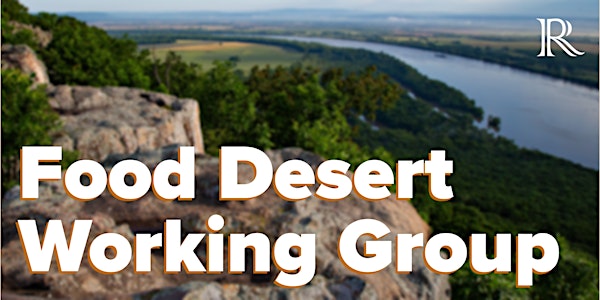 Food Desert Commercial Grocery and Retailer Focus Group
Please join us via Zoom to discuss food deserts in Arkansas.
About this event
The Governor has formed a food desert working group to present practical and policy-based recommendations to reduce food deserts throughout Arkansas.
We need your help to learn about your experience providing services to those living in food deserts. When you register, we will ask a series of short questions, but you will participate in a guided discussion.
You do not need to bring anything to the focus group. We encourage you to invite a colleague from another organization to attend if they also serve people impacted by food deserts. Please have them register using this same link.
If you have questions, please contact Aaron Keith Kennard at akennard@uawri.org.