Description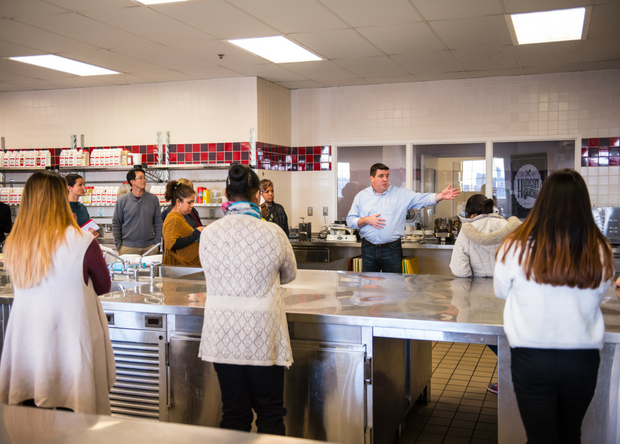 OVERVIEW
Learn directly from industry experts who will share the tools and strategies needed to move your food idea from concept to reality. You will also gain the expertise to develop a solid business plan and prepare to sell your culinary creations in a retail environment. This course includes a light breakfast, lunch, snacks and the opportunity to network with other food makers.
Topics covered will include:
Food Trends

Business Plan Basics

Food Safety

Food Product Concept Development

Food Law

Marketing Your Food Business

Pricing Your Food Product for Profitability

Food Business Operations

Funding Your Food Business
You will also have the opportunity to tour a commercial kitchen.

WE CREATED THIS COURSE FOR ANYONE WHO...
Is ready to turn their hobby into a business

Has a food business idea but does not know where to begin

Makes an amazing product but has no idea how to run a business

Is frustrated because they cannot find reliable information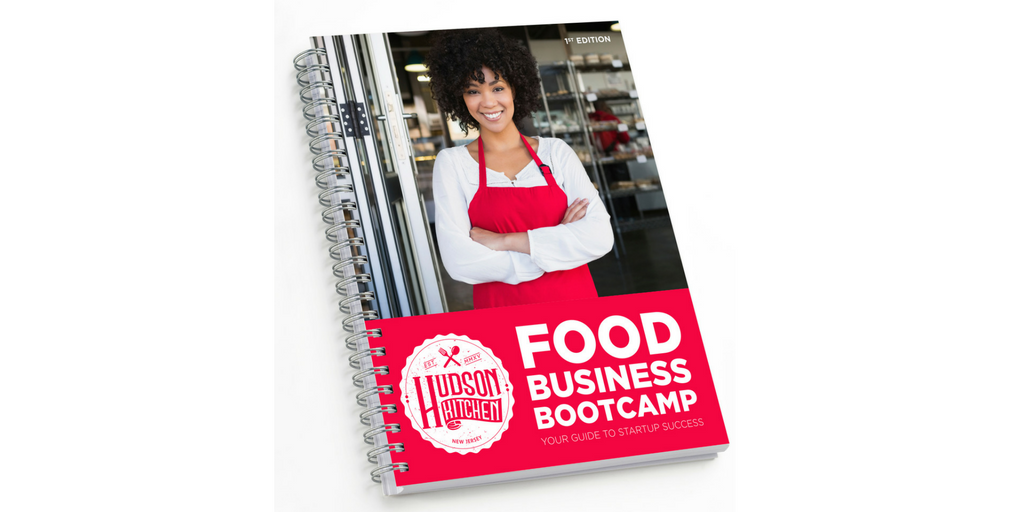 TAKEAWAYS
75+ page Food Business Bootcamp Handbook and Reference Guide
COURSE INSTRUCTORS

Jay Savulich oversees both the Community Business Academy and Business Acceleration Services as Rising Tide Capital's Managing Director of Programs. Before starting at Rising Tide Capital, he had a twenty-year career owning and operating successful restaurants in New York City.
Chef Victor Moruzzi is an instructor and course developer for the Culinary Arts Institute at Hudson County Community College. Prior to joining HCCC, he was involved in opening and managing several dining facilities and specialty food stores.

Regina L. Henry, MA, EdM is a leadership coach with a commitment to inspiring and equipping every person she connects with to "unearth their unique genius." She specializes in creating individualized strategies for entrepreneurs to help empower them to discover and express their genius within the marketplace.
After facing countless obstacles with starting her own food business, Djenaba Johnson-Jones decided to create Hudson Kitchen as a turnkey solution for food entrepreneurs. Before transitioning to the food industry, she spent her career developing, launching and marketing products for well-known media brands.


GUEST SPEAKERS
Paul Majcherczyk, Fabalish
Andrea Rizvi, Boomerang Bites
Ricky Davis, Southend Catering

REGISTRATION FEE
General Admission: $225