Description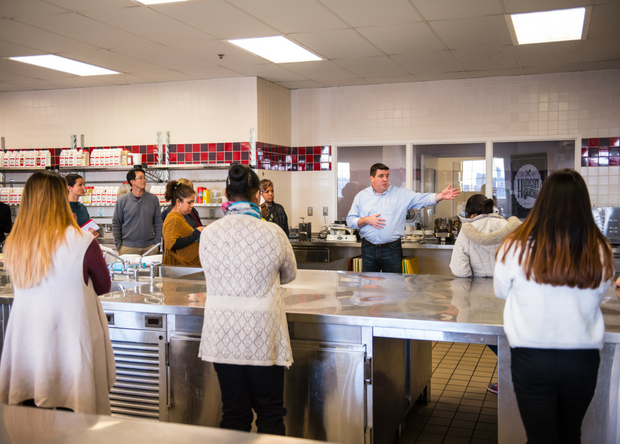 Learn directly from industry experts who will share the tools and strategies needed to move your food idea from concept to reality. You will also gain the expertise to develop a solid business plan and prepare to sell your culinary creations in a retail environment. This course includes a light breakfast, lunch, snacks and the opportunity to network with other food makers.
Topics covered will include:
Food Trends
Business Plan Basics
Food Safety
Food Product Concept Development
Food Law
Marketing Your Food Business
Pricing Your Food Product for Profitability
Food Business Operations
Funding Your Food Business
You will also have the opportunity to tour a commercial kitchen.

WHO SHOULD ATTEND THIS WORKSHOP
Anyone who is thinking about starting a food business
Start ups, including: small specialty food companies and food trucks as well as bakers, restaurateurs and caterers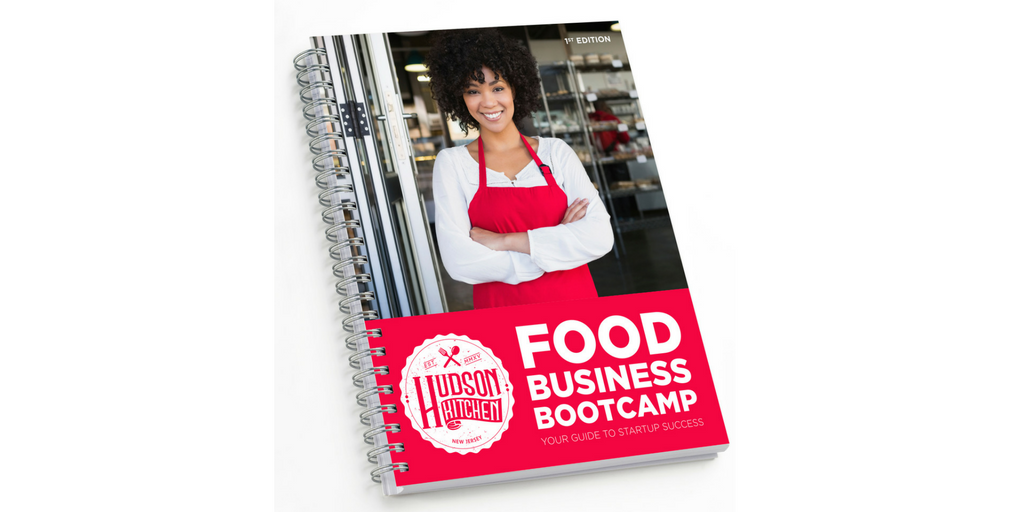 TAKEAWAYS
75+ page Food Business Bootcamp Handbook and Reference Guide
COURSE INSTRUCTORS
Jay Savulich oversees both the Community Business Academy and Business Acceleration Services as Rising Tide Capital's Managing Director of Programs. Before starting at Rising Tide Capital, he had a twenty-year career owning and operating successful restaurants in New York City.
Chef Victor Moruzzi is an instructor and course developer for the Culinary Arts Institute at Hudson County Community College. Prior to joining HCCC, he was involved in opening and managing several dining facilities and specialty food stores.
Regina L. Henry, MA, EdM is a leadership coach with a commitment to inspiring and equipping every person she connects with to "unearth their unique genius." She specializes in creating individualized strategies for entrepreneurs to help empower them to discover and express their genius within the marketplace.
After facing countless obstacles with starting her own food business, Djenaba Johnson-Jones decided to create Hudson Kitchen as a turnkey solution for food entrepreneurs. Before transitioning to the food industry, she spent her career developing, launching and marketing products for well-known media brands.
GUEST SPEAKERS
Dawn Pascale is founder and head baker of Om Sweet Home, a specialty bakery that focuses on plant-based and gluten-free pastries, desserts and products. Over the past 6 years, she has grown her business from a one person operation working out of a shared kitchen in Hoboken, New Jersey to a team of three pastry chefs with a storefront and commercial baking facility in Cliffside Park, New Jersey.
Niko Nikoloau is the co-founder and CEO of Cham, a line of fresh, cold brewed teas that are minimally filtered and the perfect balance of wellness and taste without any compromises whatsoever. This 2017 sofi™ Award Winner for Best RTD Cold Beverage is all natural, project Non-GMO verified, Paleo certified, and pending USDA Organic certification.
REGISTRATION FEE
General Admission: $225
The Food Business Bootcamp is presented in Partnership with Hudson County Community College's Community Education and Culinary Arts Institute. Produced by AJB Events.
NOTE: Your registration information will be shared with Hudson County Community College. Birth dates and addresses act as unique identifiers for students in the HCCC College database so that duplicate records are avoided. Your personal information will not be provided to any third parties.