Description
Are you overwhelmed and confused by the amount information on fad diets, foods, and supplements? Want to learn how to cook food that makes you feel amazing, but you want to make sure you're doing it right?
I used to feel this way, too! And then I learned what it takes to nourish my body and prevent diseases using food as medicine without spending an entire day in the kitchen!
So if you want to...
Take control of your health
Feel incredible in your own skin
Radiate with Confidence
Ditch the bloating so you can feel slim and energetic
Then join us at Food as Medicine: Learn to Cook and Heal event!
This is a VERY PRIVATE (there is limited space) and exclusive 3-hour cooking class with an agenda designed to give you the confidence to start cooking and start using Food as Medicine! In the Learn to Cook and Heal event, you will learn...
The concepts of seasonal eating according to your internal environment according to Traditional Chinese Medicine

The essentials of nutrition, food energetics and dietary guidelines

How to cook TRULY nourishing and tasty meals understanding the healing properties of the whole foods, and specific foods for organ imbalances:
Anti-Oxidant Super Food Morning Smoothie
Detox Salad with Lemon and Honey Smoothie Dressing
Energy veggie dish with Tahini
Ragout of Fall Veggies in Miso Broth dressing with Asparagus
Detox Everyday Tea with fresh Herbs
Just imagine how good it will feel to eat foods with healing properties that can energize you and build your immune system to help you feel get to the best condition of your life!
It's all-possible when you join me and Professor Drew at the Food as Medicine: Learn to Cook and Heal Event. See you there!
Sing Up Now
Drew and Stef
PS: Yes, you will get to taste all dishes created food and the price also includes one full serving of the Ragout of Fall Veggies in Miso Broth with Asparagus.
Organizer of Food As Medicine: Learn to Cook Whole Foods to Heal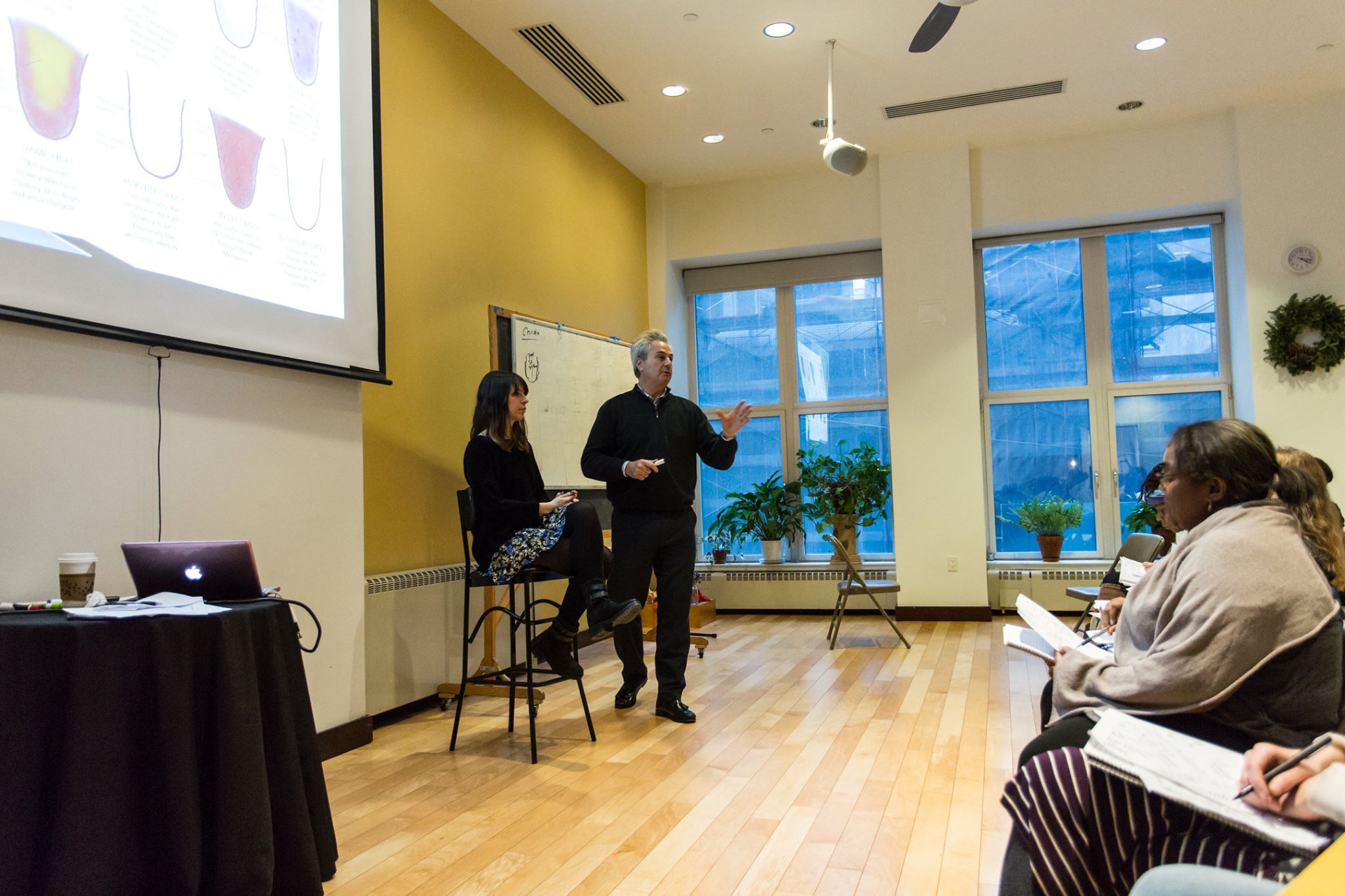 Drew William DiVittorio is one of the top Herbalist in NYC, a Professional Speaker, a Nutritional Consultant for Corporations and maintains a Private Practice in Chinese Medicine. He is considered to be an expert in the clinical application of Herbal Medicine & Nutrition in the modern clinic. Drew is currently lecturing nationally on Nutrition, Chinese Medicine, and has been featured on Good Day New York, Fox News Channel, MSNBC, and Alive & Wellness with Carol Martin.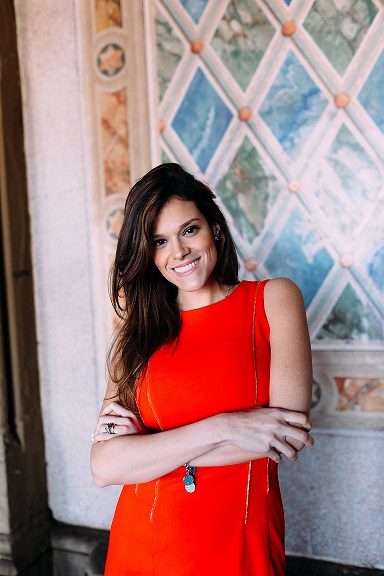 Stef (Estefanía Chuecos) is a NYC-based Certified Holistic Health Coach, Digestive Intensive Graduate and Founder of Little by Little. She helps professional, busy women Heal their GUT with Food so they can feel confident in their own body and in control of their health...little by little.  Estefanía graduated from the Academy of Healing Nutrition in 2013, is a member of the Drugless Practitioner Association, attended Tony Robbins's "Mastery University" and is working on becoming an instructor of the DeRose Method.