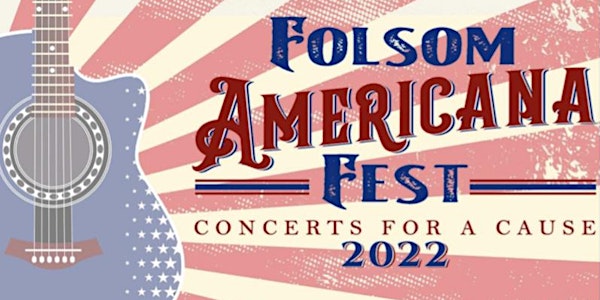 Folsom Americana Fest 2022 Headliners: Ben & Noel Haggard & The Strangers
Location
Dan Russell Rodeo Arena
Stafford Street
Folsom, CA 95630
8 concert events. Artists from around the USA. Country, bluegrass, rockabilly and folk. Benefiting Wildwood Performing Arts Foundation.
About this event
LIVE at the Dan Russell Rodeo Arena on July 16th, nearly five hours of real country music by national, regional, and local artists. Food trucks, beer, wine, local vendors. New this year: reserved and general admission seating in the bleacher sections AND a dance floor so you and your party can kick up your boots.
Ben & Noel Haggard & The Strangers headline this concert event.
In five decades of his career, Merle Haggard recorded over 70 albums with 38 No. 1 singles and 71 Top 10 country hits. Ben Haggard, his youngest son, was the lead guitarist for his father's band, The Strangers for many years. On top of playing for The Strangers, Ben Haggard forged his own career, releasing music and covering songs. His most recent release is "Demons" as a guest artist on Dolly Parton's latest album, "Run, Rose, Run." You can follow Ben on Facebook and Instagram.
Dolly Parton's "Demons" with guest artist Ben Haggard
Noel Haggard, toured with Merle Haggard and his other brothers in The Strangers. He signed a record deal with Atlantic Records and released his debut album, "One Lifetime", in 1997. He also featured in the soundtrack of the film Maverick (1994). Ben and Noel Haggard are touring together today.
Ben & Noel Haggard: "The Runnin Kind" and "I'm a Lonesome Fugitive"
Additional artists include:
The HawtThorns: An Americana band whose sun-kissed songwriting, versatile guitar work, and lush vocal harmonies evoke the California coastline as much as the Bible Belt countryside, the HawtThorns are rooted in the collaborative chemistry of husband-and-wife duo KP and Johnny Hawthorn. For more on this band, visit: The HawtThorns
Kevin Marcy: Billboard-charting Nashville recording artist and songwriter, Kevin Marcy is the former lead singer of the Marcy Brothers. Currently located and performing in Northern California & the surrounding area.
Granite City Ramblers: Head to the dance floor! Legendary country, rockabilly, folk and bluegrass music combine in a most extraordinary fashion with this seven-member Folsom-based supergroup that debuted in 2021 as the Folsom Americana Fest house band.
FULL LINEUP AND ADDITIONAL ARTISTS TO BE ANNOUNCED SOON!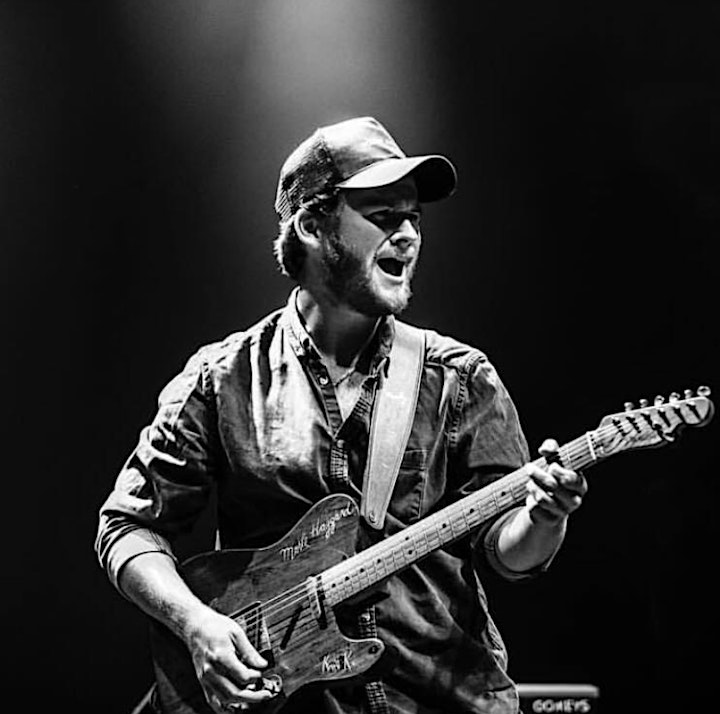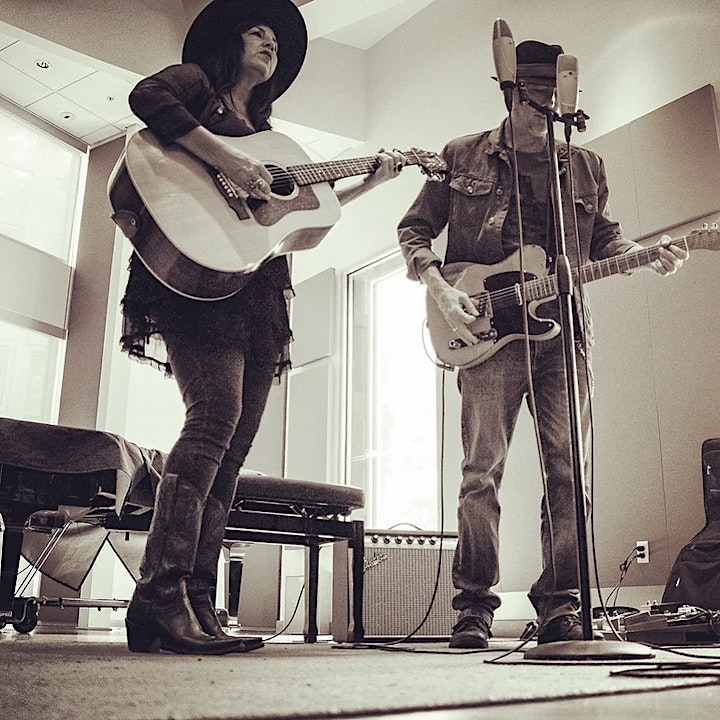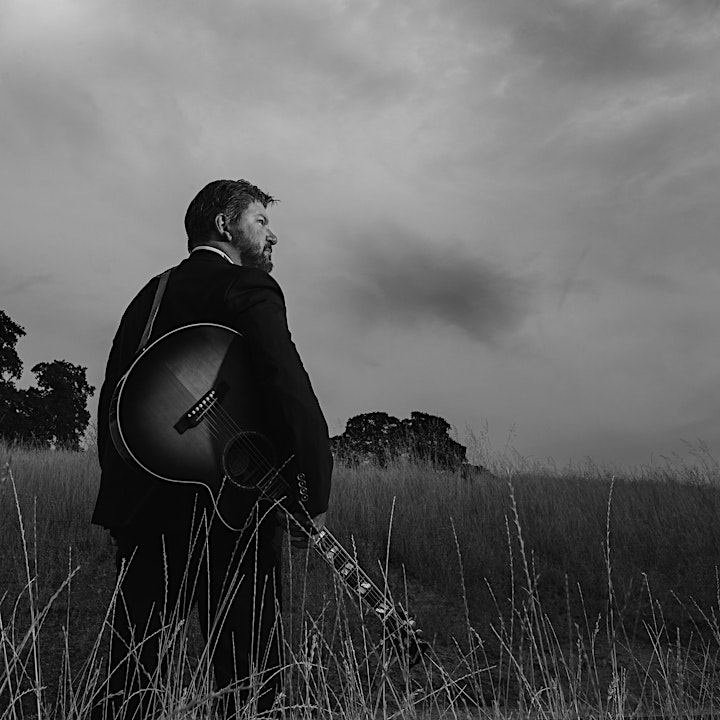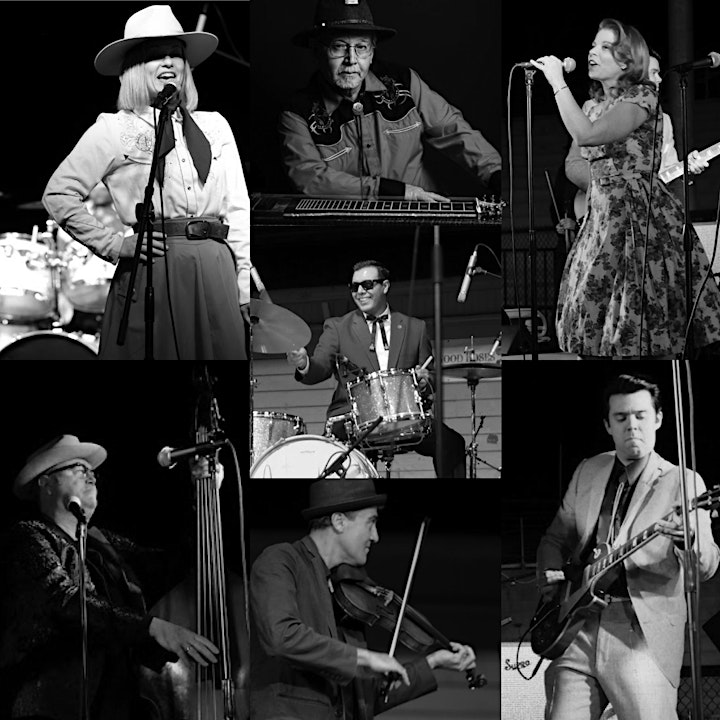 FOOD TRUCKS CONFIRMED:
Pancho Villa BBQ (American BBQ & Mexican Fusion)
Bubble Cone (sweet & savory BUBBLE cones)
Merchandise booth and other vendors TBA.
Ticket prices increase at the gate. No refunds.