FOLOV Presents: Coffee. Candy. Paint Correction.
About this Event
FOLOV is holding another class at Blanchard's Coffee Roasting Company and this time there is a Coffee/Candy Pairing! The coffee and candy selections for the pairing will be a surprise, but Free Candy Car Culture is hooking up all attendees with "free candy" that will go really well with the coffee Blanchard's will be brewing up!
Once the caffeine and sugar sinks in, we will dive into the basics of paint correction. If the paint on your ride is looking dull or has scratches and swirl marks that must go, we got you! Instead of watching videos online and "giving it a go" on your baby before getting any practice; come get your hands on a proper DA polisher and learn on the hood we will have sitting in the middle of Blanchard's.
I will give car washing and detailing tips, but absolutely welcome tips from experienced attendees. As always, the goal for FOLOV classes is education and collaboration.
To join the class we ask that you fill out FOLOV's survey: https://folov.club/interested-1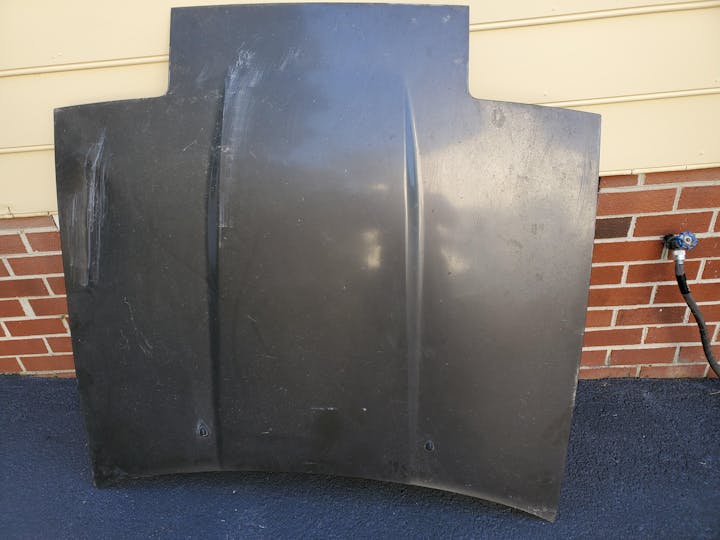 How much shine can we bring back to this 1986 Nissan 300ZX Paint Job? Come see and participate!