Description
Follow Your Own Path at Work: Advice from Business Changemakers
With Maureen Chiquet of Beyond The Label , Sarah Robb O'Hagan of Extreme You
+ Jennifer Romolini of Weird in a World That's Not: A Career Guide for Misfits, F*ckups, and Failures
Join LMHQ and HarperCollins to uncover unconventional insights and lessons from three powerhouse women in business: Maureen Chiquet, former CEO of Chanel and author of Beyond The Label, Sarah Robb O'Hagan, CEO of Flywheel and author of Extreme You, and Jennifer Romolini, Chief Content Officer for Shondaland.com and author of Weird in a World That's Not: A Career Guide for Misfits, F*ckups, and Failures, in conversation with the Publisher of Harper Business, Hollis Heimbouch. Hear how they built their careers by changing the rules, rejecting labels, and creating success on their own terms.
All three titles will be available for purchase at the event, and the authors will be signing books following the discussion!
Doors open at 6:00 PM with light snacks and refreshments and our panel kicks off at 6:30 PM. Looking forward to seeing you there!


Maureen Chiquet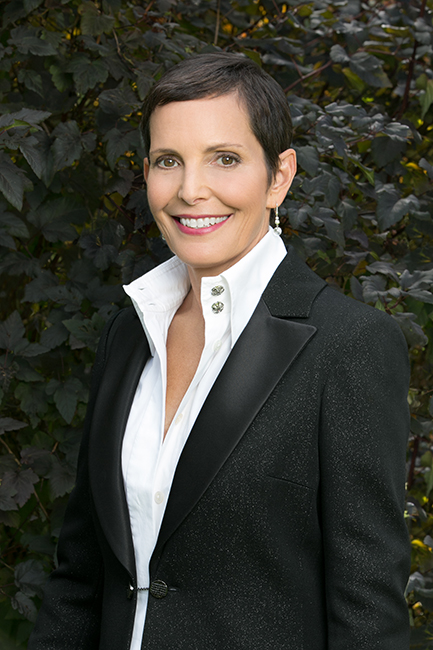 Maureen Chiquet began her career in marketing at L'Oreal Paris in 1985. She joined The Gap in 1988, first as an assistant merchandiser. In 1994 she worked with Jenny Ming to launch Old Navy. In 2002 she became president of Banana Republic, before moving to Chanel in 2003 as COO and President of US operations. In 2007, she became Chanel's first Global CEO, steering it through the 2008 global downturn. Under her leadership, the business grew three-fold. Maureen left Chanel in early 2016 to focus on developing new leadership initiatives. In her new book, BEYOND THE LABEL, Maureen gives essential advice for life and work to young women to help them overcome stereotypes, establish their personal and professional style, and give them the confidence to strike out on their own.
Sarah Robb O'Hagan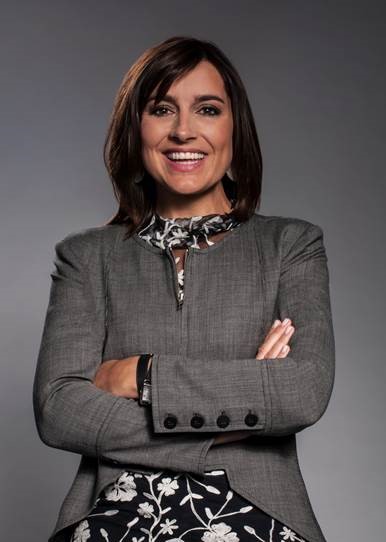 Sarah Robb O'Hagan is the CEO of Flywheel. She has held leadership positions at Nike, Gatorade, Virgin Airlines, and most recently as the CEO of Equinox. Sarah is a sought-after expert both in the areas of innovation and brand re-invention as well as health and fitness and improving human performance. In her new book, EXTREME YOU, Sarah teaches readers how to stand out in their career and be the boldest version of yourself, while sharing lessons from "Extremers" from all walks of life, including business, sports, and entertainment.
Jennifer Romolini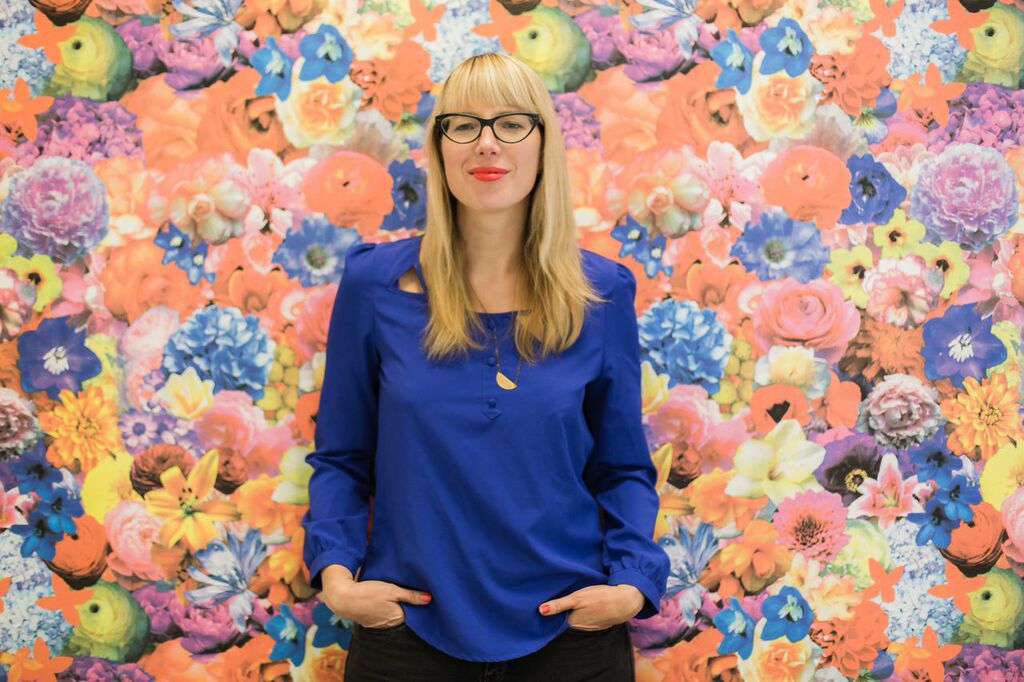 Jennifer Romolini is the chief content officer at Shondaland.com, a website founded by Shonda Rhimes. She was previously the editor in chief of HelloGiggles and Yahoo Shine, and the deputy editor of Lucky magazine. Her writing has appeared in the New York Times and Lenny Letter. She lives in Los Angeles.
Hollis Heimbouch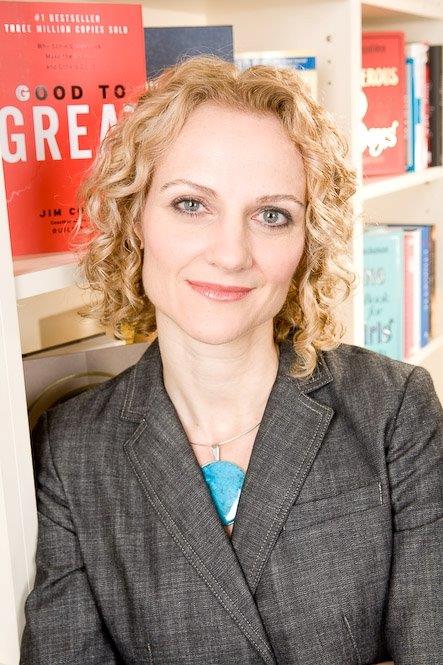 Hollis Heimbouch is Vice President/Publisher of Harper Business and an Executive Editor at Harper, both imprints of HarperCollins.