Follow Your Faith: 3rd Annual Women's Retreat Cheryl Lacey Donovan Ministries

Friday, January 27, 2017 at 6:00 PM

-

Sunday, January 29, 2017 at 9:00 PM (CST)
Event Details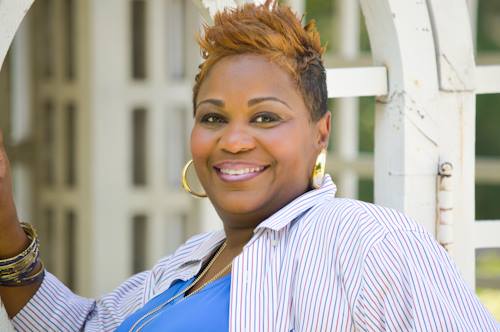 I am so excited about this weekend. Our goal is to center on following our faith towards our calling and our purpose.
Many of us have been or are unclear about our ultimate purpose, so we allow people and circumstances to define us.  We get caught up in the day to day activities that make up our lives. And I don't know about you, but my life can get crazy. With ministry, God's call on my life to begin a more focused career as an author and speaker, being an educator, and more, it can be difficult to maintain at times. Being overwhelmed can cause us to lose sight of what really matters.
We may have a general idea about what is important to us, but our goals can be so poorly defined that it is impossible to tell if we are making any progress.  Becoming the kind of women God wants us to be and accomplishing what He wants us to do will not happen by accident.  We need to know our purpose, formulate a plan for accomplishing those purposes and then discipline ourselves to follow that plan
So during our Follow Your Faith Retreat Weekend, away from the hustle and bustle of life, I will ask two questions including: What do you need for the journey? What is holding you back?
Women at the retreat will:
Discover the importance of living life purposefully,

Learn how to make sure the path they're on leads to the desired destination! 

Be challenged to think through how God has uniquely gifted them and

Learn how they can be intentional in fulfilling what He has equipped and called them to do.

Set some specific goals in different areas of their lives that will help them to live wisely.
As women, during the retreat, we will come together and encourage each other to make positive steps toward being purposeful as we seek to fulfill God's calling on our lives. The outcomes can literally change the direction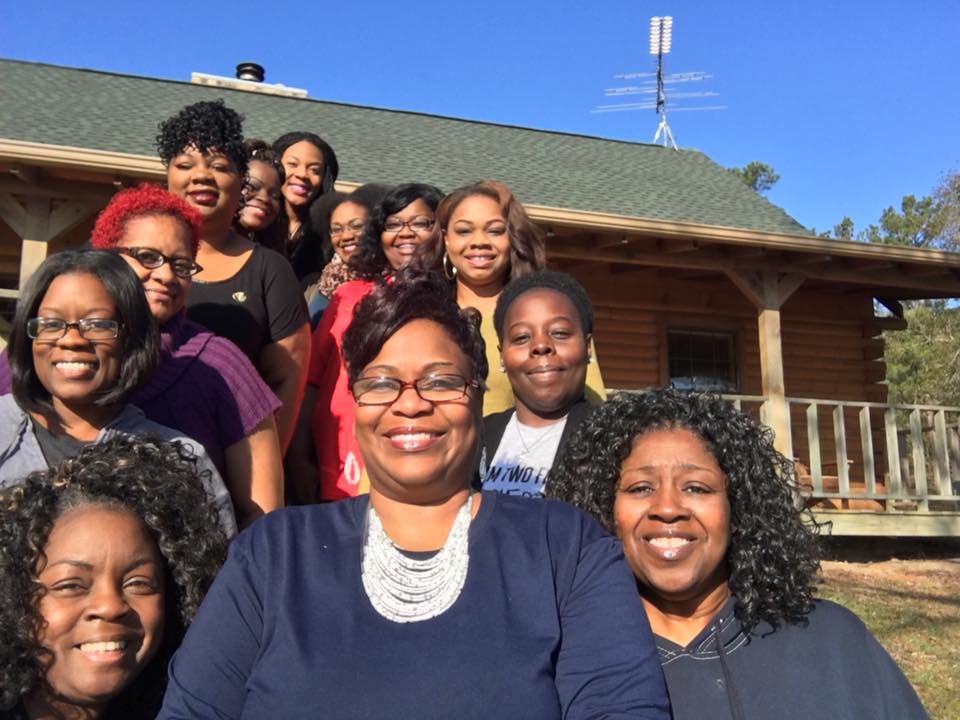 you are now heading and propel you into the life God has called you to.
My prayer is that each woman will be challenged to take a giant leap into the adventure of a sold-out life for Christ, to experience a life of boldness, courage, and purpose.
"If we pray anything, we will all, like Christ, be called to give up this life and things we love.  We will be called to risk for His glory.  Christ never intended those who walked with Him to feel comfortable and safe.  This was meant to be a risk-it-all pursuit."  Anything by Jennie Allen
"God doesn't call the qualified.  He qualifies the called.  And that is what this book is about. . . living boldly and courageously in the face of great difficulty, and amazing the world by beating the odds, for God's glory."  Undaunted by Christine Caine
"God doesn't call us to be comfortable.  He calls us to trust Him so completely that we are unafraid to put ourselves in situations where we will be in trouble if He doesn't come through."   Crazy Love by Francis Chan
"Ultimately the call to follow Jesus is a call to die to ourselves and to die to the things of this world.  But at the same time, it is a call to live to experience unbridled joy as we follow Jesus wherever He leads in this world."   Follow Me by David Platt

When & Where

Camp Allen
18800 FM 362
Navasota, TX 77868


Friday, January 27, 2017 at 6:00 PM

-

Sunday, January 29, 2017 at 9:00 PM (CST)
Add to my calendar
Organizer
Empowering Women to Empower Themselves
Follow Your Faith: 3rd Annual Women's Retreat Cheryl Lacey Donovan Ministries