Description
Módulo 3 tambora y torbellino.
Colombian Folk.
Clases Gratis de Danza y música. Free Class Music and Dance.
Masters: Nestor Gómez, Rafael Leal, Ruben Dario Mejía,
Karla Flórez.
Friday 6:00 pm to 7:00 pm April to July. / Viernes 6:00 pm to 7:00 pm, abril a julio.
Fotografía: Beatriz Elena Lopez. FCDM Closing event at Queens Museum.
http://www.ctmd.org/FolkCOLOMBIA.htm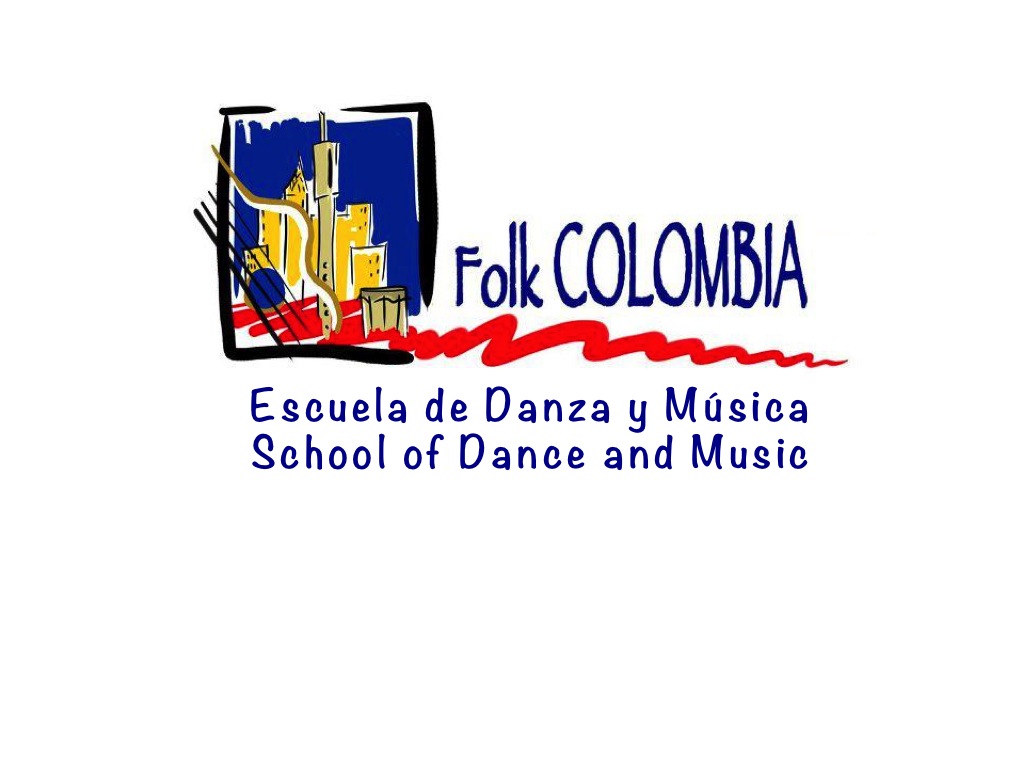 Date and Time
Location
Our Lady of the Angelus Catholic Academy
9805 63rd Drive
School Gym
Queens, NY 11374